2019-2020 Staff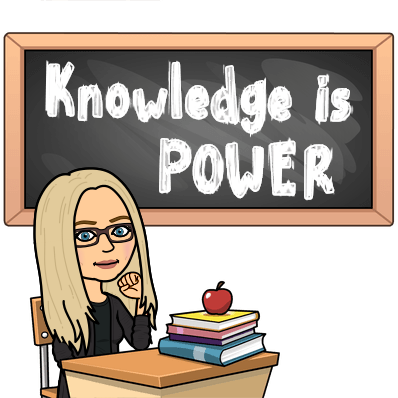 Ms. Pfleging is in her third year as an advisor to The Trailblazer. She firmly believes that every topic can be localized, and that journalism should be fun for all involved. Everybody has a story to tell; Ms. Pfleging is thrilled to have a staff of writers ready to discover the untold stories of students and faculty members at Pascack Hills.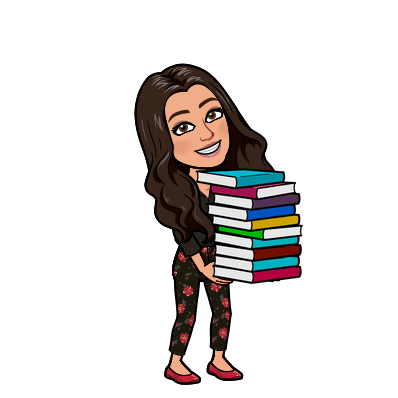 Ms. Apanosian is in her second year of advising the Trailblazer. She was a journalism major at Seton Hall, and is thrilled to be using her knowledge to build a social media presence with the paper.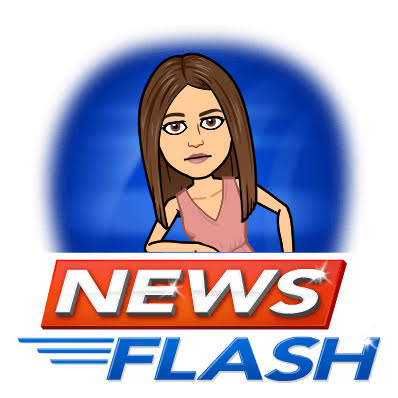 Sofia Papadopoulos is a current Senior at Hills and the Editor in Chief alongside Traub. She spent her years on the Trailblazer as School News Editor and College Corner Editor while writing away for any section she could. She is very excited to continue writing articles and training underclassmen in her final year with her favorite club (and publication, of course)!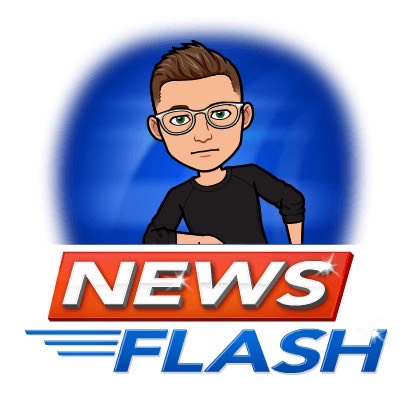 Jared is the opinion editor of the Trailblazer. A junior in high school, Jared loves writing about politics and in-depth pieces. He is a member of the debate team and also likes to code. If you've got an opinion, he wants to make it heard!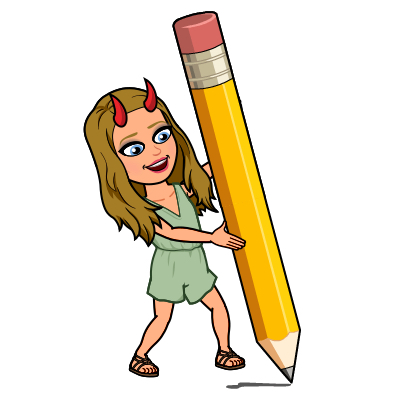 Avery Paulen is a senior and co-editor of the Life and Style section. Her favorite activities include writing, traveling, and playing tennis. She love to go to NYC to try some of the newest trends in food, as well as go down the shore over the summer. She is very excited to kick off this year!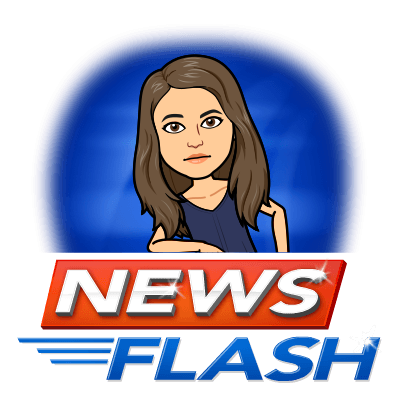 Simmie Brisman is a junior at Pascack Hills. She is the editor for the school news section of the Trailblazer. She enjoys writing human interest articles about important people at our school. She's excited for a great year for the Trailblazer and can't wait to hear all of your ideas.