New Jersey has reported over 29, 000 coronavirus cases, including 38 in Montvale and 36 in Woodcliff Lake.
All schools in New Jersey are closed until at least April 17th, and students are currently enrolled in virtual instruction.
PVRHSD's Board of Education voted 7-2 to name Brian Hutchinson the principal of Pascack Valley for the 2020-21 school year.
The College Board is developing condensed, at-home AP testing for students.
Studying abroad during a pandemic
Maeve Rossig, Staff Writer
March 28, 2020
"Booking a flight was really tricky because we had to figure it out over the phone and as quick as possible. The tickets were selling out, and the only flights left were super expensive. Luckily, I was able to finally get a ticket and get home the next day." Junior at Loyola University Maryland and Pascack Hills Alumni Jack Rossig said.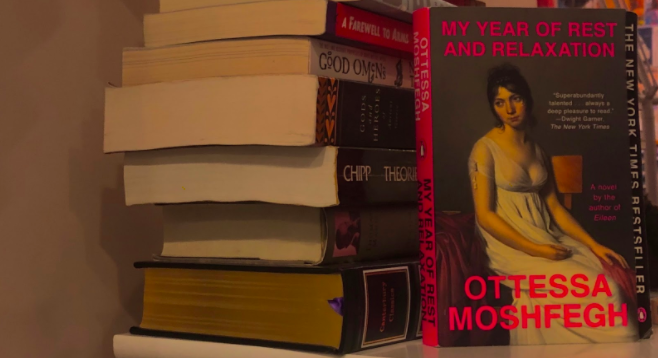 Claudia Kim, Staff Writer
March 30, 2020
Isolated in quarantine due to coronavirus precautions, I recently found the time to indulge in Otessa Moshfegh's critically acclaimed 2018 psychological disturber, My Year...

Loading ...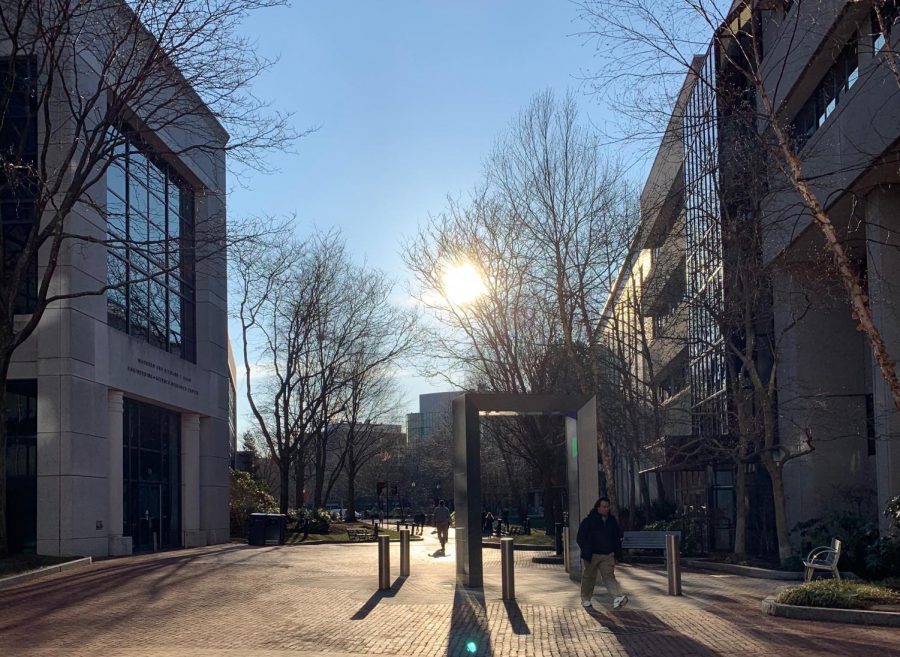 February 28, 2020
Howdy, Cowboys! Welcome to the Trailblazer's first college centered podcast, College Catastrophe. We, Jolie Newman and Suha Niyas, are currently seniors at Pascack Hills...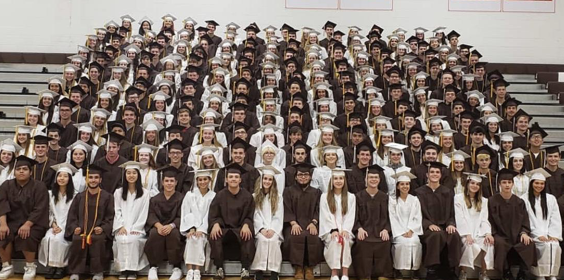 Mackenzie Blowers, College Corner Editor
February 26, 2020
In a world of social media and technology, students have the ability to post about their lives on any platform available. At Pascack Hills and surrounding towns, this set...
Briana Keenan, Staff Writer
February 4, 2020
While many know her as their beloved business teacher and/or club advisor, there is more to Ms. Gamgort beyond room 126.