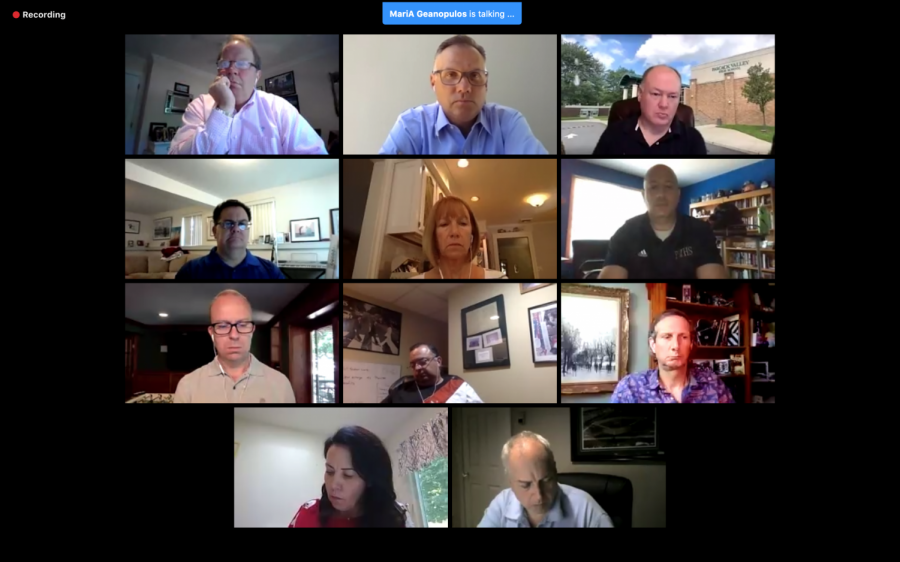 At their meeting on June 25, the majority of the Board of Education stood by their decision to remove the Cowboy nickname at Hills and the Indian mascot at Valley despite backlash from students, parents, and alumni.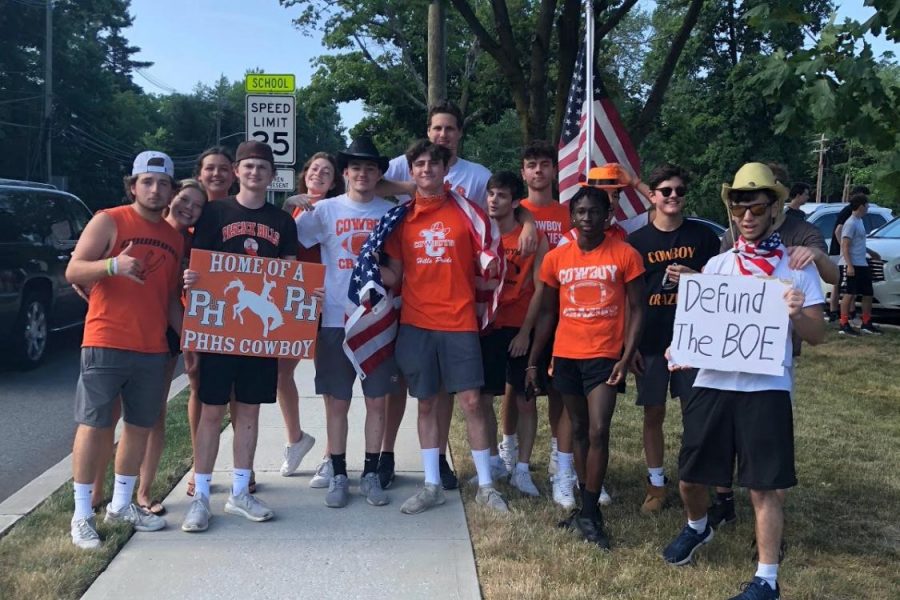 The Board's vote was unanimous, but some students have voiced their opposing opinions on social media –– and through protesting.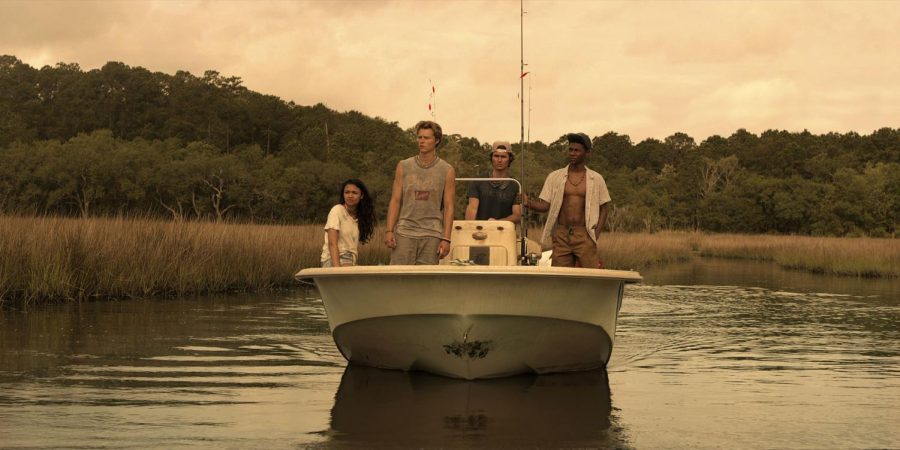 Hills is home to several fans of the show that are left with their hopes of what is to come for the Pogues in the future until the next season premiere.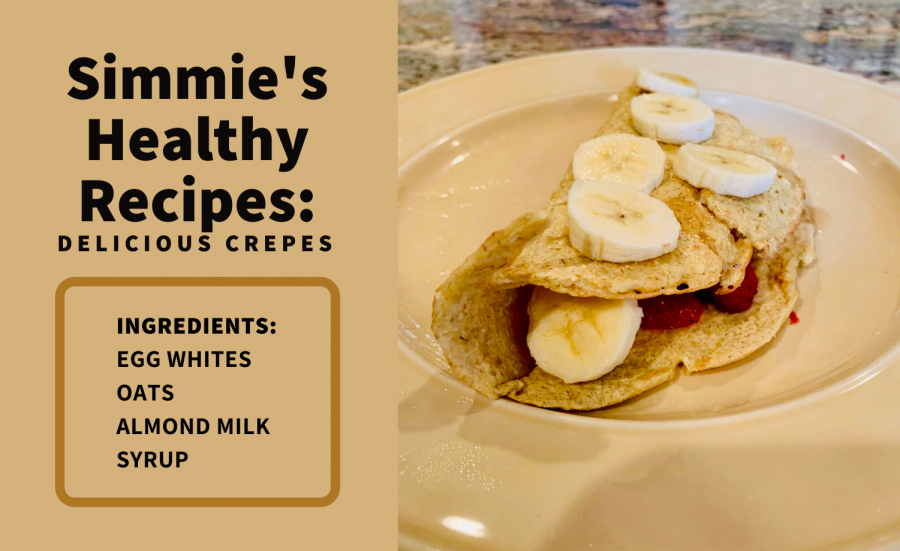 During the Covid-19 quarantine, I've been trying to explore new, healthy recipes. Today, I made a healthy version of crepes. These crepes are very delicious, and I don't think you'll regret making them.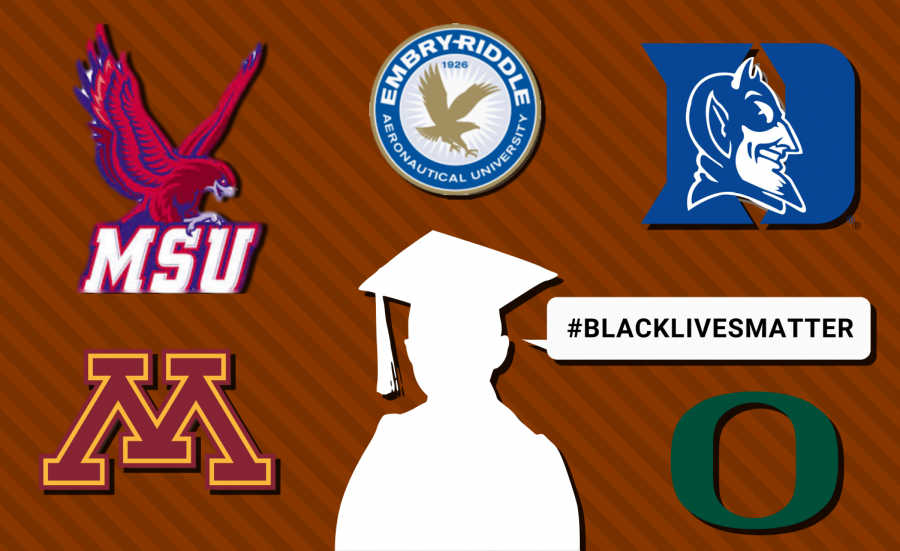 In response to the recent events, college students have been protesting on college campuses, and high school students have been awaiting the responses of their hopeful schools' deans, administrators, and coaches.