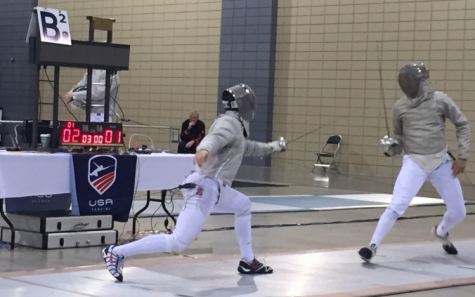 Hanna Kimball
December 13, 2016
Filed under Features, Top Stories
The plastic chairs of the auditorium began to fill with the students of Woodcliff Middle School. A hush fell over the room as the students heard the new opportunity that would be offered: taking fencing as a ninth period class. With encouragement from his parents, David DeScherer enrolled into this pro...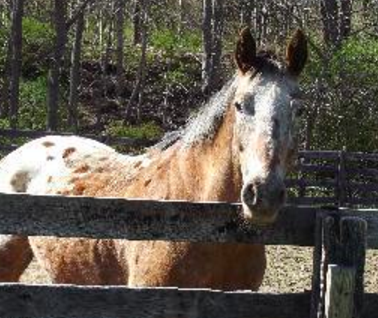 Matthew Wikfors
December 12, 2016
Filed under Current Events, Features, News, School News, Top Stories
It was her first day of school in Glen Rock and Barbara Delli Bovi was nervous:  "What if the students don't like me?  What will the school be like?  How are the other teachers?" Like any young adult, these questions raced around in her mind. She made sure she had all that she needed:  Supp...