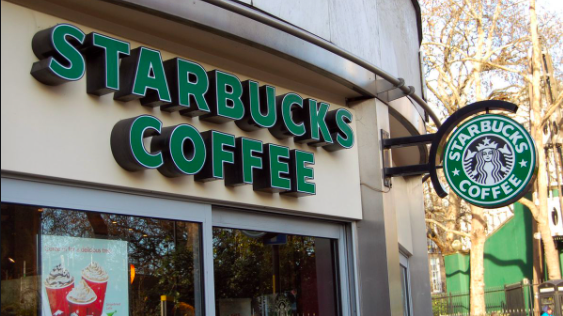 Starbucks: Let's be honest here, their food is amazing. Three words: Their. Grilled. Cheese. When asking Alice Gradzki, a starbucks worker, about her opinions on the grilled cheese, she said "it's good with sriracha," smart idea. It's easy, quick. If you want a good sandwich that you'll probably regret eating later, along with your favorite drink, it's a perfect match. If anyone needs a new drink recommendation, be sure to ask either me or Alice, but for those who order the "pink drink with sweet cream cold foam," change yourself.
Online menu:
https://www.starbucks.com/menu 
What's faster: ordering online or going in store?
Sit down?
To go?
Good to save?
Toss it?
Pricing:
$-$$$$$
Distance from hills
Ordering online ✓
To go ✓
Toss it ✓
$$
4 minute drive