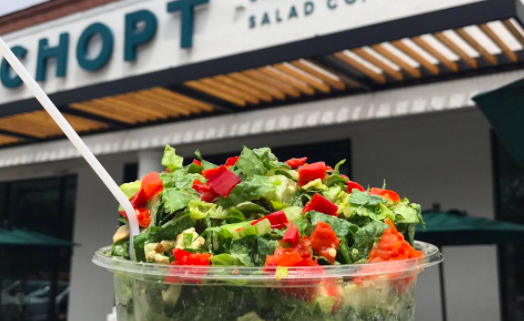 Chopt
Chopt: You're in the mood for a salad, a good salad; this is a great choice. It's quick, easy, and delicious, but a little pricey. Fair warning: be careful of SUV's driven by four-year-olds being driven through the front window.
What's faster: ordering online or going in store?
Sit down?

To go?

Good to save?

Toss it?

Pricing:

$-$$$$$

Distance from hills

Going in store ✓

To go ✓

Good to save ✓

$$$

4 minute drive 
The Trailblazer Editorial Board reserves the right to remove comments deemed inappropriate, offensive, or threatening.