More from the contributor(s):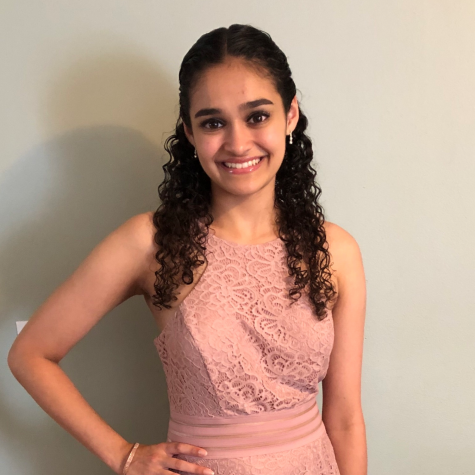 Briana Keenan, In-Depth Editor
Briana Keenan, a sophomore, is excited for her second year as a member of the Trailblazer. She'll now be in charge of editing the In-Depth section with Kate Zydor, taking a deeper look at many of the topics covered by the Trailblazer.

Fun fact: Keenan is on Zenith Company at her dance studio.