Who they are and where they stand: The Pascack Valley Regional Board candidates
The Pascack Valley Regional High School District Board of Education includes nine members elected by constituents of the four towns who send students to either Pascack Hills or Pascack Valley: Woodcliff Lake (two members), Montvale (two members), River Vale (two members), and Hillsdale (three members).
In the Nov. 3 election, for which mail-in ballots are already being sent to registered New Jersey voters, there are four open seats for the Board: two in Hillsdale and one each in Montvale and Woodcliff Lake. Two current members, Arnold Scher of Hillsdale and David Steinberg of Woodcliff Lake, are seeking reelection while two other members, Brian Hallowell of Montvale and Kenneth Ralph of Hillsdale, are not seeking reelection. A total of eight candidates are running: four in Hillsdale (Arnold Scher, Gini Varghese, Kristin Martin, and Pat Luisi); two in Montvale (Michael Weaver and Singleton Beato); and two in Woodcliff Lake (David Steinberg and Kelly Blundy).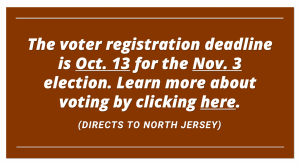 As high school board elections usually go, no candidates have affiliated themselves on the ballot with any political party. That being said, there are differences between the candidates: their qualifications, their values, their priorities, and their philosophies on the role of the Board.
The elections come at a time with much upheaval not only in the district, but across the country. Hills and Valley are reopening amid a pandemic that has taken the lives of over 200,000 Americans and affected millions more, including children and teachers; the Board in June voted to remove the Cowboy and Indian mascots at Hills and Valley, respectively; there are new principals and assistant principals at the two schools; and there are ongoing debates about efforts to advance equity and inclusivity across areas of the district.
The Trailblazer has reached out to all eight candidates to create a comprehensive, informative, and fact-driven series of individual interviews revolving around the same four key areas:
Priorities and platform as a candidate
The reopening of school and resumption of athletics during the Covid-19 pandemic
Efforts to meet the 2020-21 Board and District goals
The Board's vote to remove the Cowboy nickname and Indian mascot
Click on one of the candidates below to read their individual profiles at a glance; then dig deeper into their full response to each question.
Singleton Beato (Montvale) –– Coming soon
Editor's note: Each interview has been condensed and lightly edited for clarity.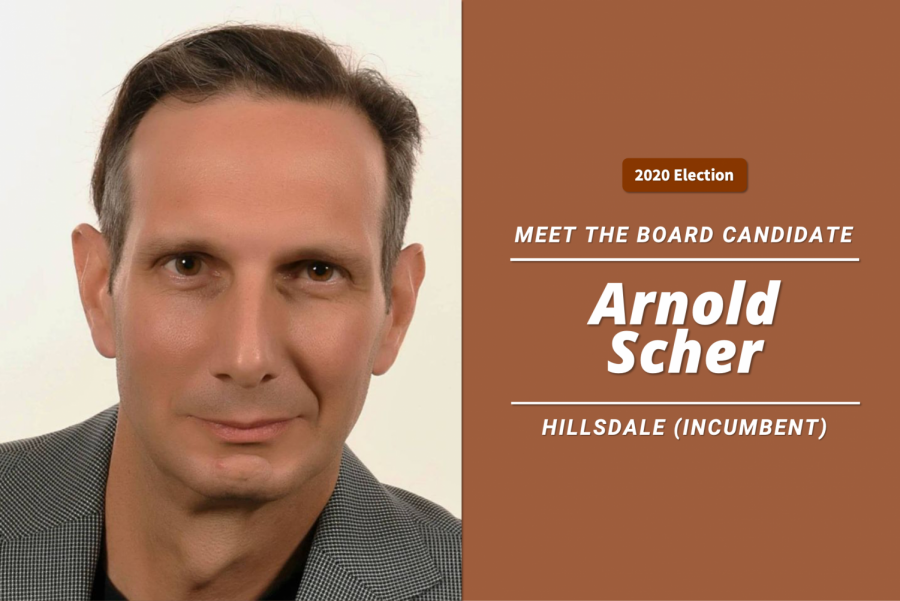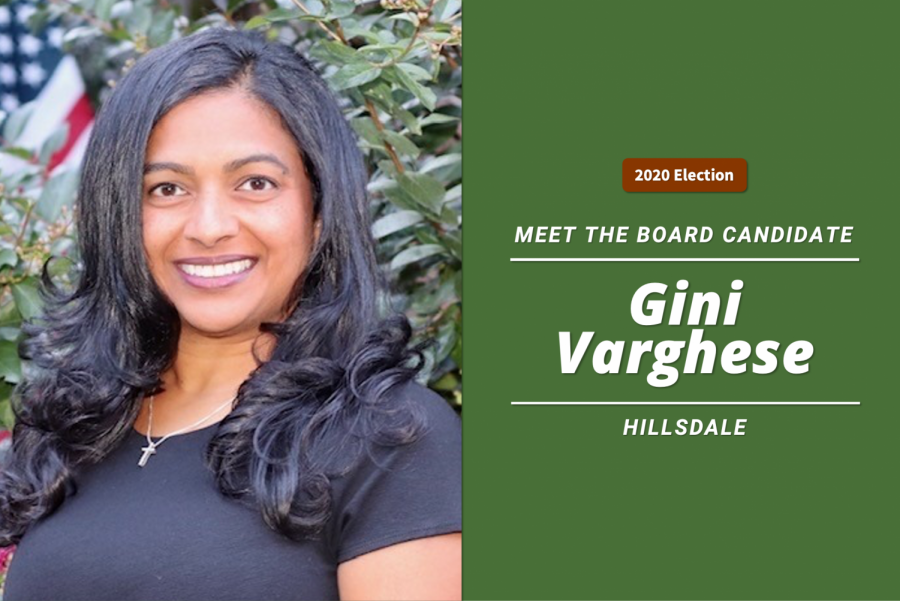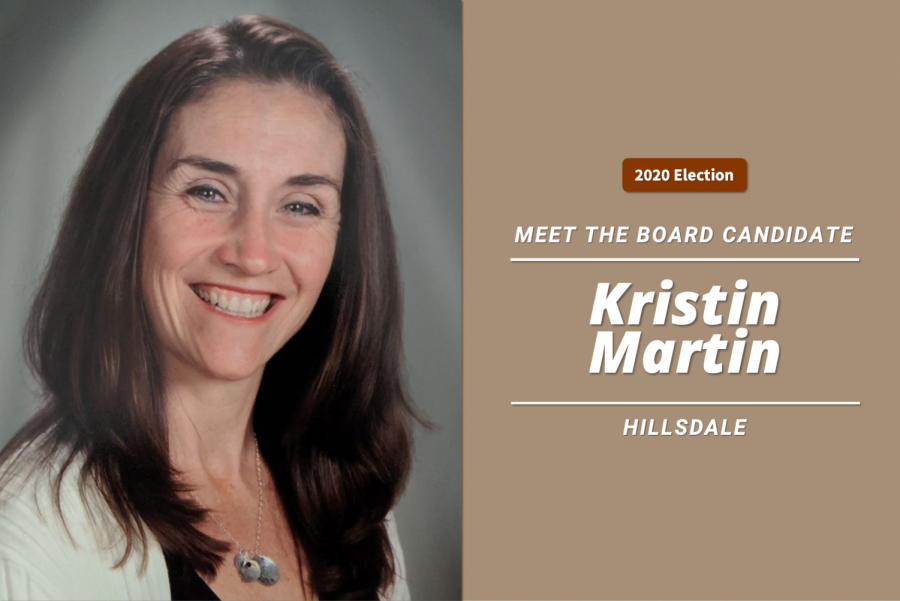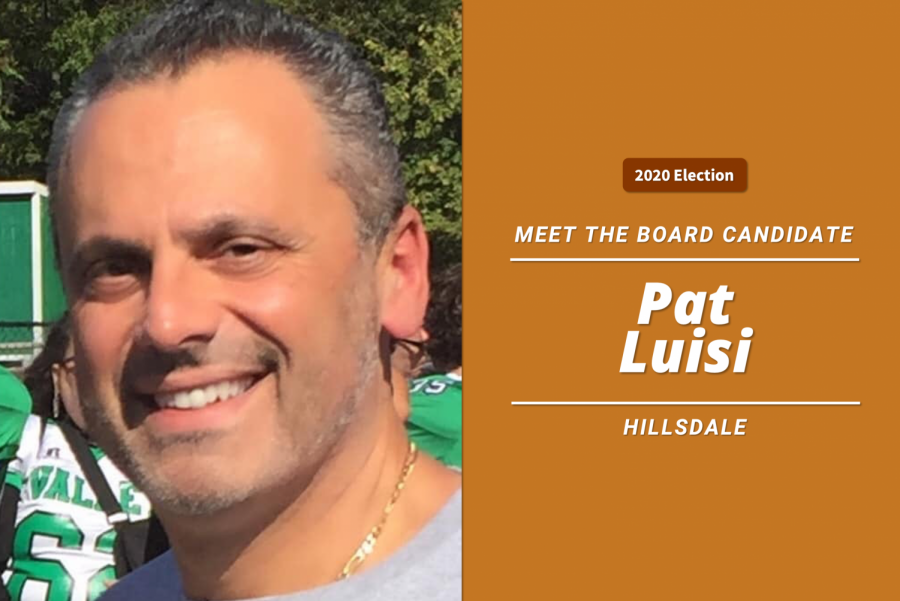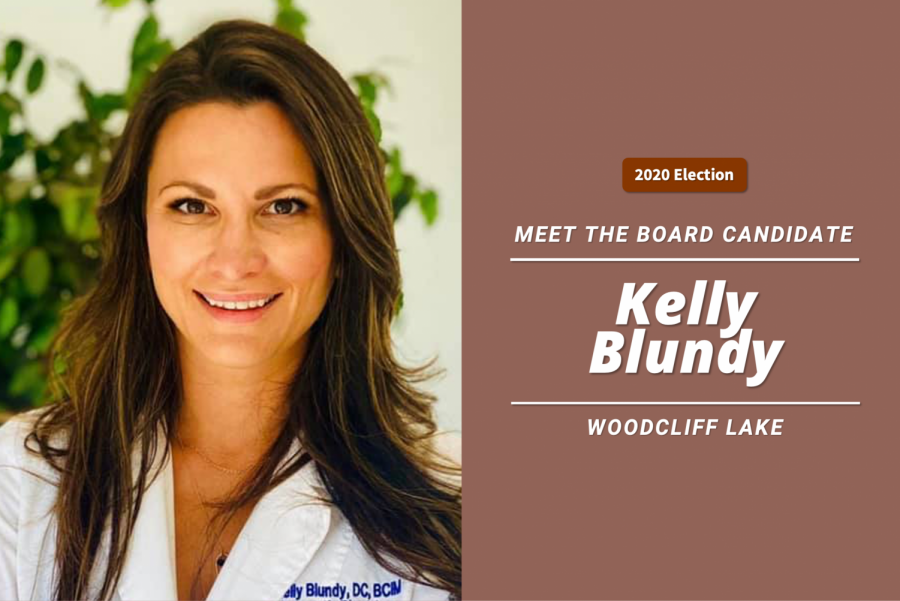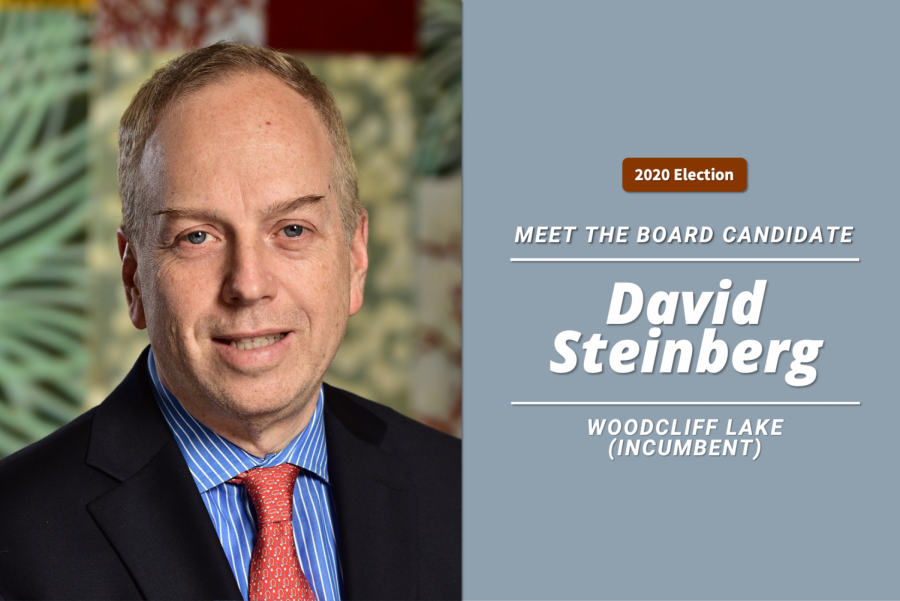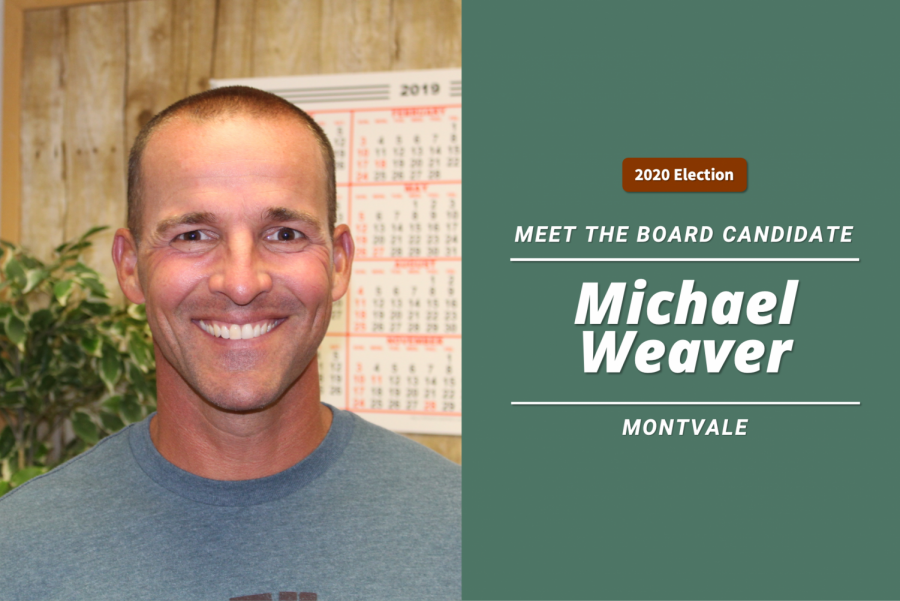 The Trailblazer Editorial Board reserves the right to remove comments deemed inappropriate, offensive, or threatening.