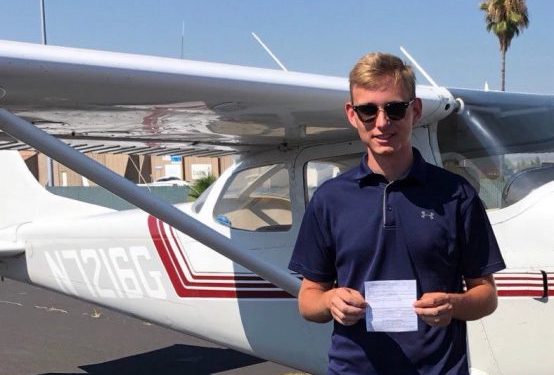 Contributed by Alex Nasano
Senior spotlight: Alex Nasano
While most Hills students have yet to receive their driver's licenses, graduating senior Alex Nasano took to the sky, and earned his pilot's license on July 19, 2020. 
Nasano has been accompanying his father on short flights since he was roughly two years old. His passion for flying began early on in his life, and as he got older, his father would allow him to start flying small planes with him. For Nasano, flying "just felt natural".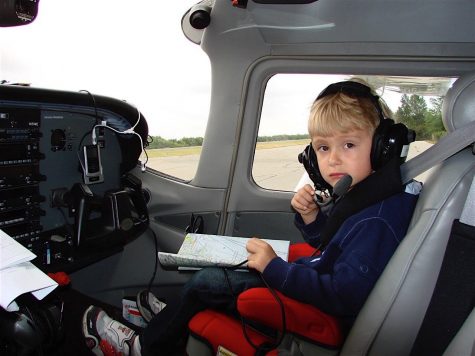 In order to gain a pilot's license, forty hours of recorded flight time was required. Nasano said he had "around 47 total hours" and explained that he also needed to take three tests. "There's a knowledge test, which is a written test [similar to the one taken in driver's education], an oral exam, and a flight exam."
To help him ace his exams, Nasano participated in an online ground school, teaching him all that he needed to know for his knowledge test. The course "was about thirty hours long," he said.
While these tests appear to be difficult to prepare for and to pass, Nasano said he had "been doing it for so long so [he] didn't think it was too challenging." However, he admitted that he "was anxious about the check ride."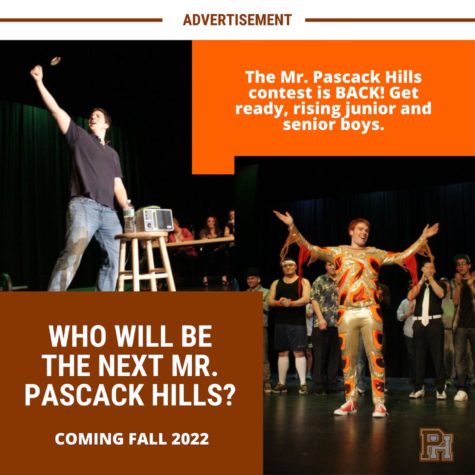 Nasano's favorite part about being a pilot is "knowing that you can get in a plane [and] go anywhere in the world… you can take your friends down to the Hudson River, see the skyline, [and] go get lunch." The travel options are truly unlimited, he said.
With his senior year coming to a close, Alex will continue flying through the sky and soaring to accomplish all of his future achievements. The sky's the limit. 
The Trailblazer Editorial Board reserves the right to remove comments deemed inappropriate, offensive, or threatening.