Contributed by Sylvie Najarian
Senior spotlight: Sylvie Najarian
On May 20, Pascack Hills senior Sylvie Najarian successfully scored her 100th lacrosse goal. 
During the May 18 nailbiter versus Fair Lawn, Najarian scored her 99th goal, meaning she would need just one more goal in her next game to achieve her 100th. 
Not only would she score goal number 100, but at the end of that very same game against Paramus, Najarian's total goal-tally would be at 106.
"It was very fulfilling once I scored the 100th goal. I felt so relieved and satisfied at the moment and was so thankful to have my team with me the second it happened," Najarian explained.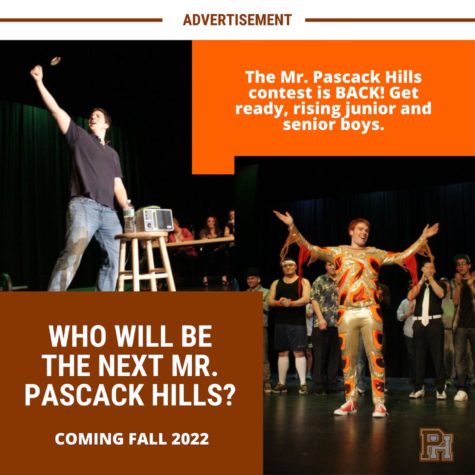 Najarian has been playing lacrosse for what she says feels like "basically [her] whole life." Her lacrosse career began on the Pascack Valley recreational team when she was in the second grade. 
As for whether or not hitting 100 had always been a goal of hers, Najarian assures it has been a long time coming. 
"Once I entered high school and started playing freshman year, I made it my goal before graduation," she stated in reference to the accomplishment. "It was definitely something I always wanted to achieve." 
The Trailblazer Editorial Board reserves the right to remove comments deemed inappropriate, offensive, or threatening.