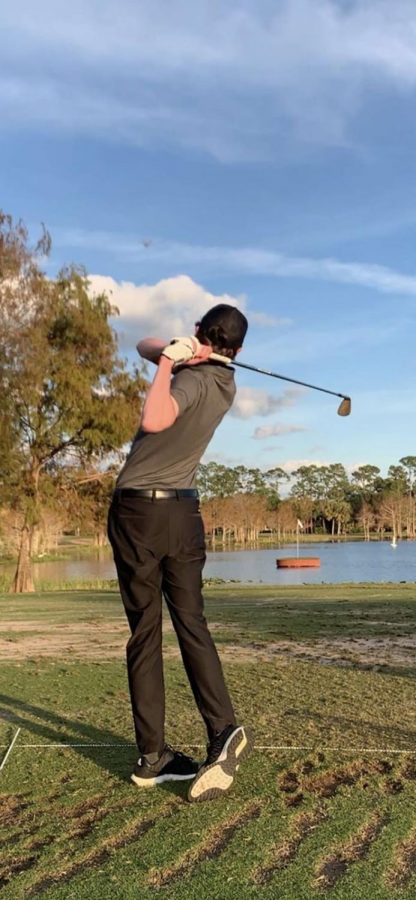 After the pandemic canceled his sophomore year of golf, the Hills varsity golf captain is preparing to have his best season yet.
Senior Aidan Kehoe recorded 28 points, 22 rebounds, and 2 blocks.
The book drive is being held until March 5. Students and staff are able to donate gently used books in drop boxes in the lobby.
The decision needs to be approved by the Board of Education, which could happen as early as March 8.