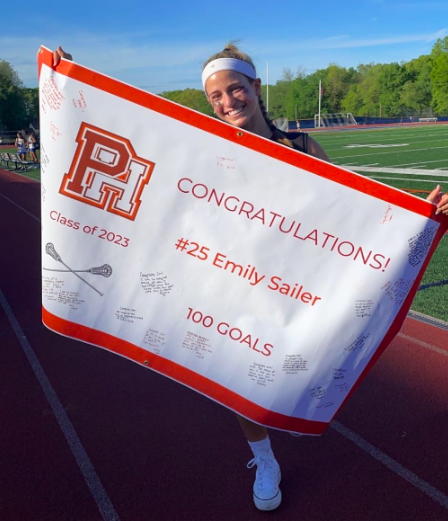 Junior Emily Sailer scored her 100th lacrosse goal against Northern Valley Regional High School at Demarest. This achievement happened on Wednesday,...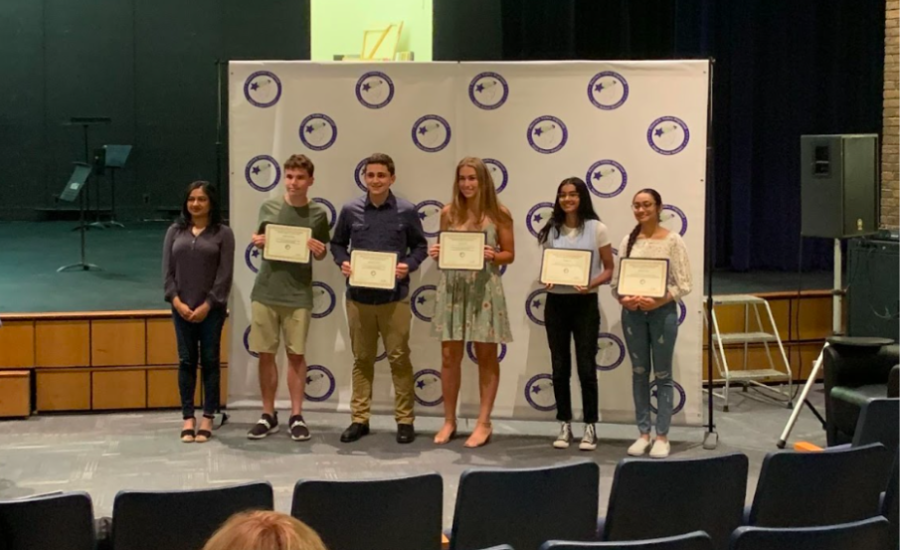 On Monday night, the Pascack Valley Regional High School District Board of Education recognized some students in the district for their recent...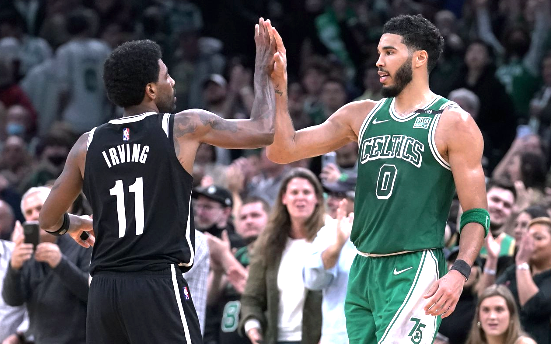 As the first round of the 2022 NBA Playoffs has come to a close, here's a quick recap of everything that's happened so far (and what we can...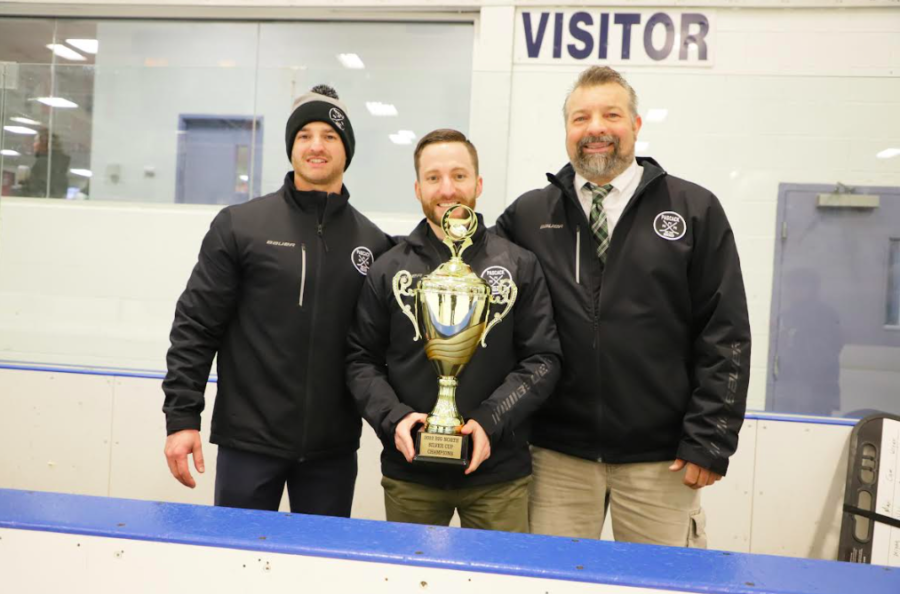 In March, the Pascack Valley Regional High School District's ice hockey coach, Sean Cosgrove, was chosen as Big North Coach of the Year at the...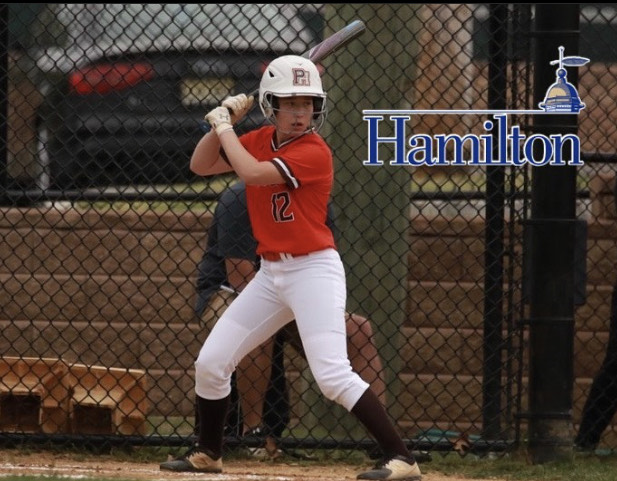 Learn about Hills' most recent athletes of the week and their accomplishments!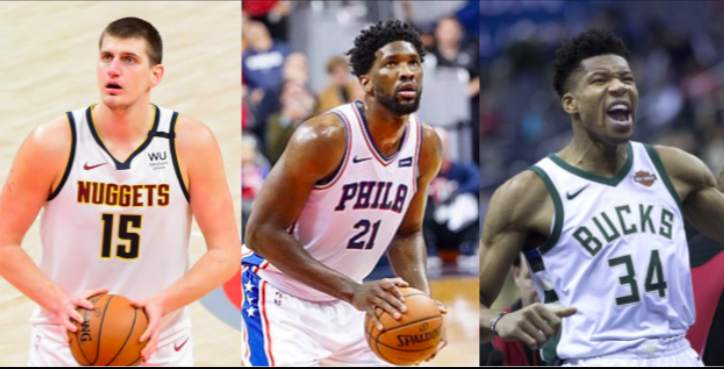 With the 2021-2022 NBA season reaching its halfway point, it's a good time to look back on the season so far in preparation for the upcoming...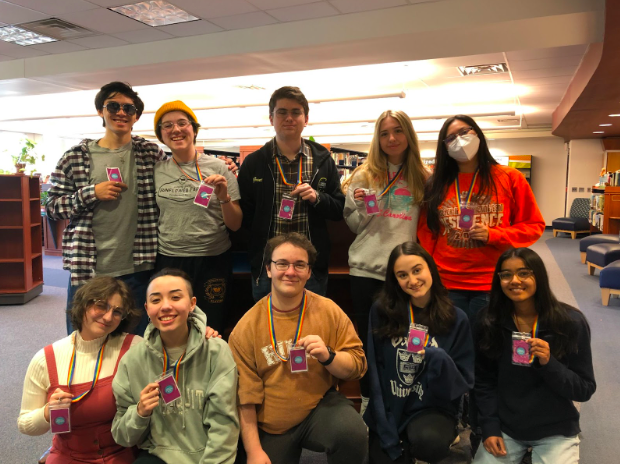 On April 28, students at Pascack Hills observed the GLSEN (Gay, Lesbian, and Straight Education Network) Day of Silence. "Day of Silence...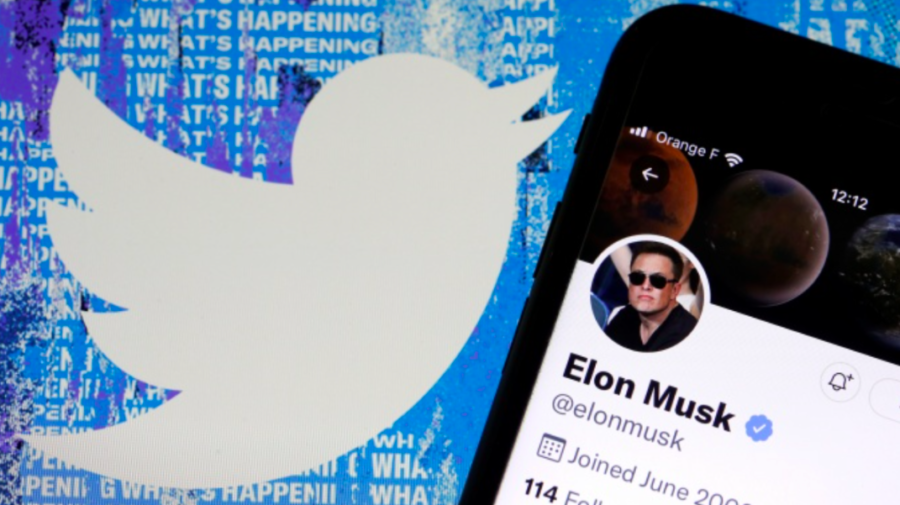 Twitter is a social media platform where users can read, write, and interact. Since 2013, it has been a  publicly owned company where anyone...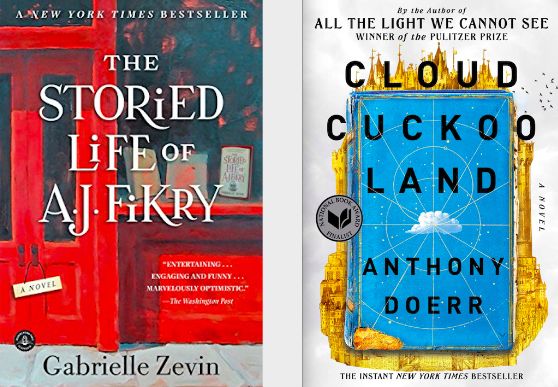 Cloud Cuckoo Land by Anthony Doerr and The Storied Life of A.j. Fikry by Gabrielle Zevin both share one big similarity, that being the fact that they both hold the title of Mrs.Rossi's favorite books. "There...