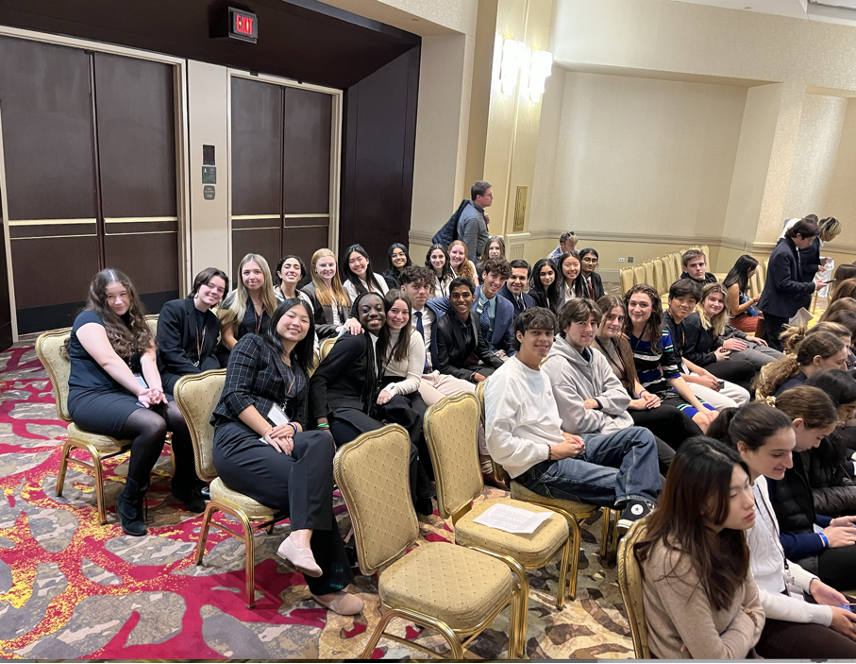 The Pascack Hills Model United Nations (U.N.) attended the 2022 Princeton Conference on Nov. 17 and returned with different accolades.  This...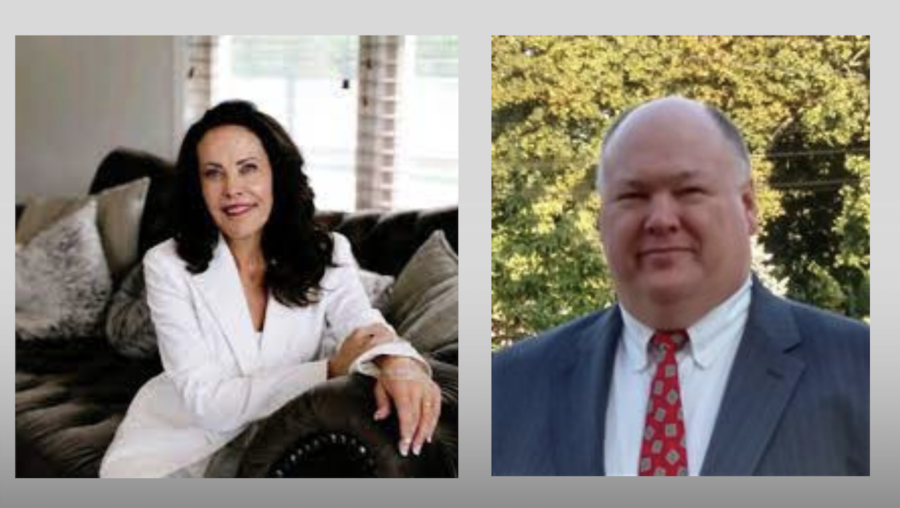 In this year's Board of Education election, two members' terms were up. James Stankus of River Vale ran unopposed for re-election and Tammy...
On Sept. 23, the Pascack Hills football team was selected as the North Jersey Team of the Week based on their performance this season so far.  "[Being...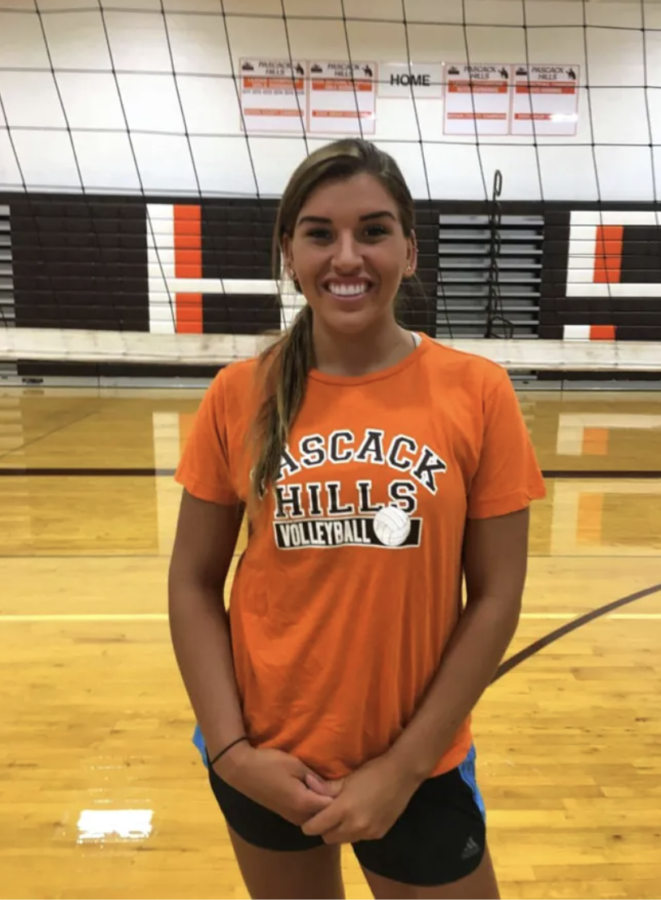 When the girls volleyball team won against Lakeland on Sept. 16, it was head coach Lindsay Runge's 100th win. This was announced following...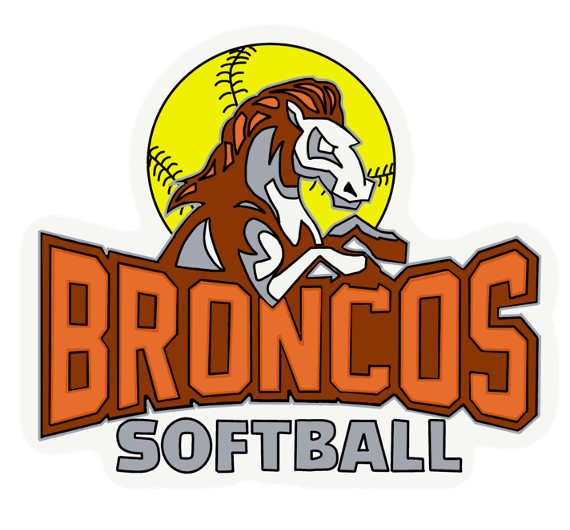 On Aug. 15, Broncos head Coach Erin Curatola announced her resignation and the search for a new head coach began. During the Sept. 19 Board of...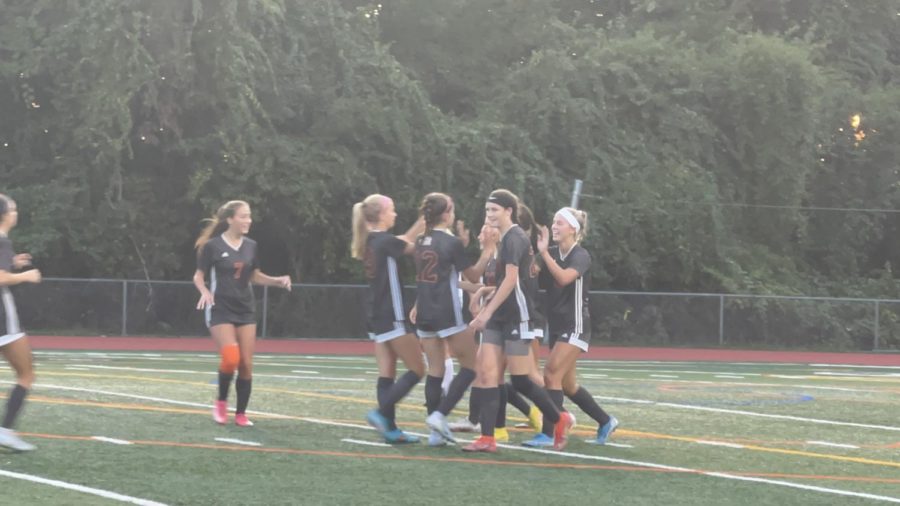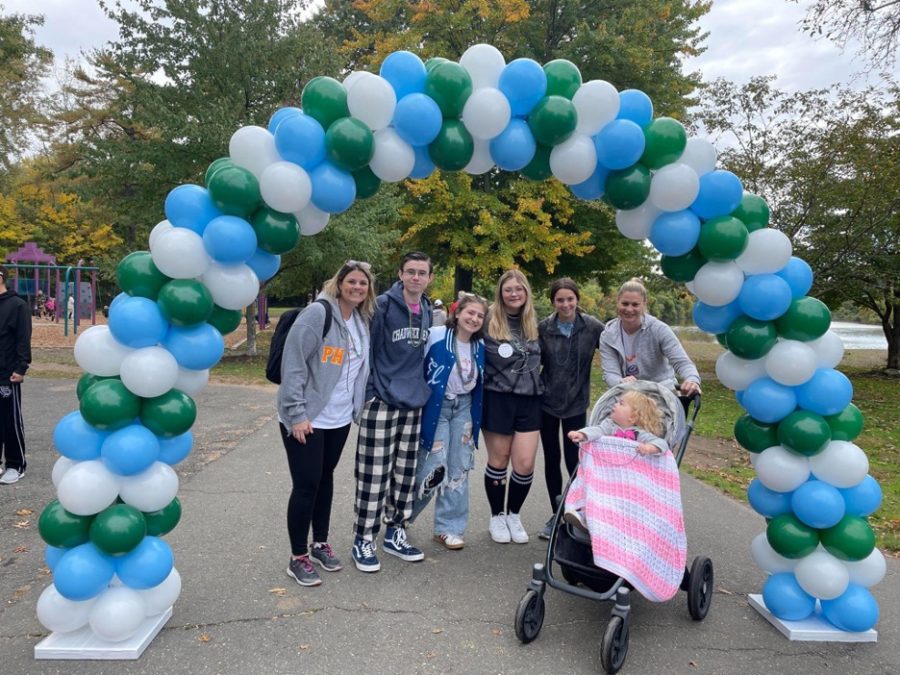 On Oct. 16, the Pascack Hills Cares club participated in Bergen County's 'Out of the Darkness Walk.' Organized by the American Foundation...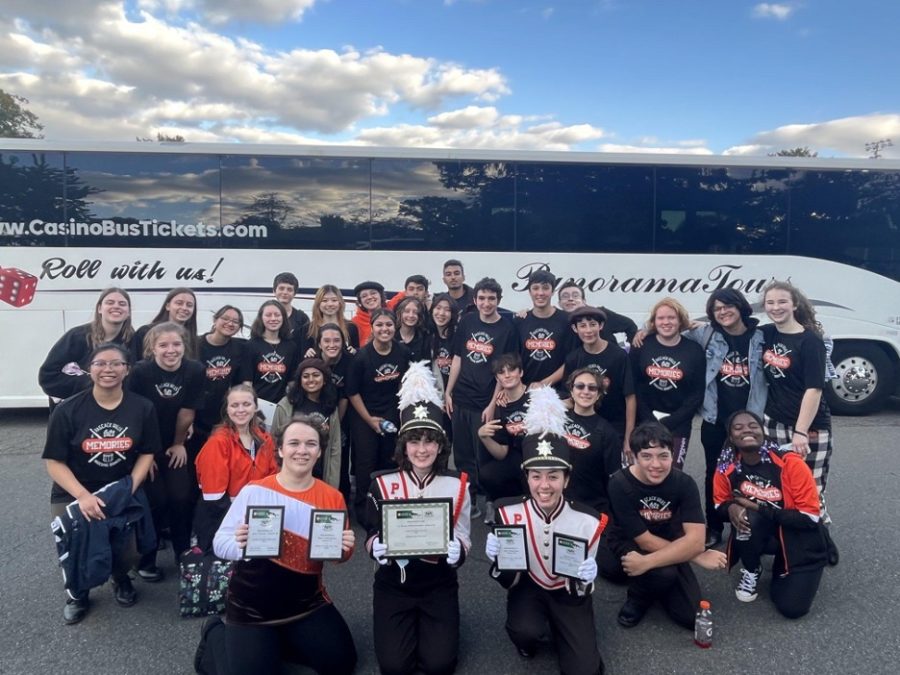 The Pascack Hills Marching Broncos won first place in Division B for all five categories: marching, percussion, performance, guard, and music,...
Aries (March 21 – April 19): We know that the holiday season is filled with stress, but do not worry because good news is coming your way....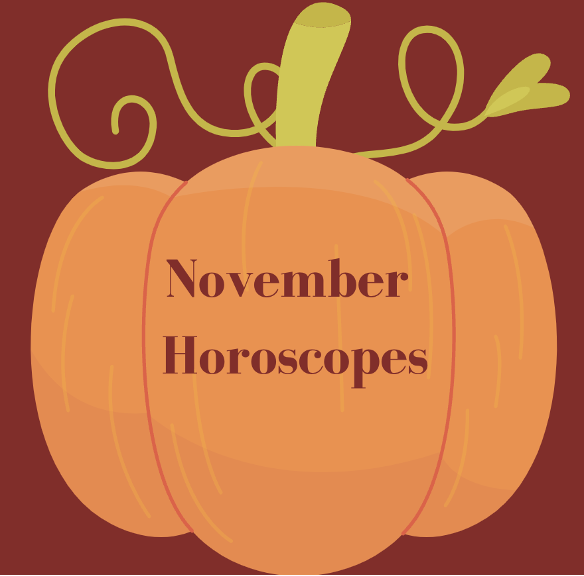 Aries (March 21 – April 19): November will bring a huge boost of confidence for you, Aries. Please use it to your advantage! Go out with friends, bond with family, or go down that new professional adventure....