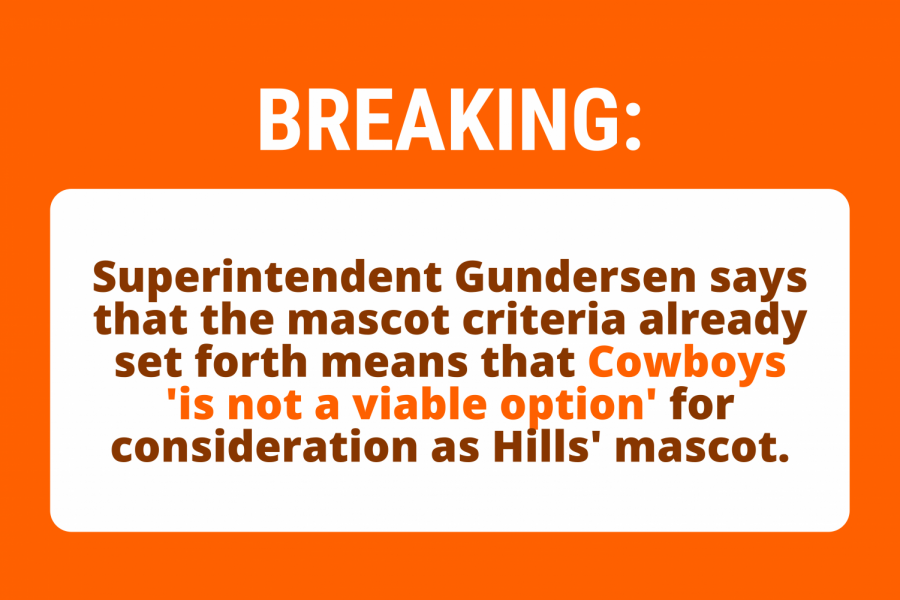 "The Cowboys or Cowgirls were raised at the [Jan. 18] Board of Education meeting specifically... based on the criteria set forth based on gender, [Cowboys] is not a viable option," said Superintendent Gundersen.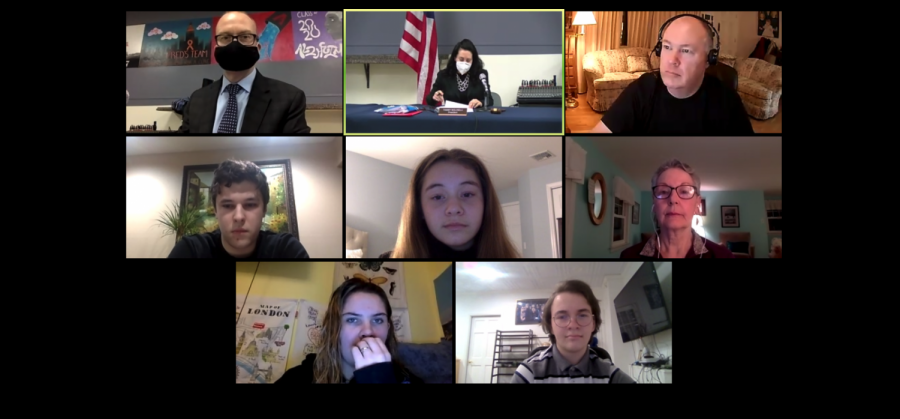 After mascot committee members from each school updated the Board on their progress, discussion reignited over the decision to remove the Cowboys mascot in the first place.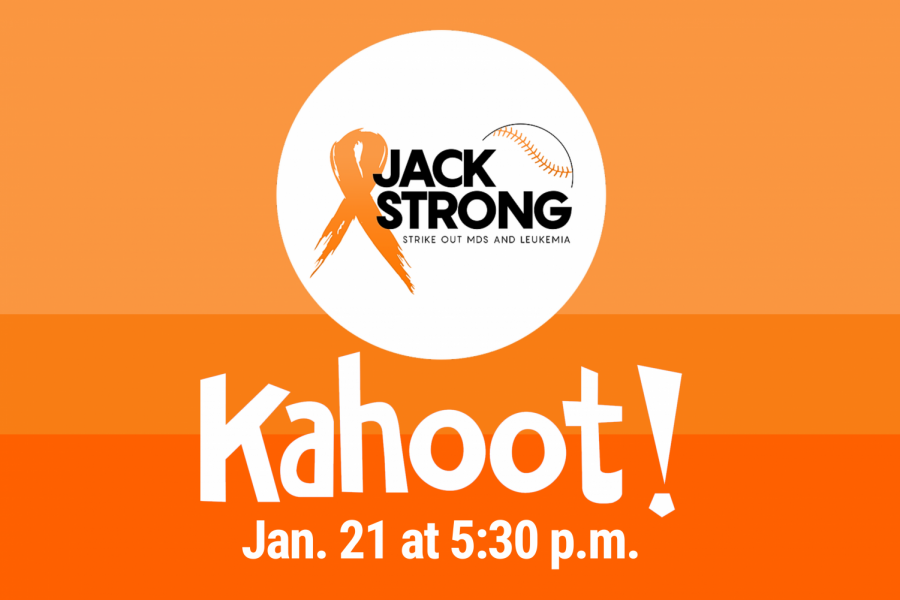 All proceeds will be donated to organizations recommended by #JackStrong, including The Jillian Fund, MDS Foundation, and the Leukemia & Lymphoma Society.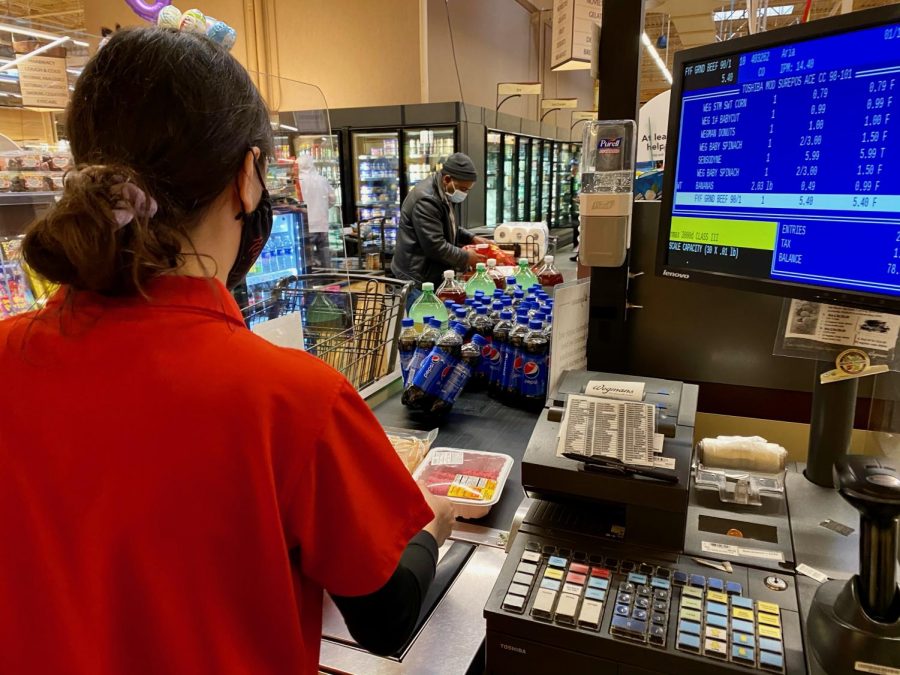 Covid-19 has given Hills students who work part-time new responsibilities on the job. The pandemic has also altered their work-school balance.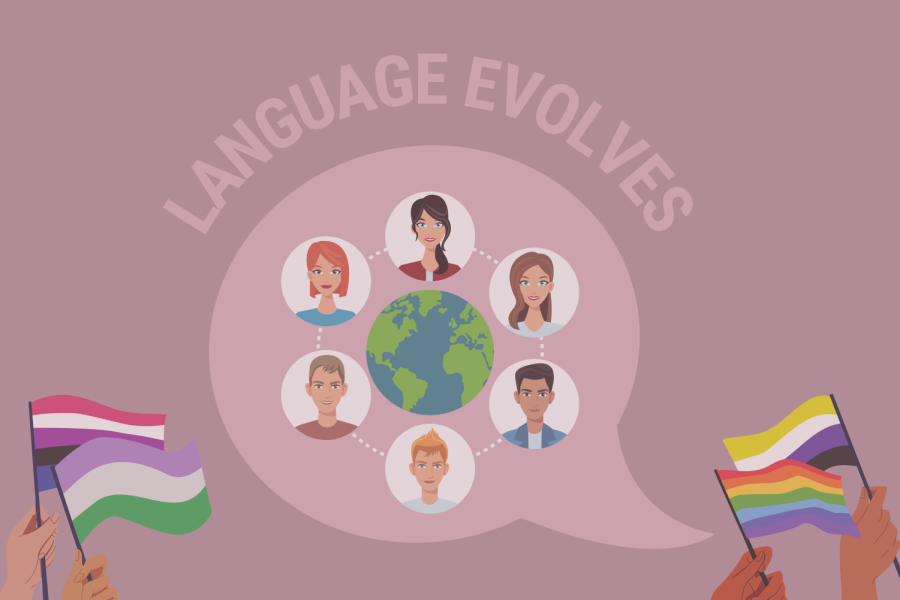 "With open hearts and minds, we can all benefit from letting go of antiquated gender norms and strict binary choices," said Erica Franceski, co-advisor of the Gay-Straight Alliance at Hills.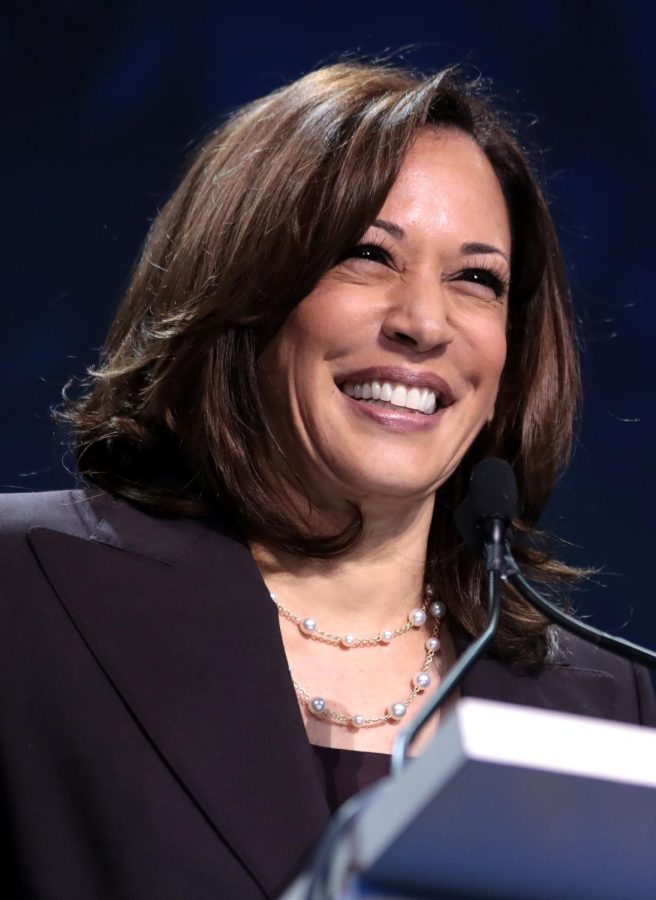 "I think her election into office is a catalyst for a new America," said Pascack Hills junior Michael Blackford of Vice President-elect Kamala Harris.