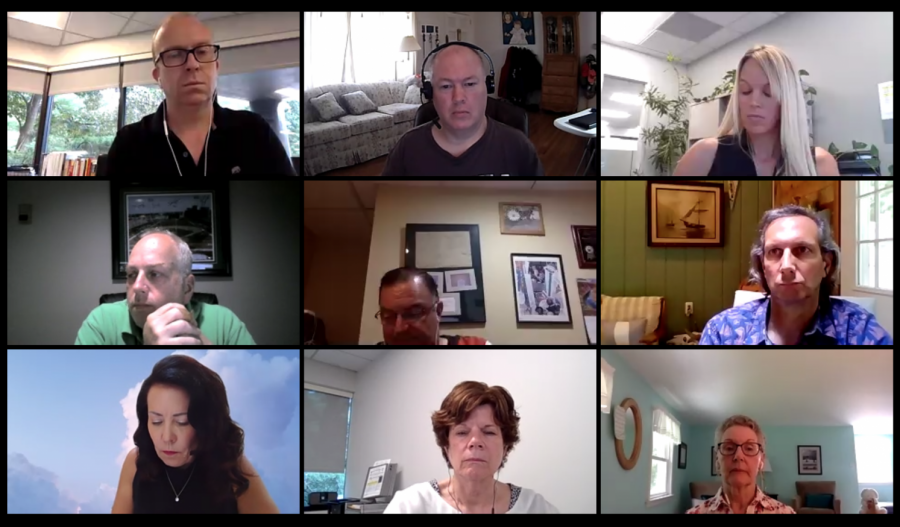 Hills is preparing for a new school year unlike any other, but the community remains divided on recent decisions made by the Board and district administration.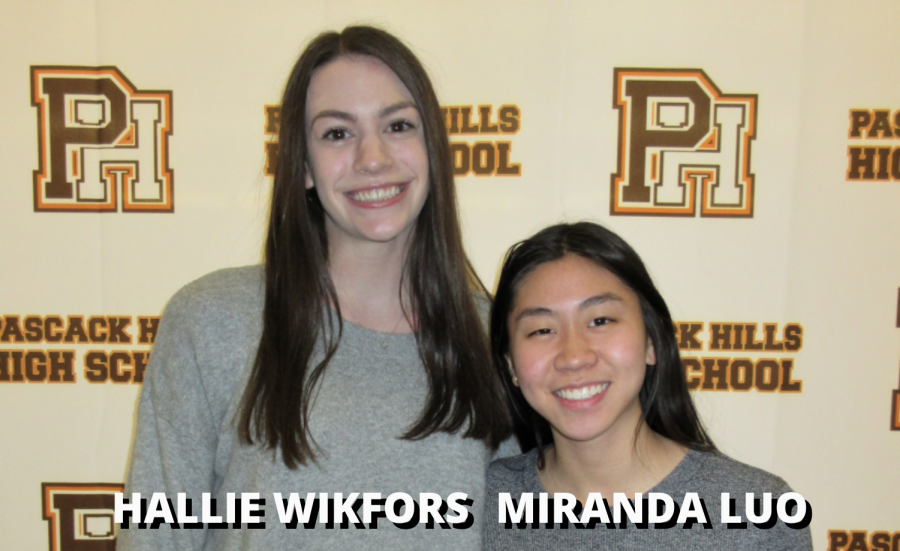 How valedictorian Hallie Wikfors and salutatorian Miranda Luo reacted to being chosen, what their friends and teachers say about them, and how they are celebrating their accomplishment amid the Covid-19 pandemic.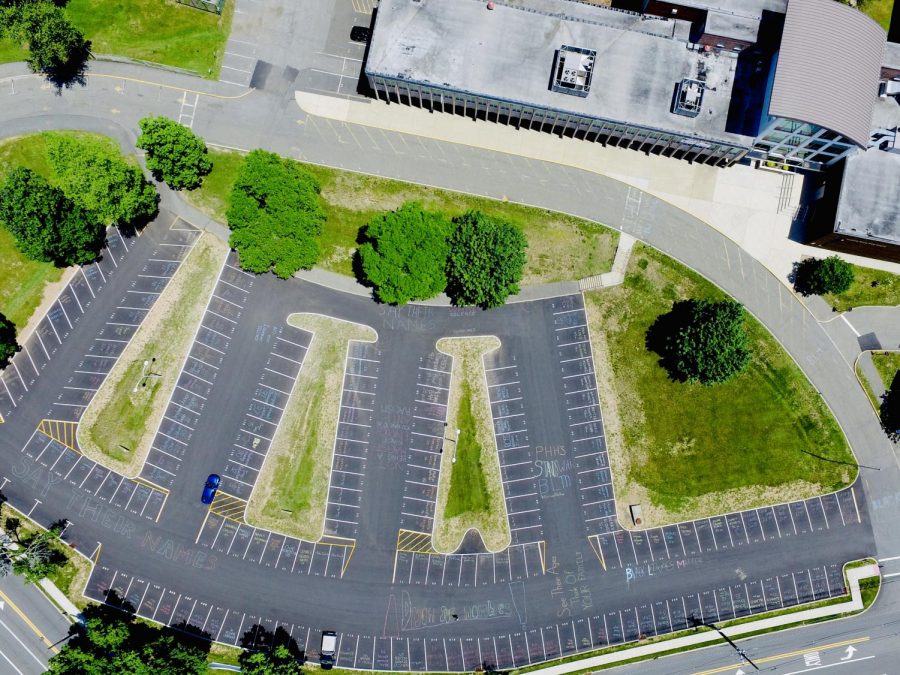 Since the killing of George Floyd by police officers in Minneapolis two weeks ago, Black Lives Matter protests have erupted across the country –– including on Monday at Hills.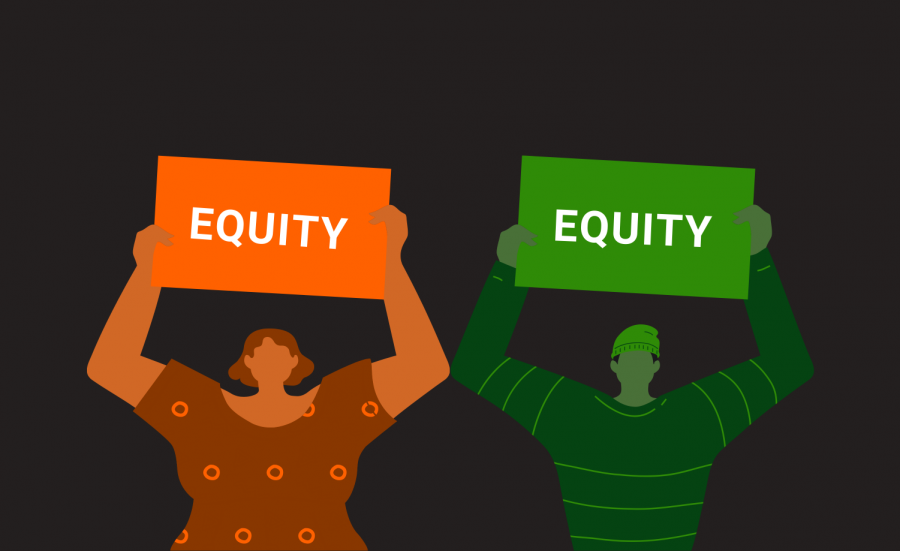 In an interview with the Trailblazer, members of the equity team outlined their response to George Floyd's killing and how they believe the district can educate students about racial equity.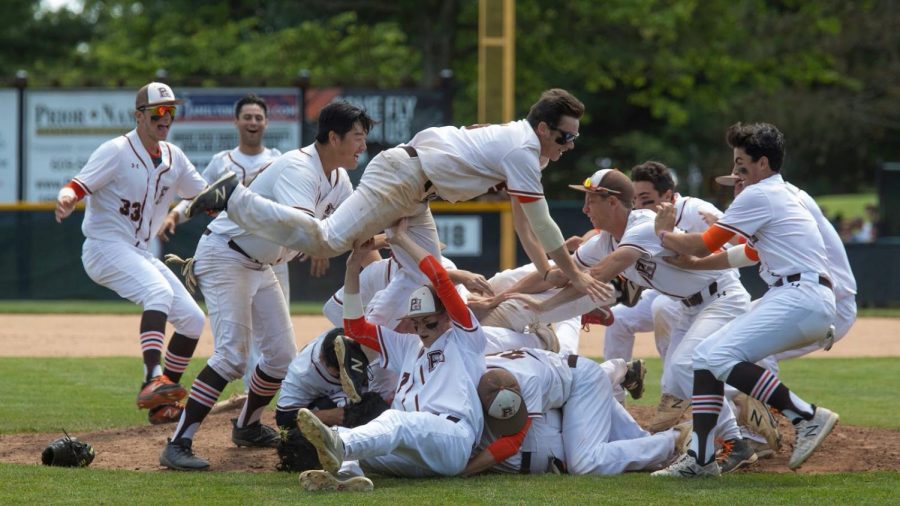 The Hills baseball team will miss out on a chance for a three-peat state championship this year. Beloved trips for spring sports, including for baseball and softball to Myrtle Beach, have been canceled.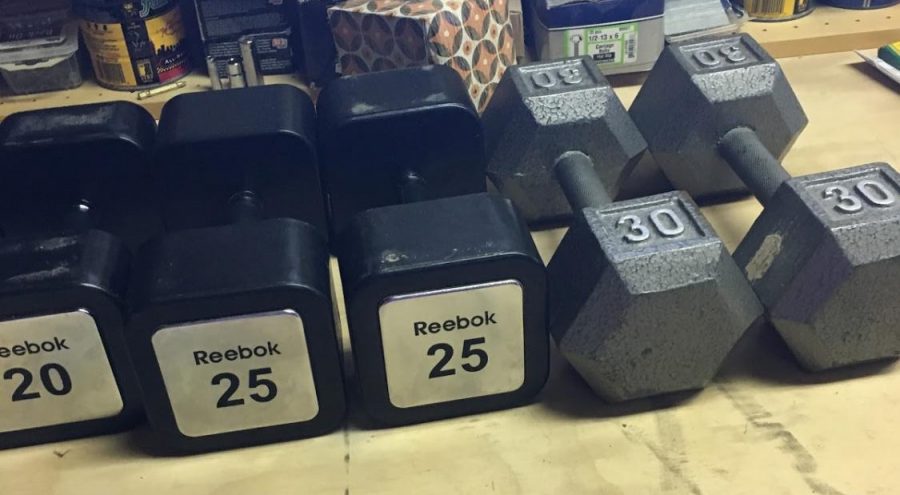 As we enter the umpteenth month of quarantine, it's important to find a way to keep our bodies healthy despite the craziness of the world around us.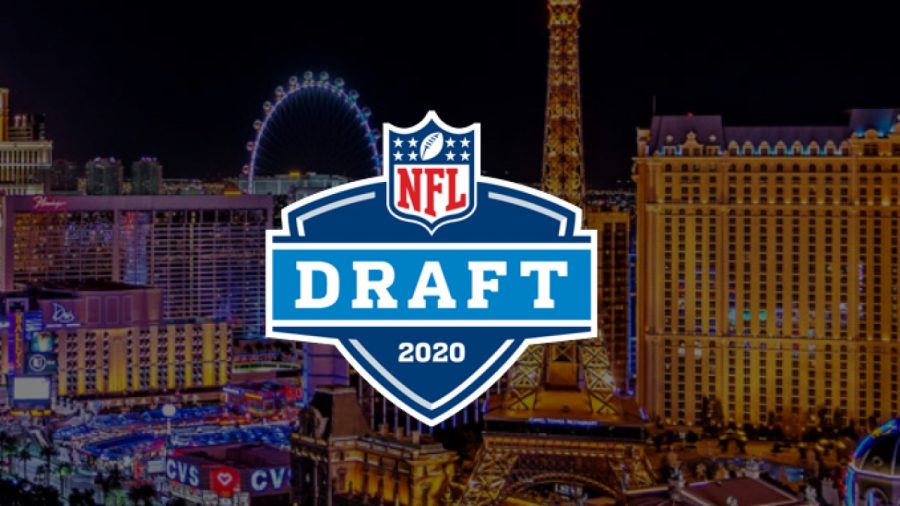 The coronavirus pandemic forced the NFL draft to take place virtually, with all teams communicating via services such as Zoom, instead of the typical draft war room.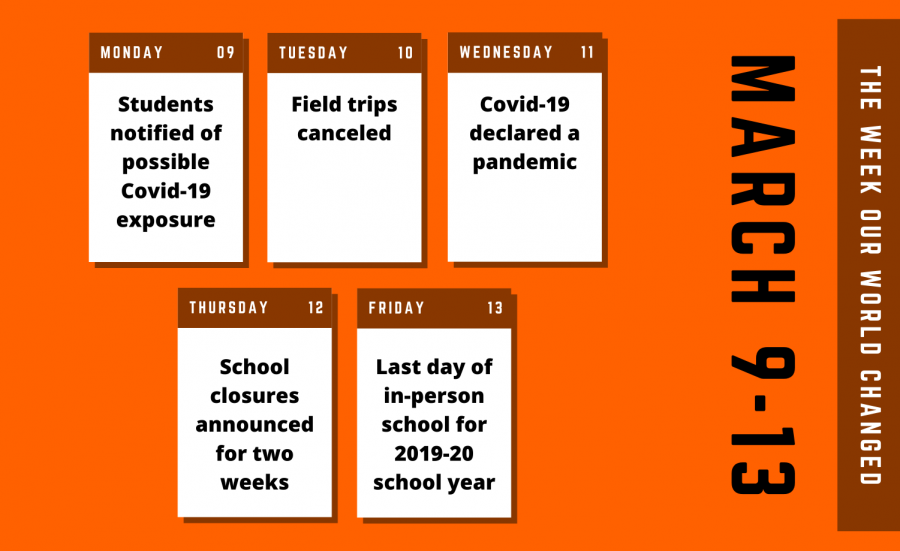 The closest comparison to the week of March 9 is when the school is expecting a snowstorm to hit. This time, the forecast met the agitation that preceded it.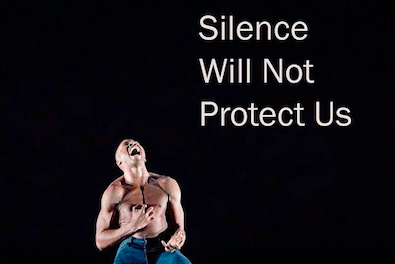 The dance and arts communities have taken a noticeable stance on the current events. Choreographers, teachers, and students from all across the United States have come together to stand up for the Black community.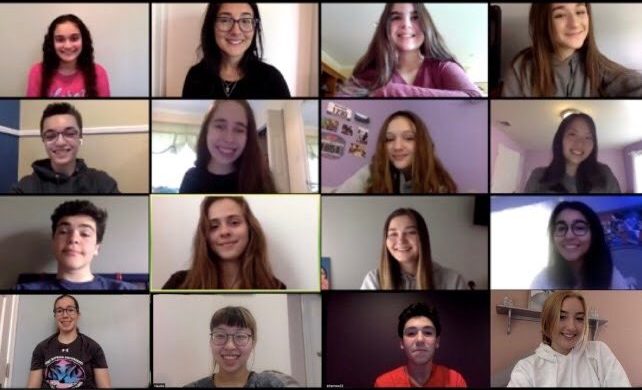 After interviews on Google Meet, the Trailblazer has filled its editor positions for the next school year.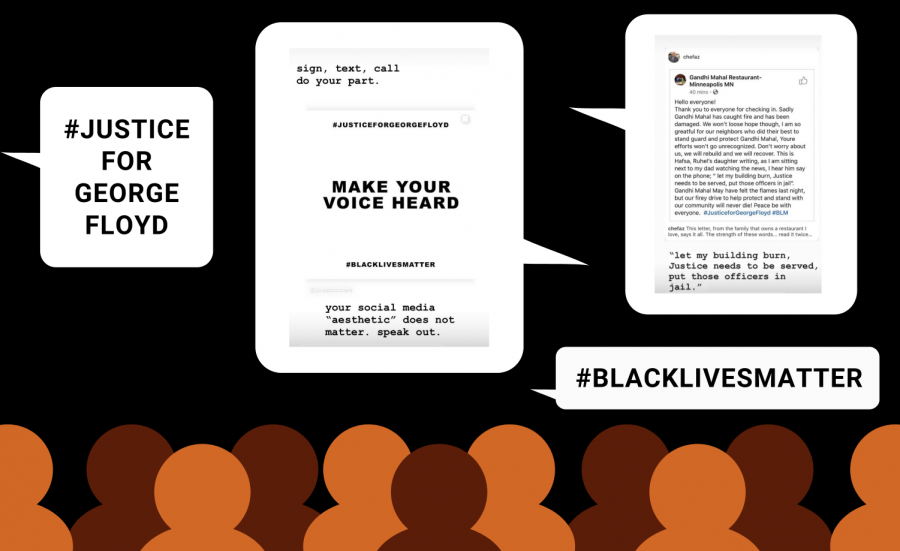 Opinion: Those with the privilege of not being racially profiled by police should make it their duty to stand by the Black community in this pursuit by signing petitions, calling numbers, and donating at the least. This should not be political, as murder is simply not a controversial issue.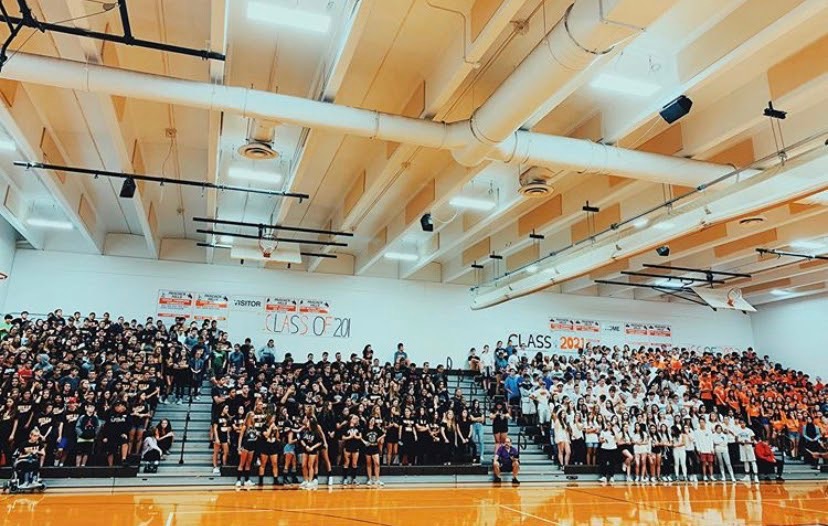 These are the small things, often overlooked, that we are all upset about, as they are the last moments we have together.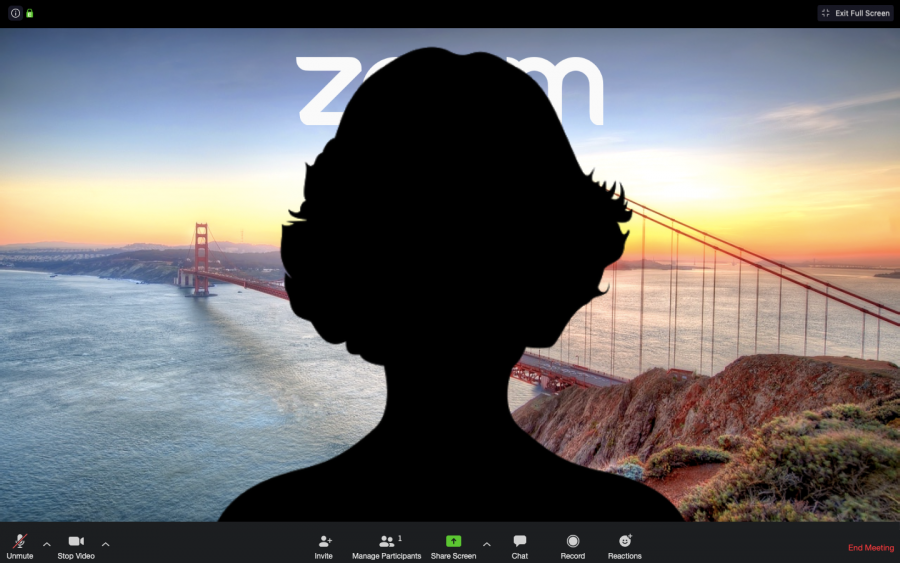 The Covid-19 pandemic has restricted learning to the personal realm of one's home. The 21st century's technological mastery has allowed for...