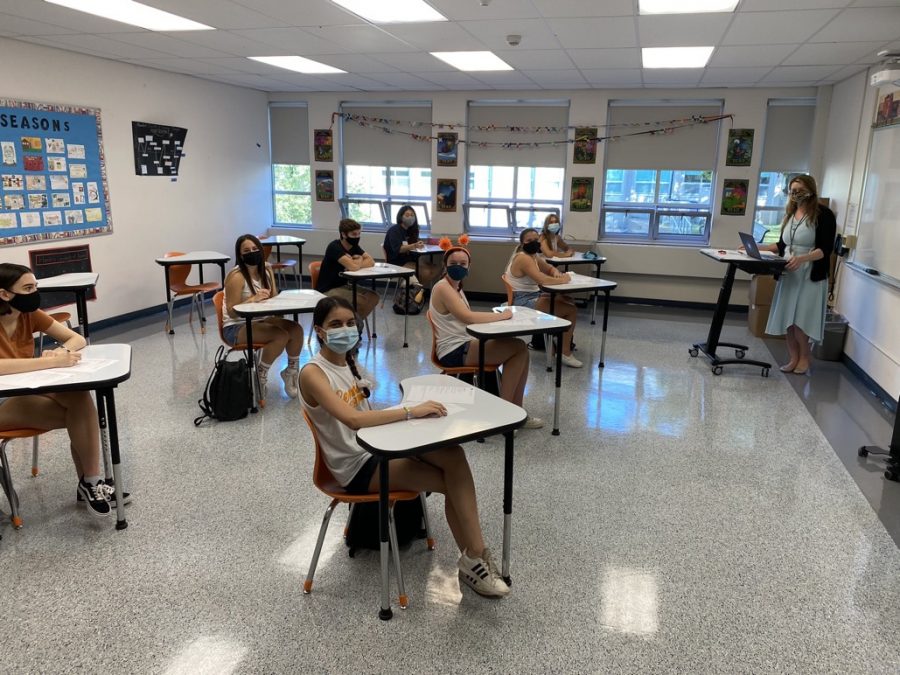 Hills students, administrators, and teachers have had many different challenges with the "new norm" of school. It has consisted of many changes, but it is slowly becoming a routine.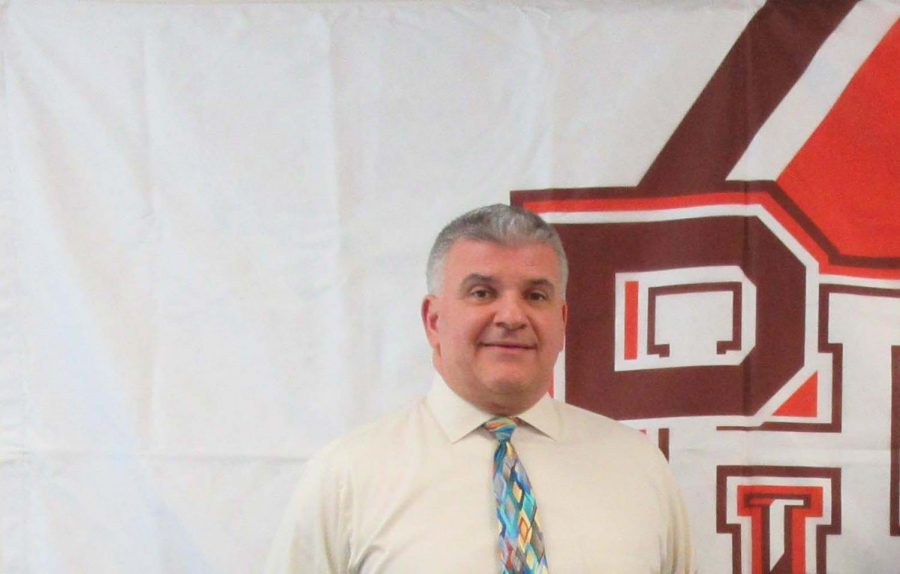 "Mr. Paspalas is a unique and special individual, a real huge part of what makes Pascack Hills so special," Superintendent Erik Gundersen said at the Board meeting where his retirement was approved.
Students and teachers who choose to will attend school in-person for the first time since March under a rotating hybrid schedule.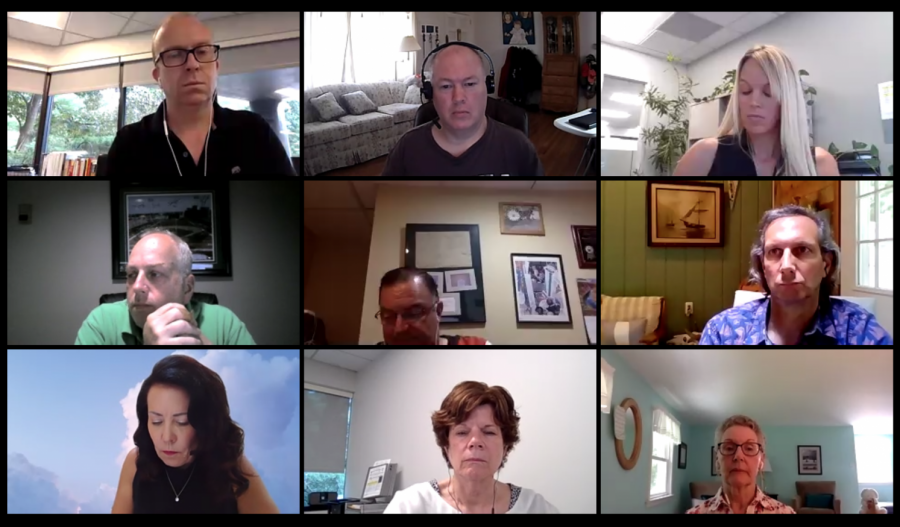 Hills is preparing for a new school year unlike any other, but the community remains divided on recent decisions made by the Board and district administration.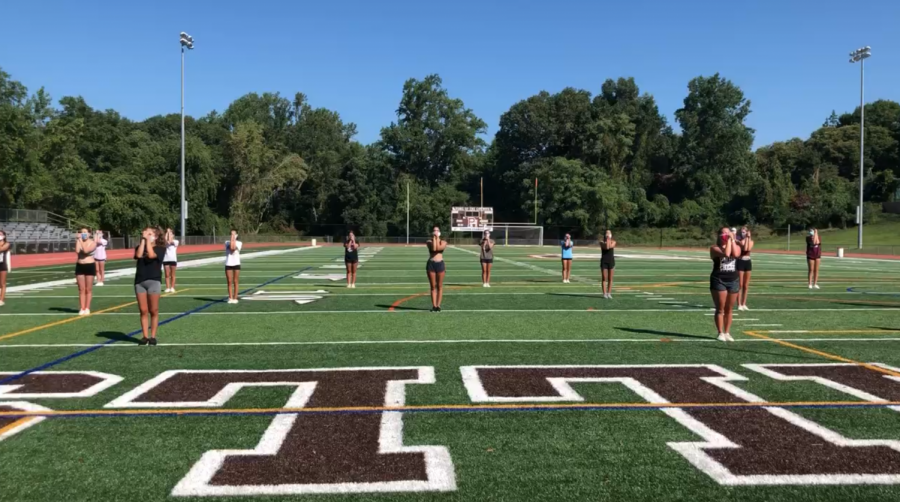 Ever since March, education has been redefined again and again. As the coronavirus swept across the globe and left a terrifying trail in its wake, students were regulated to online...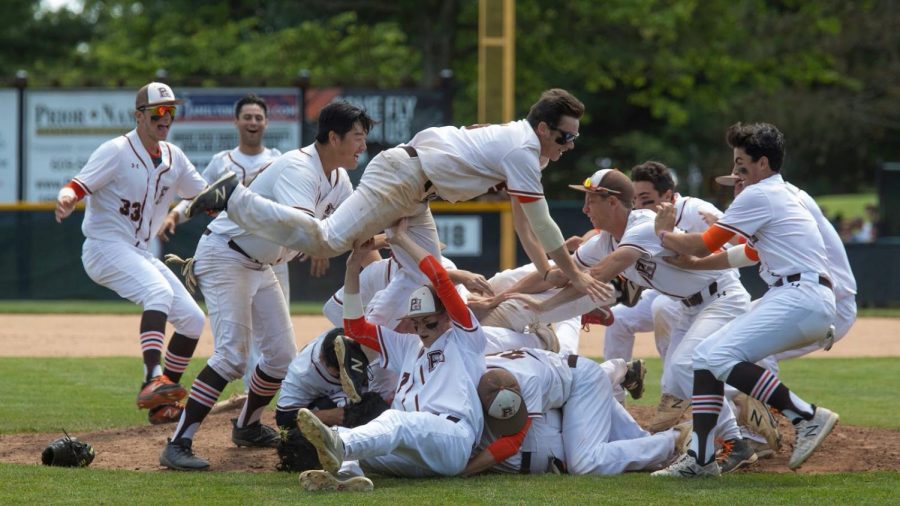 The Hills baseball team will miss out on a chance for a three-peat state championship this year. Beloved trips for spring sports, including for baseball and softball to Myrtle Beach, have been canceled.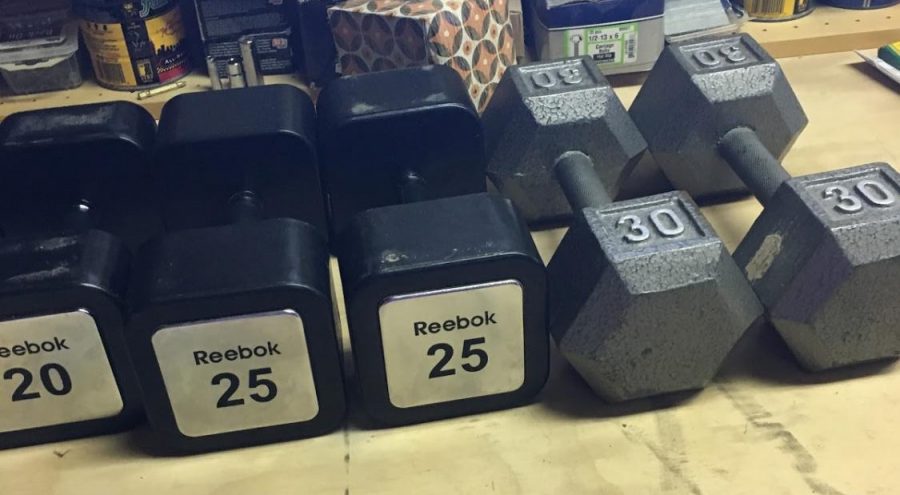 As we enter the umpteenth month of quarantine, it's important to find a way to keep our bodies healthy despite the craziness of the world around us.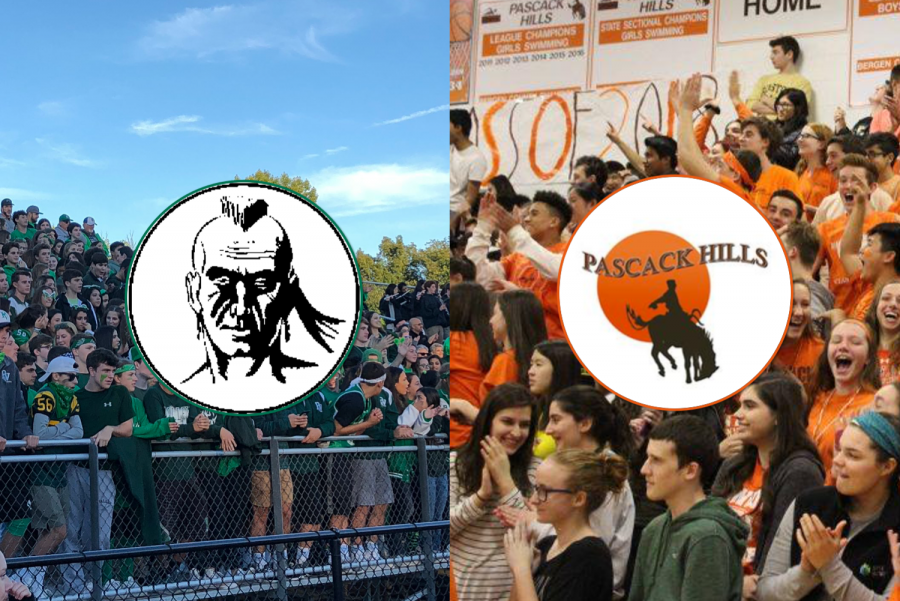 There is a lengthy –– and recent –– history between cowboys and Native Americans; accurate or not, they are one of the most well-known rivalries in American culture.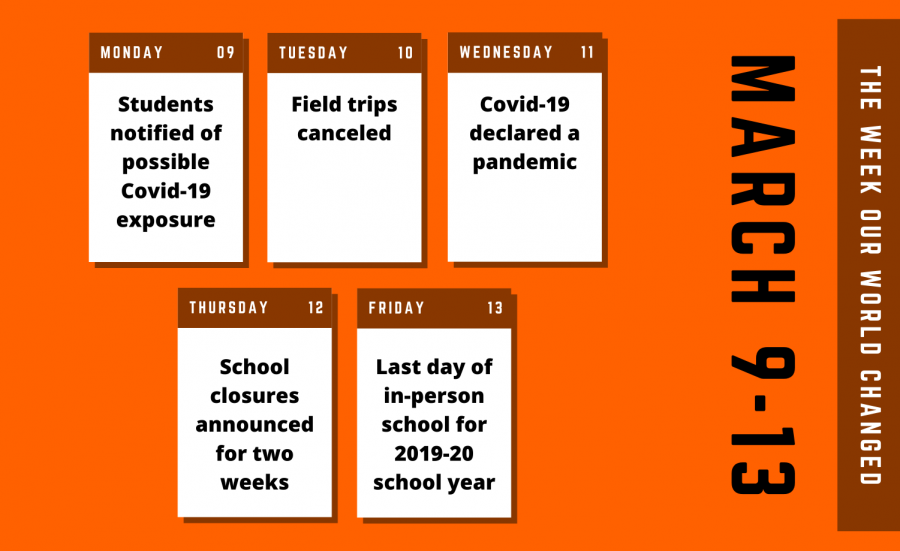 The closest comparison to the week of March 9 is when the school is expecting a snowstorm to hit. This time, the forecast met the agitation that preceded it.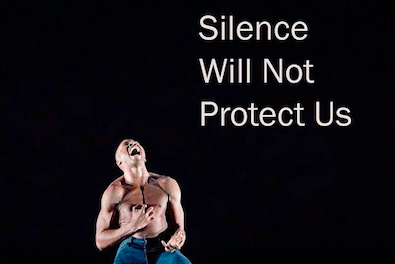 The dance and arts communities have taken a noticeable stance on the current events. Choreographers, teachers, and students from all across the United States have come together to stand up for the Black community.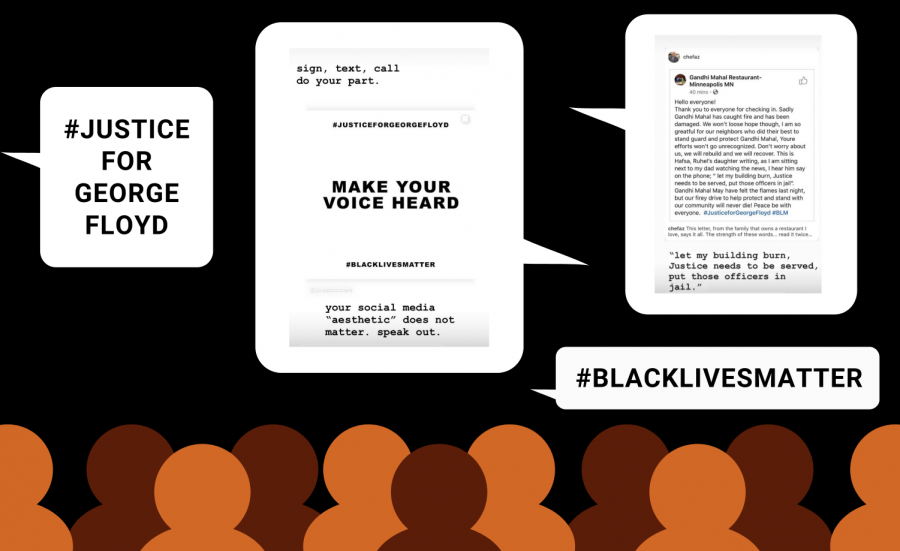 Opinion: Those with the privilege of not being racially profiled by police should make it their duty to stand by the Black community in this pursuit by signing petitions, calling numbers, and donating at the least. This should not be political, as murder is simply not a controversial issue.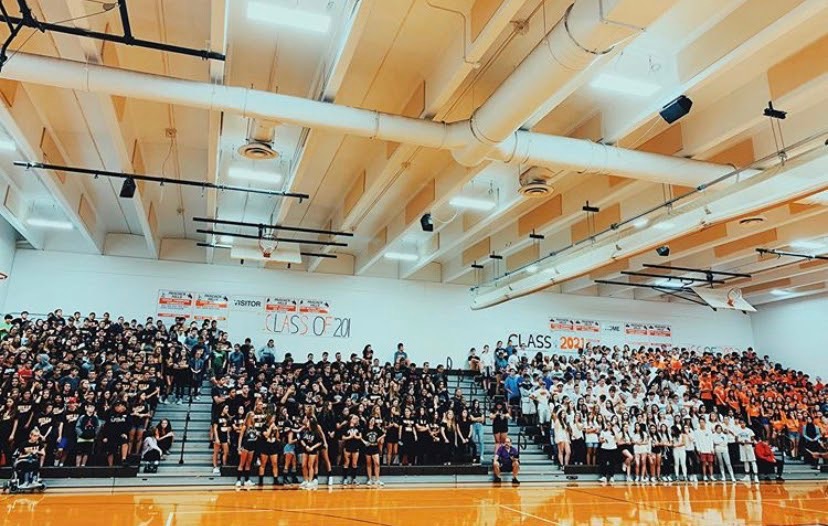 These are the small things, often overlooked, that we are all upset about, as they are the last moments we have together.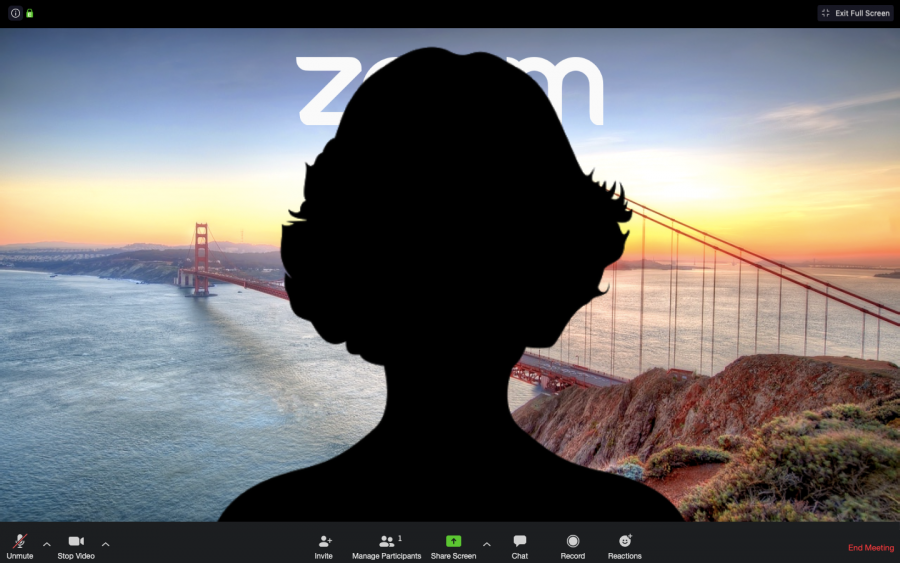 The Covid-19 pandemic has restricted learning to the personal realm of one's home. The 21st century's technological mastery has allowed for...