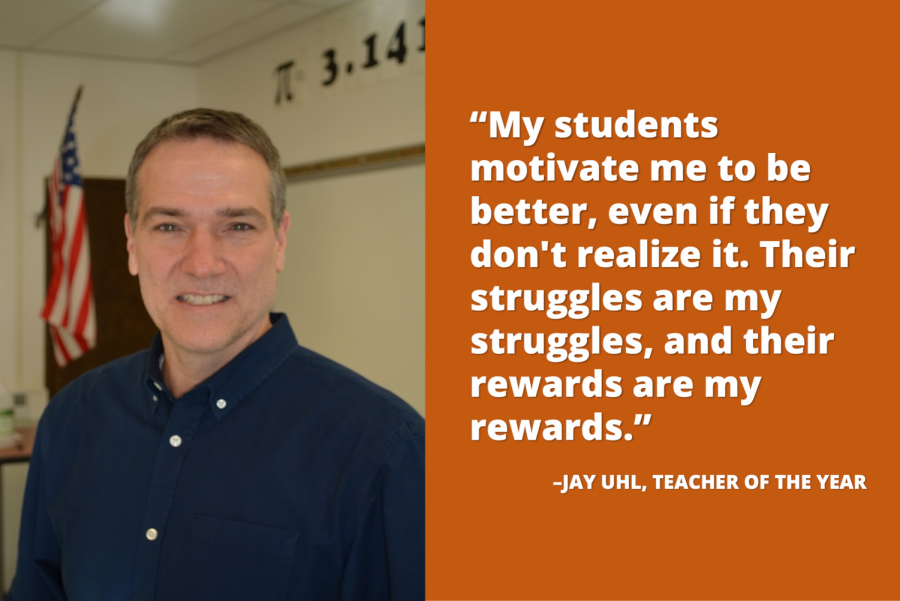 The teacher of the year enjoys his job because of his colleagues and his passion for mathematics and computer science.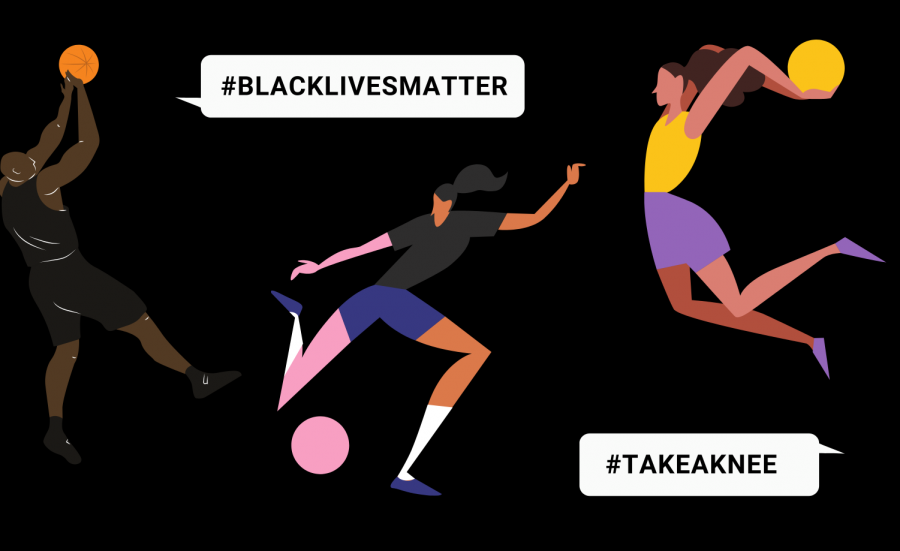 Improvements have been made –– and still are being made –– in professional sports so that they can treat players of all types as equally as possible.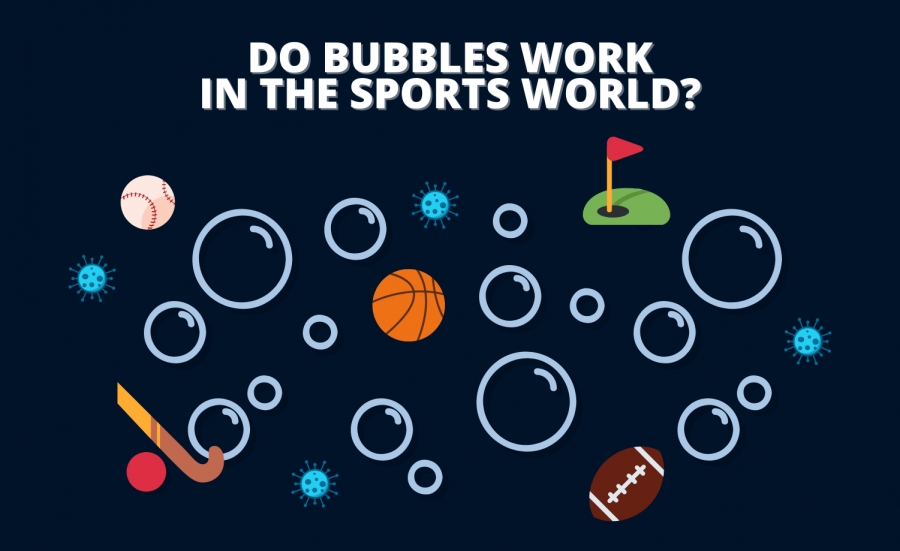 A bubble is a contained environment for athletes to live in while they play, and they cannot leave. Players are completely isolated from the outside world and can play without worrying about spreading or catching Covid-19.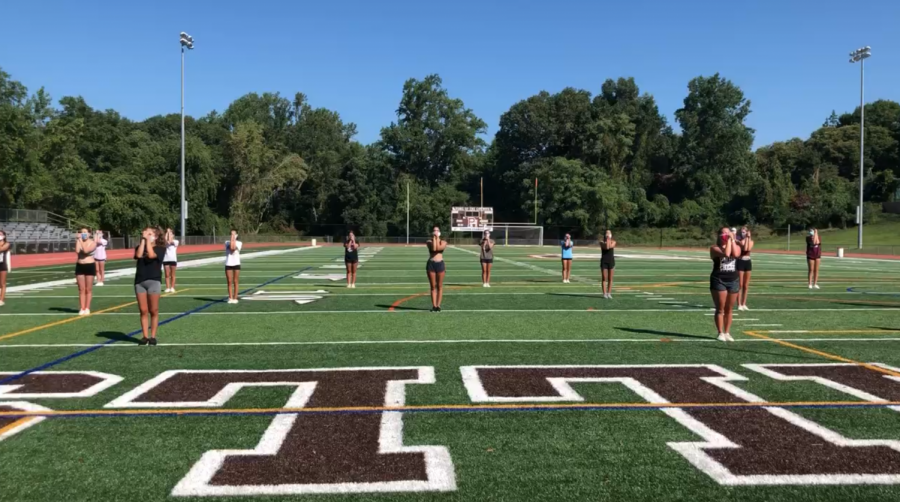 Ever since March, education has been redefined again and again. As the coronavirus swept across the globe and left a terrifying trail in its wake, students were regulated to online...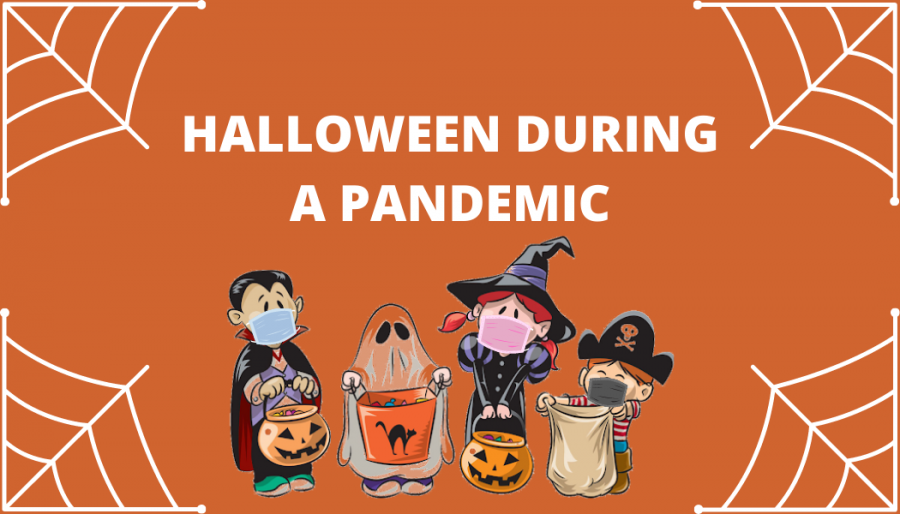 Residents of New Jersey are unfortunately familiar with the cancellation of Halloween. Many of them remember Halloween 2012, when Hurricane Sandy made the streets too dangerous for Trick-or-Treaters. This year, however, there is a different monster looming over them.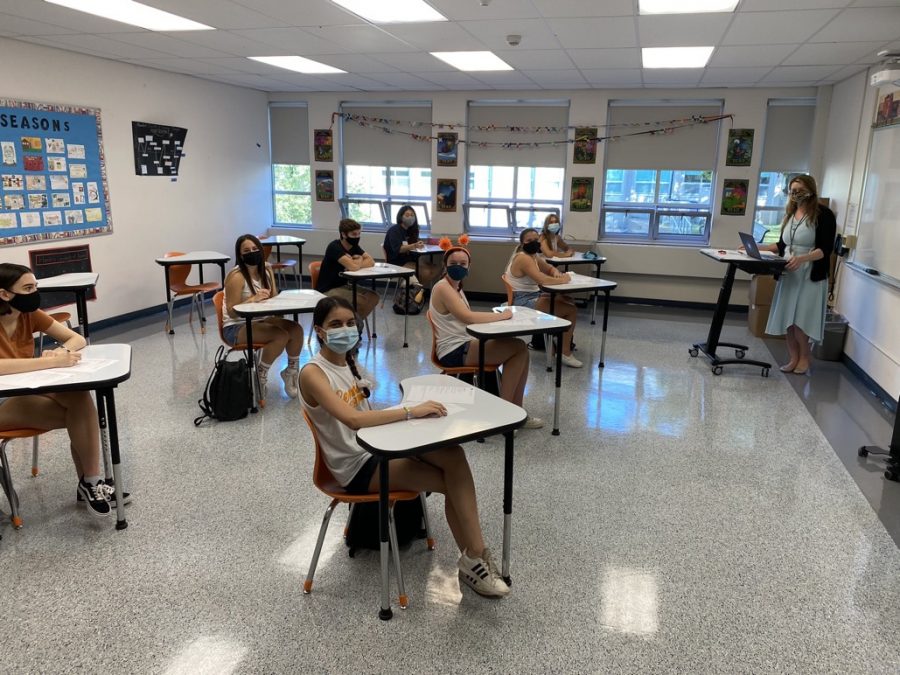 Hills students, administrators, and teachers have had many different challenges with the "new norm" of school. It has consisted of many changes, but it is slowly becoming a routine.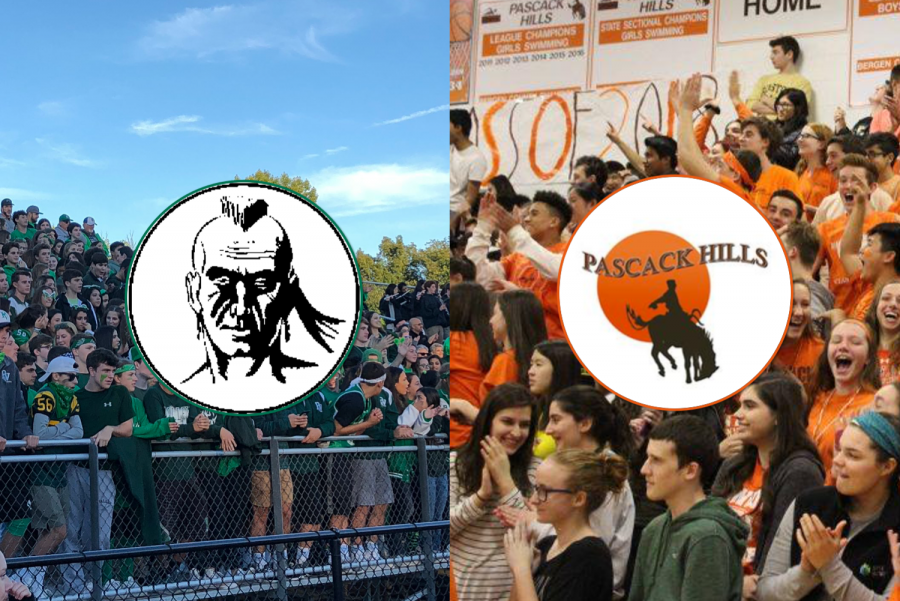 There is a lengthy –– and recent –– history between cowboys and Native Americans; accurate or not, they are one of the most well-known rivalries in American culture.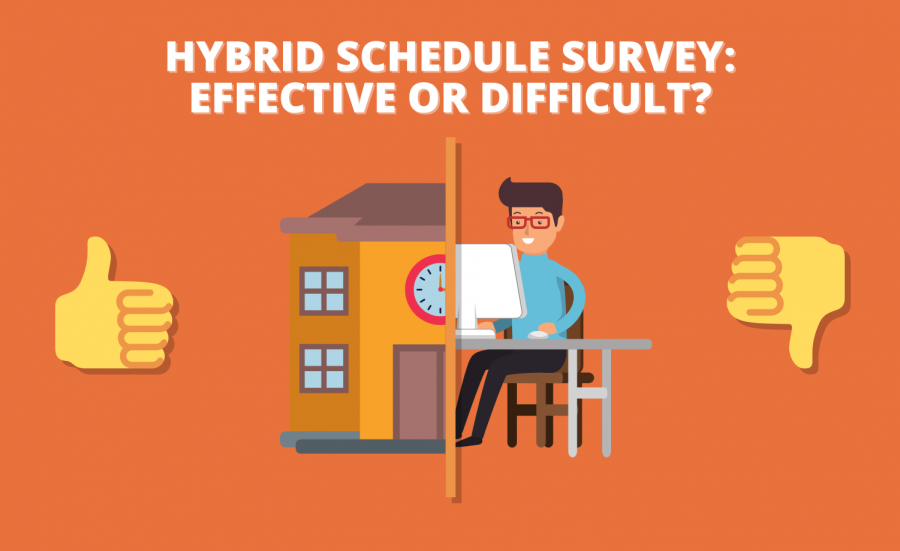 Using a public Instagram poll, students were asked the overall question: "Would you say the hybrid schedule is good or bad?"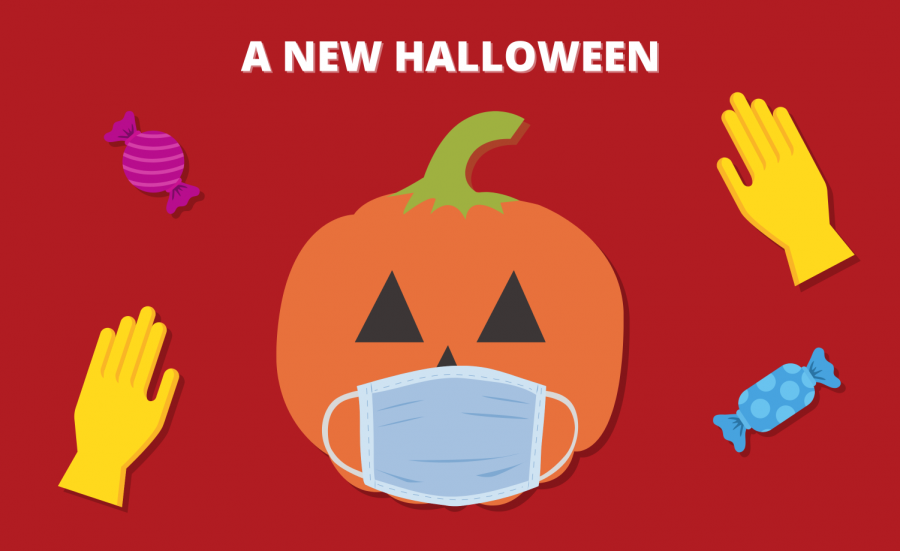 Specific guidelines and new, creative activities should be constructed in order to keep American citizens safe while also preserving the Halloween spirit.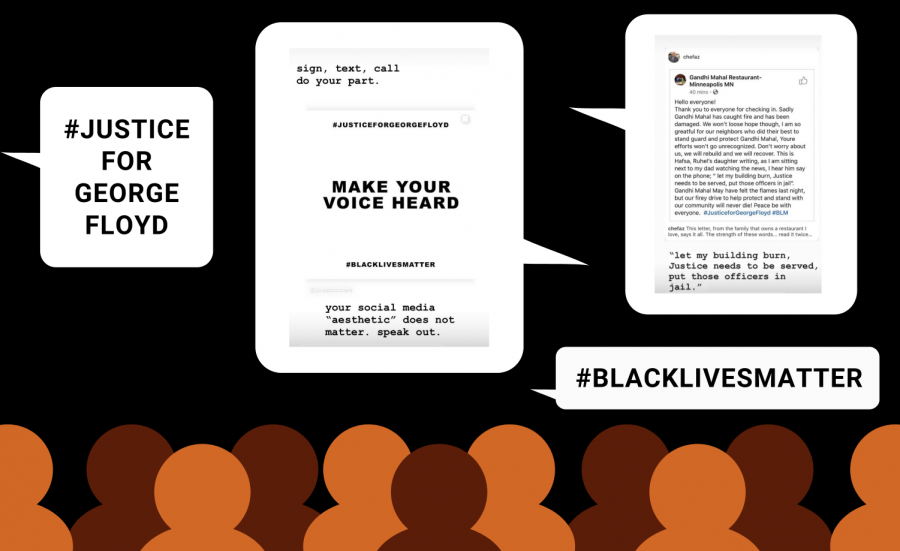 Opinion: Those with the privilege of not being racially profiled by police should make it their duty to stand by the Black community in this pursuit by signing petitions, calling numbers, and donating at the least. This should not be political, as murder is simply not a controversial issue.