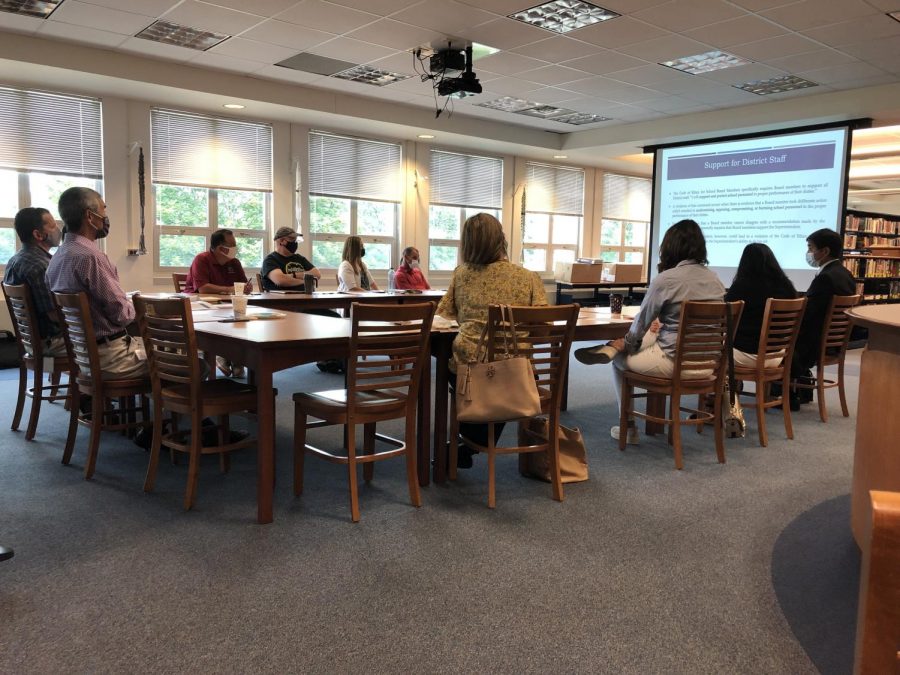 On Aug. 4 at 9 a.m., the Pascack Valley Regional High School District Board of Education had their retreat in the media center at Pascack Hills....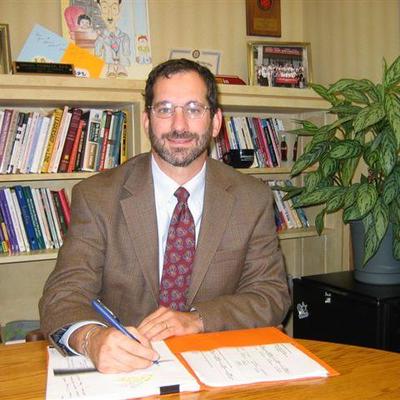 Dr. Daniel Fishbein officially started as the Pascack Valley Regional High School District's interim superintendent on July 1. He is temporarily...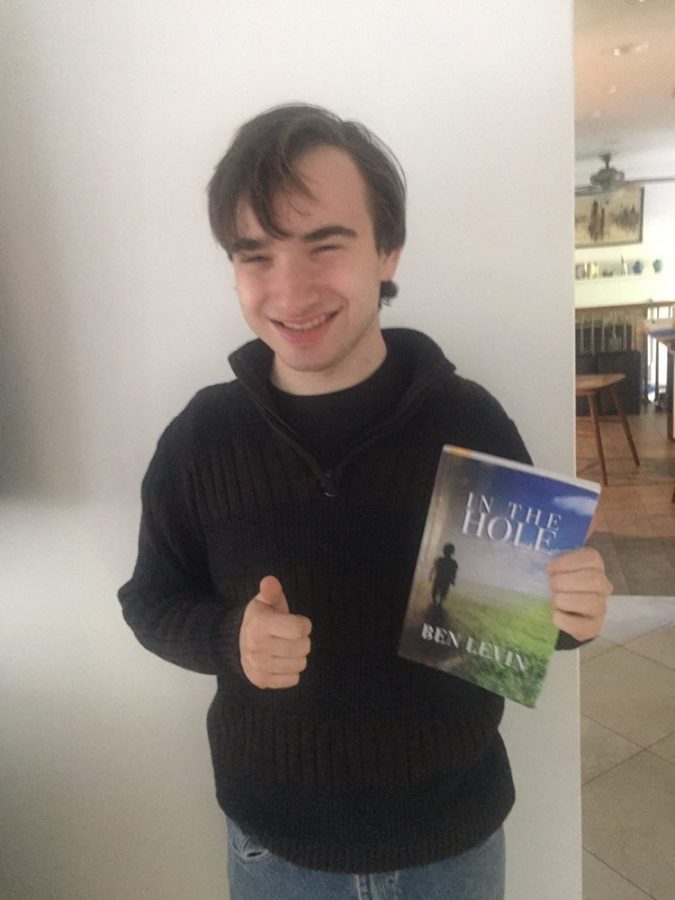 Benjamin (Ben) Levin, author and rising senior at Pascack Hills, published his newest book, In the Hole, under Jumpmaster Press, which is a professional...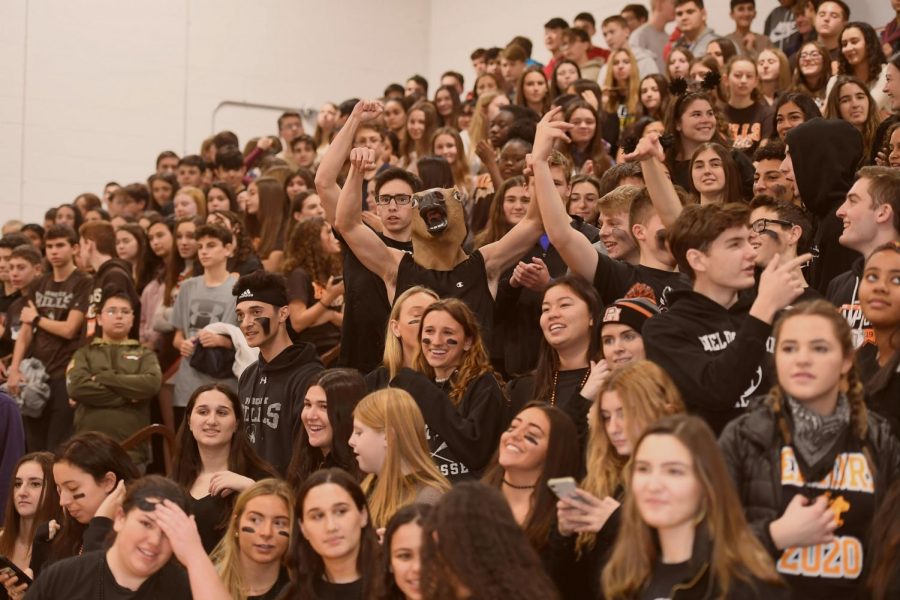 The school community was recently able to view several potential ideas and provide input about the future Broncos logo.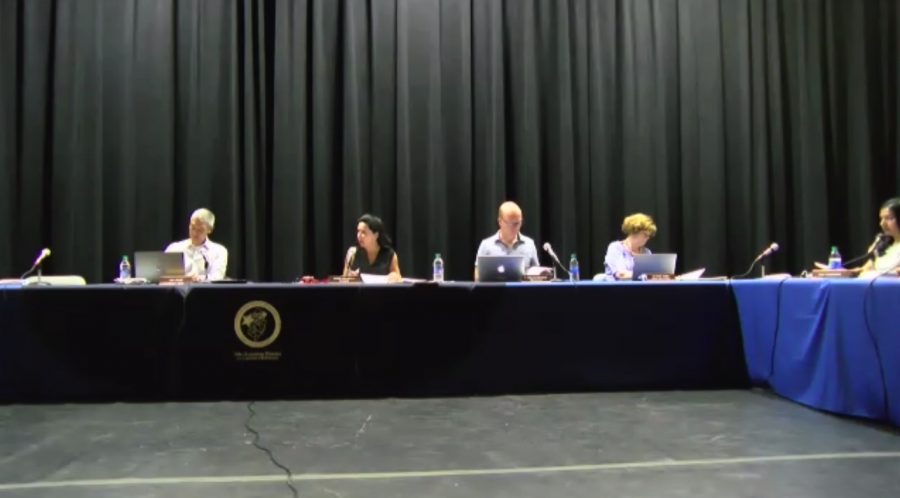 Members of the public discussed their thoughts on the district's equity.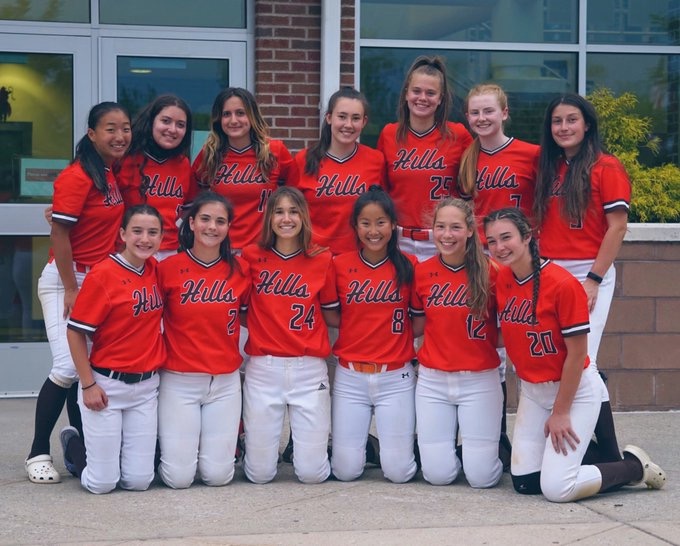 The team believes that hard work and high spirits have helped them work well together on the field.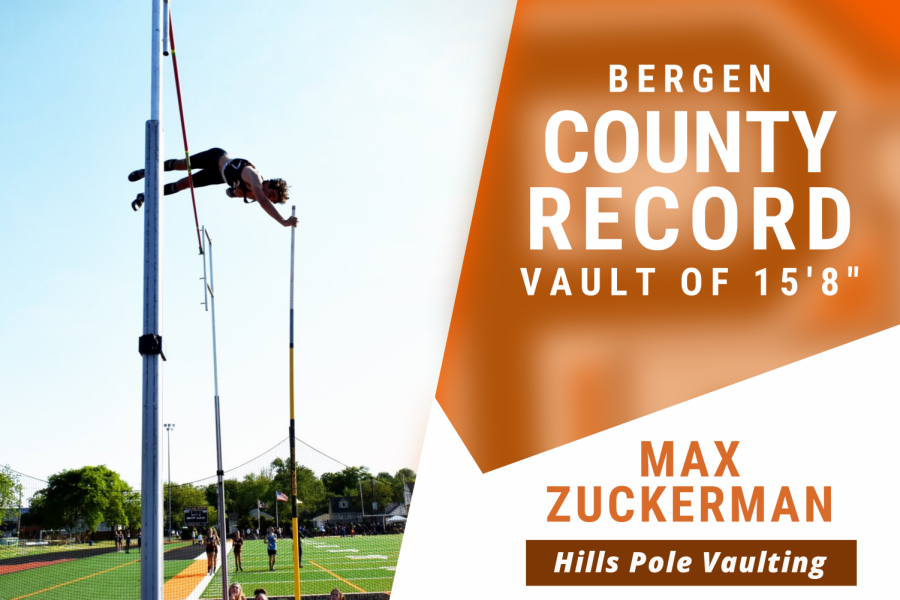 Zuckerman, a junior at Hills, is not getting complacent, as he already has his next goal in mind.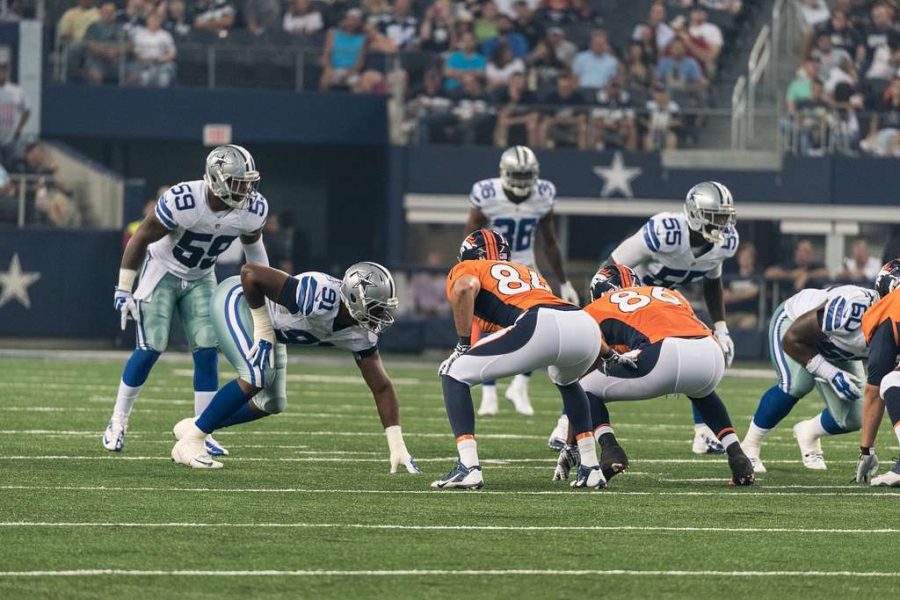 The draft is an event that can help teams fill in the one piece that they need to compete for a Super Bowl, and this year was no exception.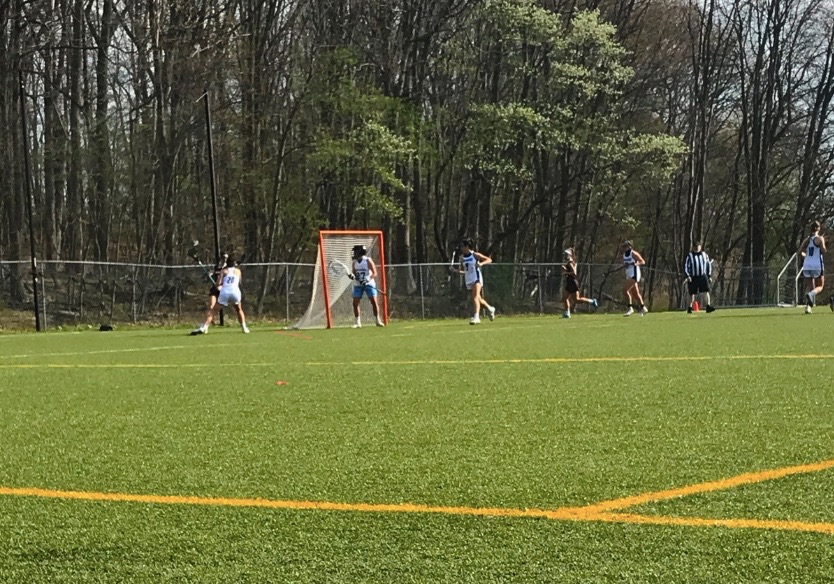 The first game of the Pascack Hills girls' lacrosse season was on Tuesday, April 20 against Morris Catholic High School.
As the 2020-21 school year comes to a close, read about four members of the Class of 2021 and their accomplishments despite the challenges of the Covid-19 pandemic.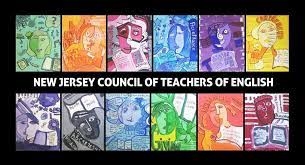 In her writing, Allanah Mednard sought to demonstrate how the issue of social injustice towards people of color goes further back than 2020.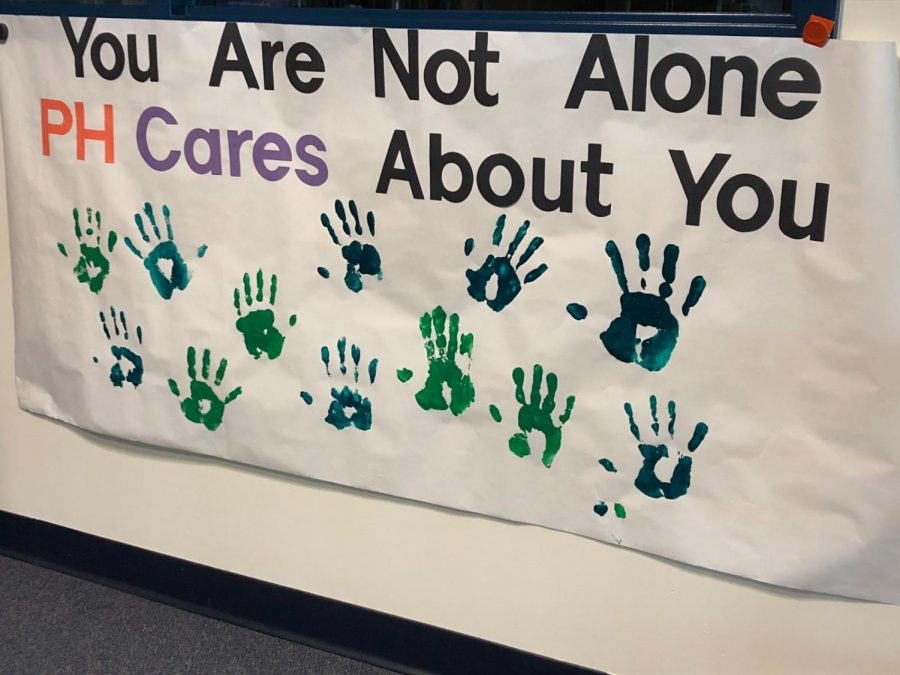 The main message that Gaeta, Sachs-Serfess, and members of the PH Cares club hope to have made clear is that students and staff are not alone.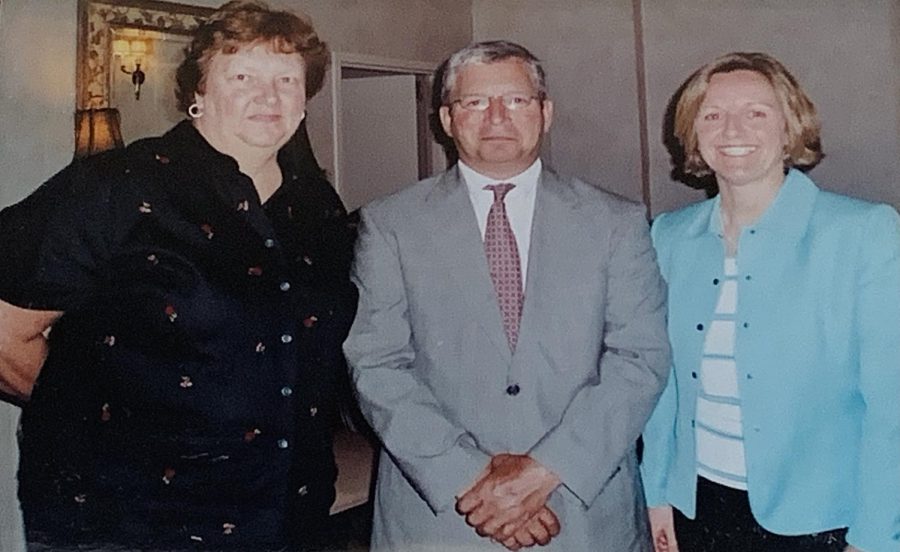 Ms. Harmon leaves behind a permanent impact on Pascack Hills and all the teachers, students, and parents who knew her.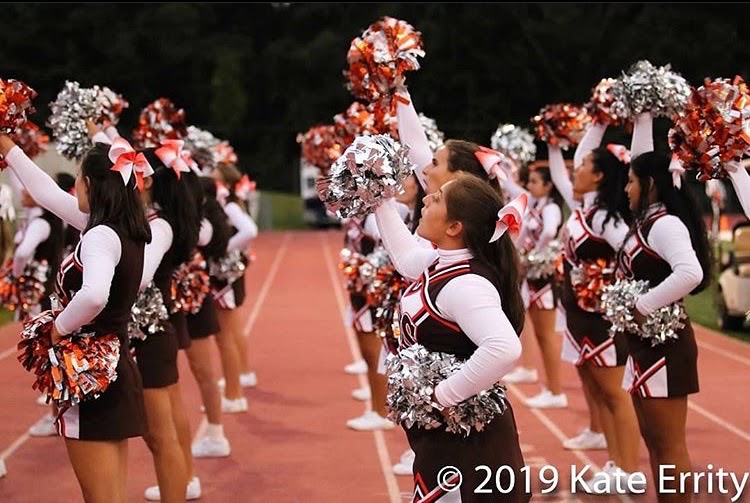 While the mascot change may be seen as a step towards making Hills sports inclusive of everyone, the work does not stop there.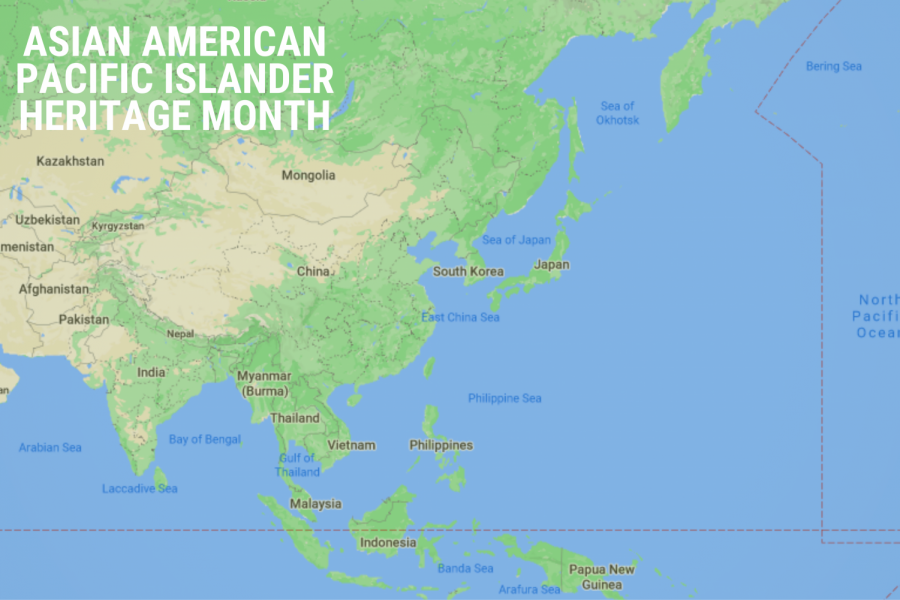 The Asian Culture Club at Pascack Hills is using posters, display cases, and social media to educate the community about AAPI countries and figures.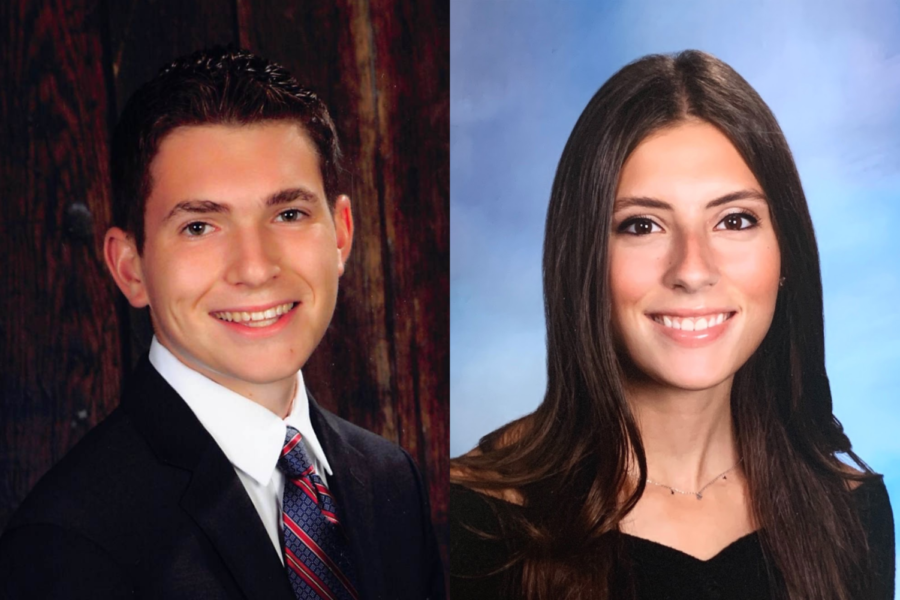 Valedictorian Noah Hirshfield and salutatorian Jenna Golub have proven themselves to be hardworking leaders at Hills.