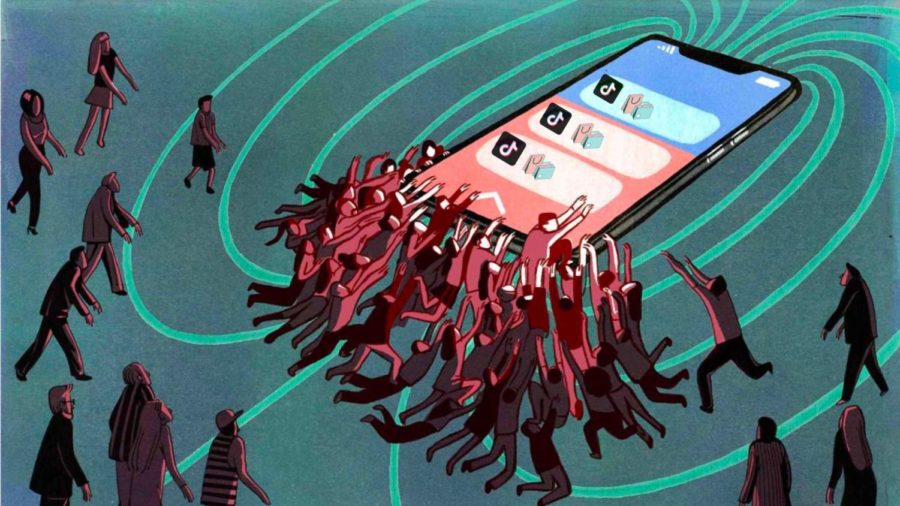 When was the last time you purchased something you saw on Tik Tok? Have you ever scavenged the comment section of a video, looking for a website...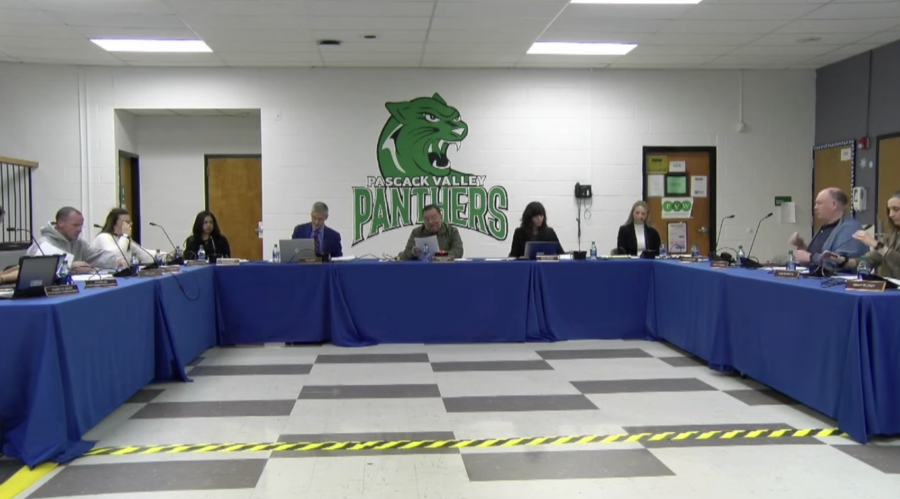 On Monday night, the Pascack Valley Regional High School District Board of Education listened to presentations, monthly reports, and comments...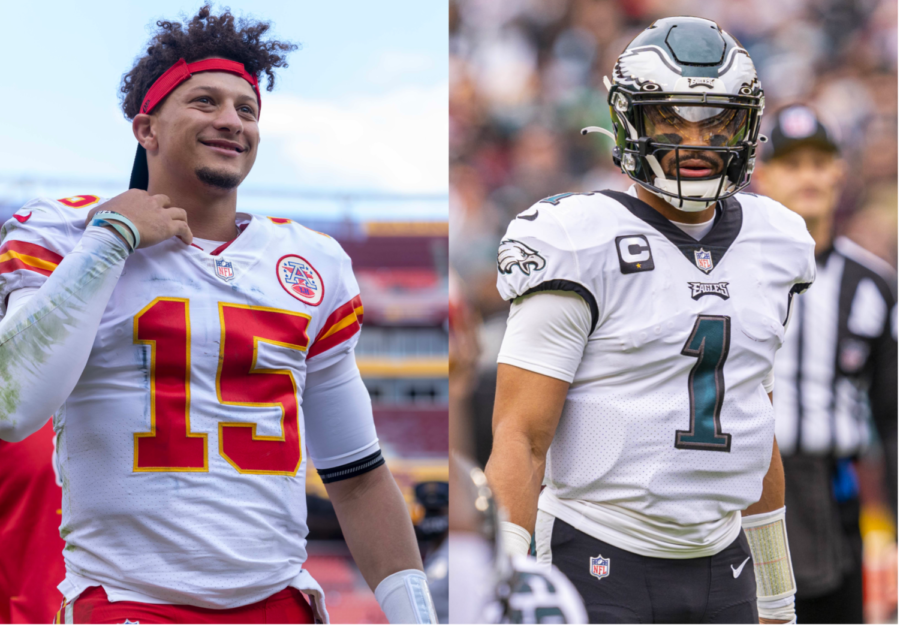 The 2022-23 NFL season has come to an end, and it certainly proved to be a decisive one. After a tough, back-and-forth battle of a Super Bowl...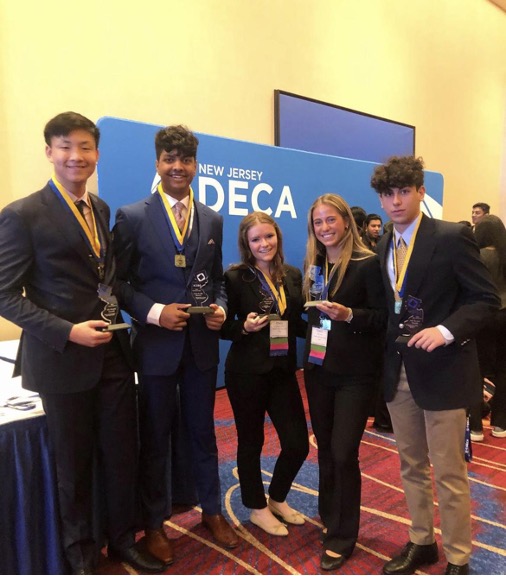 From Feb. 27-March 1, DECA members who qualified at the Northeast District Conference traveled to Atlantic City for the 62nd Annual State Career...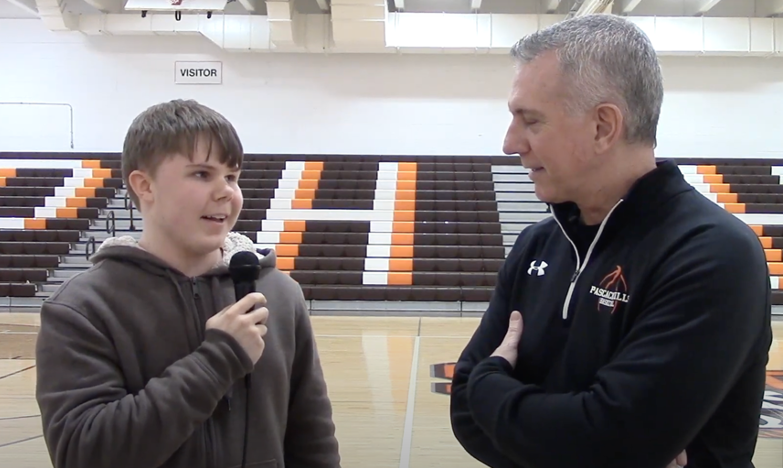 When freshman Matthew Merlino entered Pascack Hills, he immediately knew what he wanted to pursue: sports broadcasting.  Merlino broadcasts...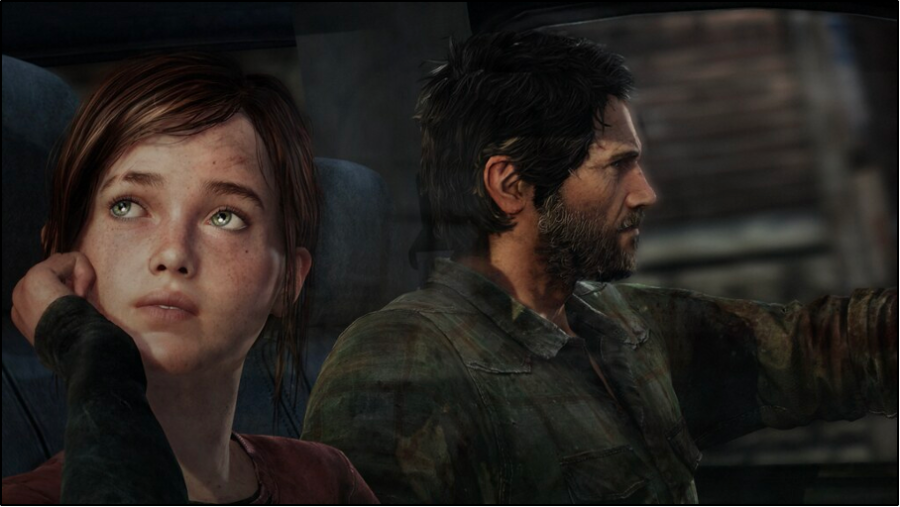 If one were to look at a "Worst Movies of All Time" list, it would not be a surprise to find many video game adaptations. From Rotten Tomatoes'...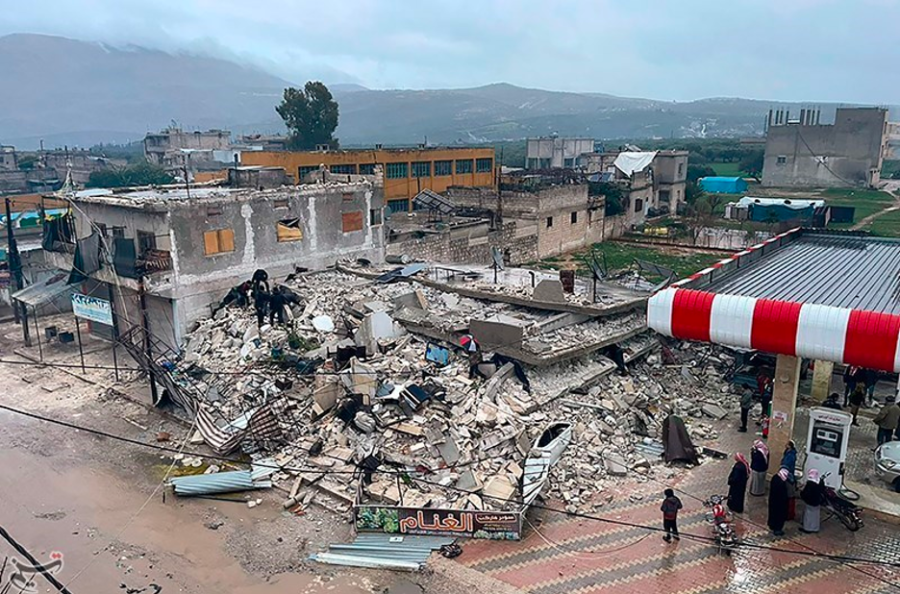 Editor's note: This is a developing story; the contents are true as of March 2, 2023. Editor's note: After being notified, this story has been updated with further scientific information about tectonic...