Isabella Gudin, a rising senior at Pascack Hills, recently started "Project Shoebox," where she collects shoeboxes and health products to...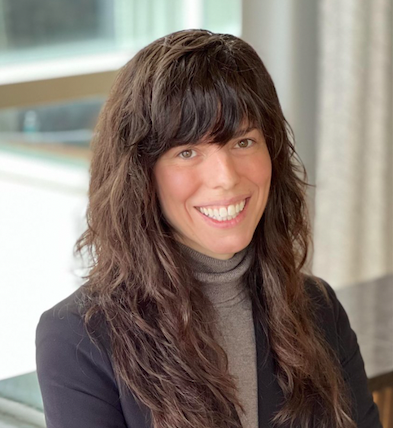 [Editor's note: Bilotti was previously interviewed by Paul Zeller, the district's director of technology and communication, linked here....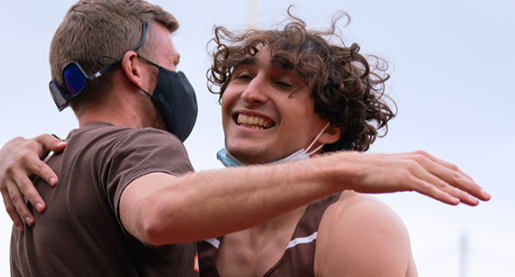 A Pascack Hills senior and track star, Max Zuckerman is the 2022 Bergen County Champion in pole vault. He has committed to Northeastern University...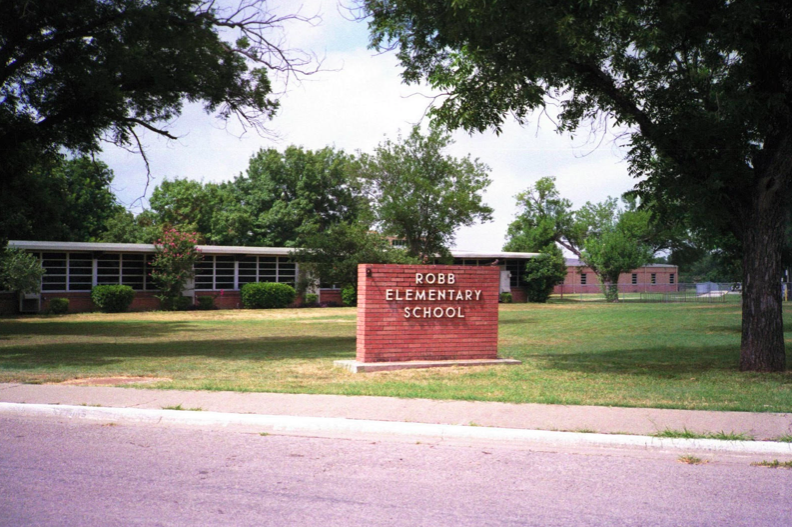 On May 24, Salvador Ramos, an 18-year-old student at Uvalde High School, entered Robb Elementary School with a gun. The AR-15 assault weapon...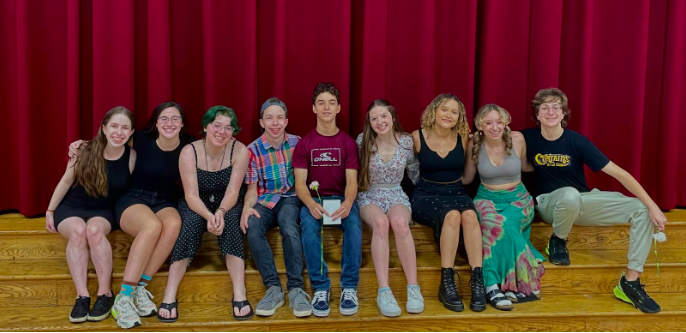 On May 13, the lights dimmed, the music began, and the curtains parted as the opening night of "The Little Mermaid Jr." at Fieldstone Middle School (FMS) in Montvale, NJ officially began. Students...