Summer Fashion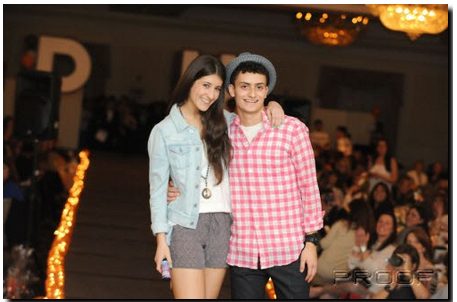 Summer is approaching and you know what that means; it's time to stock up on summer clothes.  Summer weather is the time to break out the shorts and tank tops. Many girls are going to be shopping for new bikinis in preparation of beach trips with friends.
Some great brands for amazing summer clothes are Urban Outfitters, Forever 21, American Eagle Outfitters, and Pac Sun.  Urban Outfitters is great for a more bohemian and laid-back approach. Forever 21 is easy and comfortable.  My personal preference is Forever 21 because the apparel is inexpensive but does not appear cheap.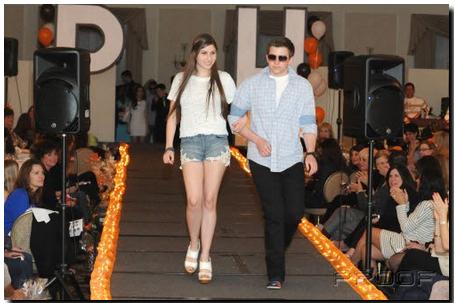 With the summer weather remember to have fun in the sun in whatever clothes you love.
Leave a Comment