Book/Movie/Music Of The Month
Book: Check out Fight Club by Chuck Palahniuk. You won't be able to put it down; it's full of suspense and the twist at the end will leave you shocked.
Movie: In case you missed it when it was in theaters, watch Moonrise Kingdom, a cute, original, quirky Wes Anderson film like nothing you've seen before.
Music:  Make sure to listen to The Vaccines, an indie-rock band whose catchy songs will get stuck in your head. Check out "I Always Knew," "Family Friend" and "Everybody's Gonna Let You Down."
Leave a Comment
More from the contributor(s):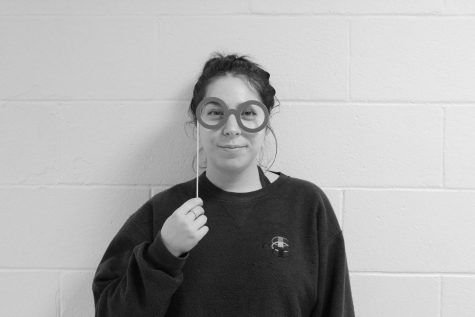 Sophie Miller, Opinion Editor
Sophie Miller is a senior this year at Hills. This is her third year being part of the Trailblazer and she couldn't be happier about it. Sophie loves art, whether it's simply listening to music and visiting a museum or documenting her own adventures through photography and writing.