Book/Movie/Music of the Month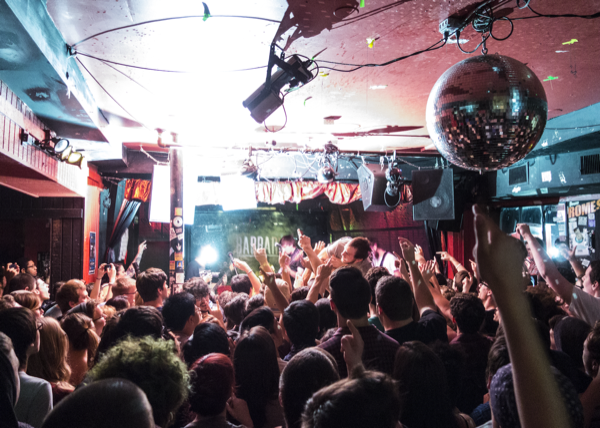 Book: Read This Is Where I leave You by Jonathan Tropper. It's based on a sad concept but will manage to leave you laughing out loud. This touching story will hook you in. It was recently made into a movie with a great cast including Tina Fey, Jason Bateman and Jane Fonda.
Movie: Watch Heathers, a classic '80s film starring Winona Ryder and Christian Slater. It's like Mean Girls but with murder.
Music: Check out Modern Baseball, a cool, relatable "emo" band from Philadelphia. Be sure to listen to "Your Graduation," "The Weekend" and "Coals." If you like them, buy tickets to their upcoming shows! They are playing in December in New York, Connecticut and New Jersey!
Leave a Comment
More from the contributor(s):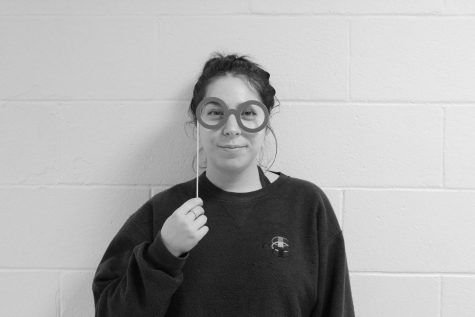 Sophie Miller, Opinion Editor
Sophie Miller is a senior this year at Hills. This is her third year being part of the Trailblazer and she couldn't be happier about it. Sophie loves art, whether it's simply listening to music and visiting a museum or documenting her own adventures through photography and writing.