Books, Music, and Movies: Valentine's Day Edition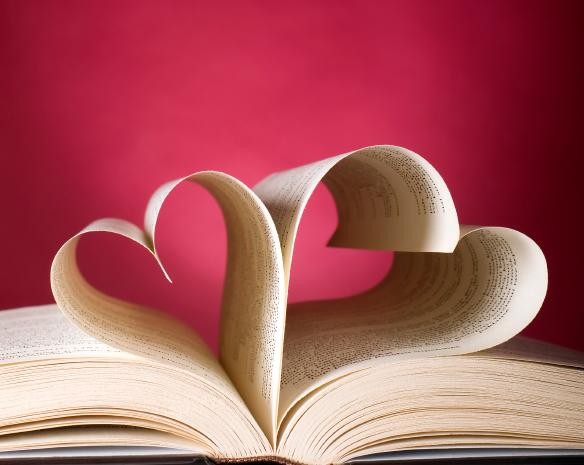 This Valentine's Day, here are some good books, movies, and songs to check out, whether you're spending the day with someone you love, or with self-bought chocolate and loads of ice cream.
Books: Eleanor and Park by Rainbow Rowell, Paper Towns by John Green, I Wrote This For You by Jon Ellis, Why We Broke Up by Daniel Handler
Movies: Buffalo '66, Eternal Sunshine Of The Spotless Mind, 500 Days of Summer, The Notebook, Stuck In Love, Wristcutters
Cute Love Songs: "I Wanna Be Yours" by Arctic Monkeys, "Like or Like Like" by Miniature Tigers, "Vintage Red" by Jay Jay Pistolet, "Junk of The Heart" by The Kooks, "Peach" by The Front Bottoms, "First Day of My Life" by Bright Eyes, "I Always Knew" by The Vaccines, "You Instead" by The Make (acoustic version)
Sad Love Songs: "Falling In Love Again" by Joyce Manor, "Twelve Feet Deep" by The Front Bottoms, "Crow" by Catnaps (you may need to search bandcamp.com to find this), "Queen Anne's Lace" by Sorority Noise, "Dirty Ickes" by Sorority Noise, "Treat Her Better" by Mac Demarco, "Youth" by Daughter, "I Only Think Of You" by The Horrors
Leave a Comment
More from the contributor(s):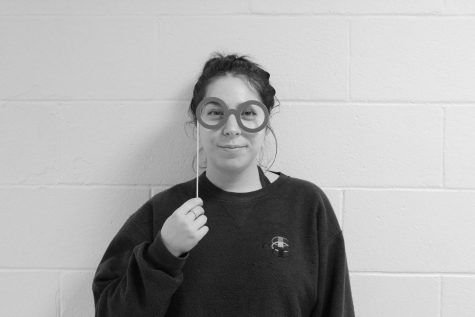 Sophie Miller, Opinion Editor
Sophie Miller is a senior this year at Hills. This is her third year being part of the Trailblazer and she couldn't be happier about it. Sophie loves art, whether it's simply listening to music and visiting a museum or documenting her own adventures through photography and writing.