Top 10 Scariest Celebrities
Nicole Mofrad
October 31, 2015
Halloween is a holiday full of all things creepy. Full of ghosts and goblins, vampires and werewolves, and everything that's supposed to terrify you. Let's be real, some celebrities are pretty terrifying. And this Halloween, we should honor those celebrities. Here's a list of the top ten scariest celebrities!
10) Peter Capaldi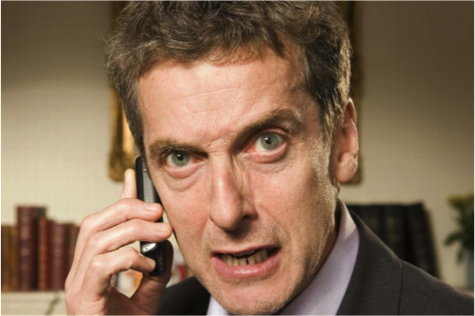 Ah yes, the twelfth doctor. This Scottish actor is number ten on the list. Between his piercing eyes and his attack eyebrows, this man is quite the scare.
9) Jack Nicholson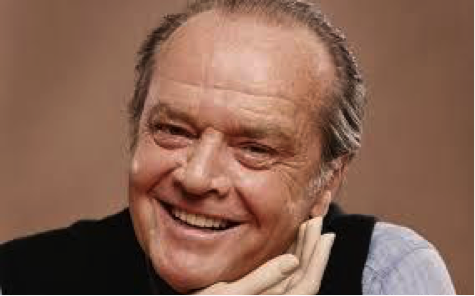 "Here's Johnny!" Best known for his role in The Shining, this American actor is guaranteed to show up in your nightmares at least once. That smile just has Red Rum written all over it.
8) Crying Kim Kardashian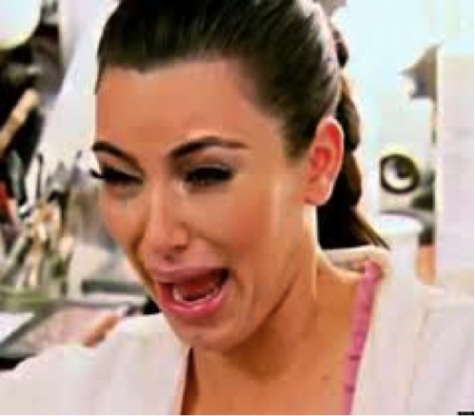 Our favorite reality star is famous for a number of reasons, one being her horrifying crying face. You must have definitely seen her crying face quite a few times in your nightmares; therefore this variation of Kim K takes the place 8th scariest celebrity.
7) Charlie Sheen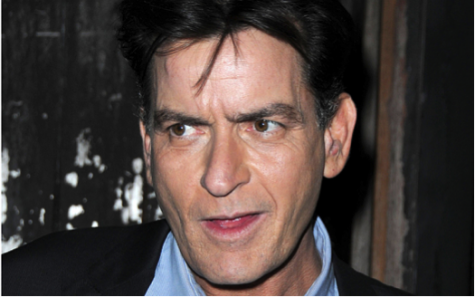 Former Two and a Half Men star, Charlie Sheen steals the 7th place spot. After reading some of his quotes, like this one, "I am on a drug. It's called Charlie Sheen. It's not available because if you try it once you will die. Your face will melt off and your children will weep over your exploded body. It's too much." And pretty much just taking one look at his face, it isn't hard to see why he's number seven on our list.
6) Michael Jackson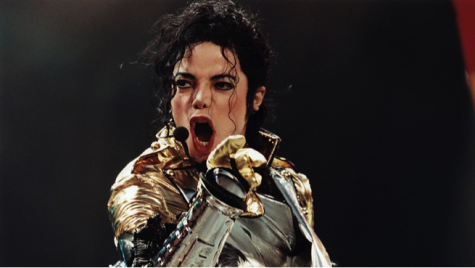 The King of Pop is number six on our list. Now yes, Michael Jackson was a little scary looks wise, but that's not the entire reason he takes our number six spot. He also could dance, "like he had no bones in his body." Or at least that is what my father told me when describing a Michael Jackson concert he had once attended. RIP Michael Jackson!
5) Lady Gaga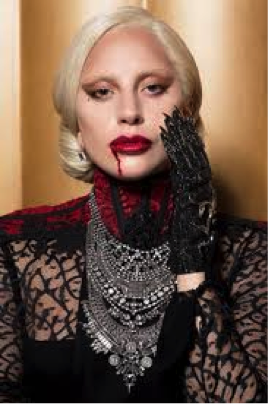 From pop to American Horror Story, Lady Gaga takes our fifth place. Many of her costumes from earlier in her career would have been enough reason to have her on this list, but to top it all off, she joined the cast of American Horror Story. It's sad to say that many of us are afraid to ever stay in a hotel again because of her.
4) Macaulay Culkin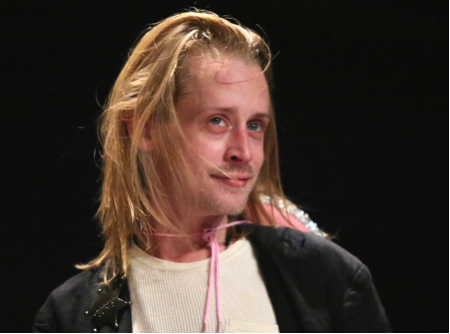 Who doesn't love the Home Alone movies? Macaulay Culkin was absolutely adorable, but what about now? Now he takes our number four spot. The real question is what was he left home alone with that could cause him to look like this? The world may never know.
3) Marilyn Manson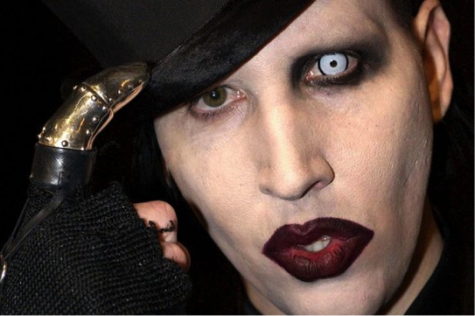 Well, Marilyn Manson is well known for being a bit on the scary side, and may we just say, he does it very well. Thus, earning our number three spot.
2) Donald Trump's Hair Piece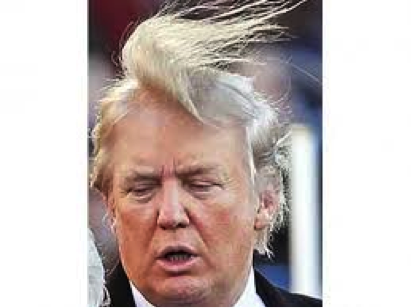 Dear Donald Trump's hairpiece, you're fired! The biggest horror this Halloween is that this man may actually be our president. Even scarier, he can't find a decent toupee. Happy Halloween!
1) Donatella Versace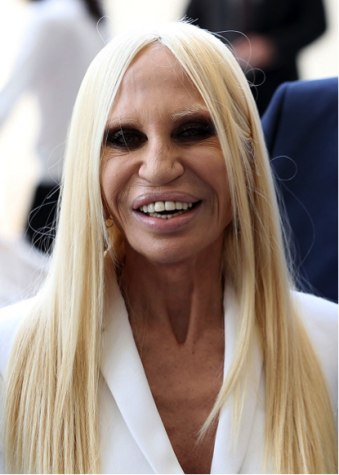 Versace, Versace, you're terrifying. Sorry, Donatella, but your face has had more sewing than your bags.