The AMAs: A Night In Review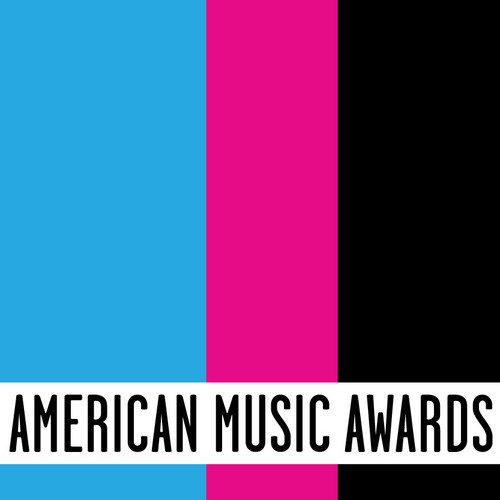 Airing this past Sunday night, ABC hosted the annual American Music Awards, often abbreviated to the AMAs, celebrating the year in music and awarding some of the industry's most talented and popular artists. Being the biggest fan-voted award show in the nation, the AMA award recipients are usually predictable, but with several live performance debuts and speculation about the release date of Rihanna's upcoming album, we knew prior to watching that this would not be like any other award show. This was proven true right off of the bat when host Jennifer Lopez opened the show with a huge dance party to some of the year's biggest songs, ranging from Nicki Minaj's "Anaconda" to Ed Sheeran's "Thinking Out Loud," and ending the show with an a capella tribute to Star Wars led by Grammy-award winning musical group Pentatonix, starting and ending the show on a high note.
Virtually all of the pop world's biggest stars performed, dressed to the nines and ready to belt lyrics that audiences around the nation were likely humming along to. Selena Gomez, occasionally dubbed a "poor live performer," proved her haters wrong while performing her new single "Same Old Love," and looked beautiful and confident while doing it. Another great performance came from pop princess Ariana Grande, performing her soulful single "Focus." What started as a slower jazz rendition turned into a high-energy pop performance that got celebrities dancing along. One of the final performers of the show, Macklemore, swapped out his typical fun, dancey rap for an emotional performance for his new song with R&B singer Leon Bridges. Despite the fact that this was the first time anyone heard the song, the crowd still gave Macklemore a standing ovation, many calling it a highlight of the night.
As expected, the spectacle that relies on fan votes had some obvious winners from musicians with huge fanbases, such as One Direction, who snagged the Best Pop/Rock Duo award early in the night and Carrie Underwood picked up her 9th AMA when she won the Best Country Female award. Other awards, however were more of a surprise. Sam Hunt, a fresh face in the country scene, beat out artists that skyrocketed this year, such as The Weeknd and Walk The Moon, to take home the Best New Artist award, and Ariana Grande beat out superstar and predicted winner  Taylor Swift to take home the Best Pop/Rock Female Artist award.
All in all, the American Music Awards was more of the same, featuring obvious wins for the most popular of pop stars. However, the performances were fun and frequent enough that it gave audiences a reason to pay attention and enjoy it. Next in the award show world? Grammy nominations, which will be announced on December 7th.