What's New on iTunes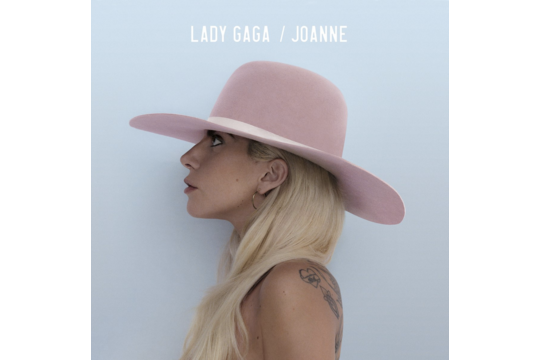 There are two months until 2016 ends, which means that lots of artists are trying to sneak in their new music before the year ends. The AMAs (American Music Awards) are just around the corner and many artists have released music that is sure to be mentioned on the show. Here is what's fresh on iTunes:
Holiday
With the holiday season approaching, duo "She & Him" released a new holiday album called Christmas Party. The duo is composed of "New Girl" star Zooey Deschanel and singer-songwriter Matthew "M." Ward. Christmas Party is an alternative twist on Christmas classics like "Winter Wonderland" and "All I want for Christmas Is You".
Acapella group "Pentatonix" also released a holiday album named A Pentatonix Christmas. The group covered songs like "White Christmas" and "Hallelujah." This merry album landed the No. 6 spot on the iTunes charts.
Pop/Rock/Alternative
Lady Gaga released her new album Joanne on October 21, named after her late aunt. Gaga made a comeback with a set of rock/pop songs that are sure to be hits. With collaborators Mark Ronson and Florence Welsh, the album went straight to No. 5 on the charts.
Alternative artist Tove Lo just came out with her album Lady Wood.  12 songs that are divided into 2 chapters: "Fairy Dust" and "Fire Fade". "Fairy Dust" is more positive while "Fire Fade" is more negative. Both chapters have upbeat songs but in chapter 2 (Fire Fade) the songs are about deeper topics. ITunes users gave the album 4.5/5 stars.
Rap
Drake released 2 new songs called "Fake Love" and "Sneakin'". "Fake Love" is currently No. 6 on the ITunes charts. Meek Mill's new album DC4 debuted No. 1 on the charts. The album includes popular collaborators like Nicki Minaj and Tory Lanez. Highlights from the album are "Way Up" and "Froze."

Loading ...