New Season of "The Bachelor"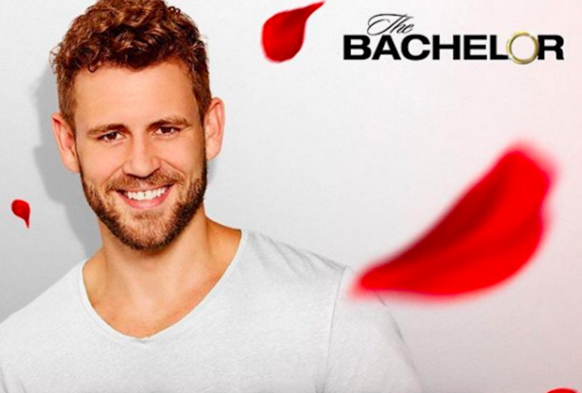 Sammy Meyerson
January 10, 2017
On Jan. 2, the 21st season of "The Bachelor"  aired on ABC at 8 p.m. The new bachelor, Nick Viall, was the runner-up of "The Bachelorette," for both Kaitlyn Bristowe and Andi Dorfman.
He will now be dating 30 women in his quest to find true love.  Many people and viewers believe that true love can't be forced or even found in six weeks, but due to many successful marriages on this show, people are able to disagree.
Sophomore Ilyssa Siegel said, "There is no way that true love could be forced in those few weeks, this show just allows women to go on vacation."
Sophomore Sarah Stupak said, "There have been a few cases on 'The Bachelor' where someone has found true love, so it is still possible and has happened."
Fans hope that after Nick lost two girls on "The Bachelorette" that he will find his true soul mate this season- once and for all. The viewers believe that this season will be filled with love, drama, crying, and hormonal fights, as all 30 women fight for one man: Nick Viall.
Freshman Julia Haber said, "It is truly amusing to watch people have hope to find love in different, exotic places."
The contestants have been revealed, so share who you think is going to win this season on Twitter @PHHSTrailblazer #Bachelor2017PHHS.
Tune into ABC at 8 p.m. on Jan. 16, to see what else this season has in store!