59th Annual Grammy's Red Carpet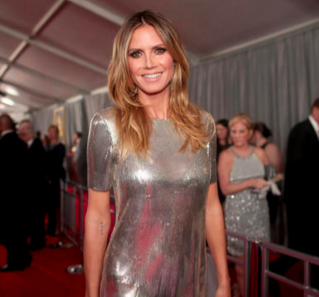 The 59th Grammy Awards were held in Los Angeles, Cali. on Jan. 12, 2017. James Corden hosted the event. The Grammy Awards, recognizing excellence in the music industry, have a Red Carpet event, which gives the celebrities opportunities to show off their fashion sense.  Celebrities are invited to strut their gowns and tuxes down the Red Carpet, all while being interviewed and photographed.
To some, the Red Carpet portion of this night is their favorite part.  Viewers can sit home and critique the outfits of the celebrities, while picking their favorite looks. Although the Grammys were on a school night, many students of Pascack Hills watched this Red Carpet event.
Sophomore Sydnie Keller said, "My favorite gown presented on the Red Carpet this year was worn by Chrissy Teigen. I love the modern design of this dress, and the trendy lace-up design."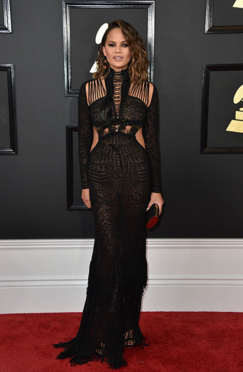 Sophomore Jenna Cohen said, "I love the elegance and the color of this dress worn by Maren Morris."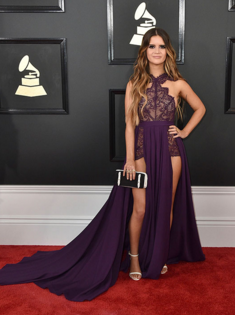 Sophomore Talia Boyajian stated her favorite outfit on the Red Carpet this year was worn by Carrie Underwood. Boyajian said, "Overall, I just love the deep red with the sequin design."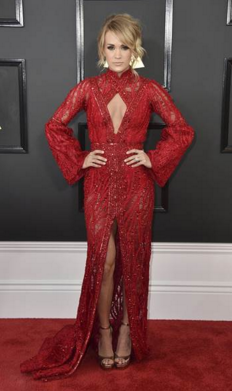 Sophomore Payton Moran said, "My favorite outfit out on the Red Carpet this year was this dress because of the simplicity, but it still made a statement. This dress was worn by Heidi Klum."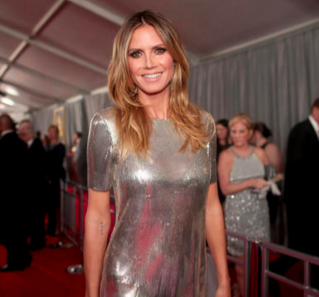 Share your favorite dress from the Grammys 2017 on Twitter @PHHSTrailblazer #GrammyRedCarpetPHHS