Prepare for the Holidays With These Jolly Films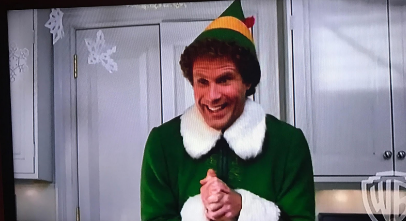 Allie Carlson
November 27, 2017
Christmas is right around the corner, and there is no better way to prepare for the holidays then watching all the classic Christmas hits. So grab a cup of  hot cocoa, unwind, and watch one of these critically acclaimed Holiday films.
1.Elf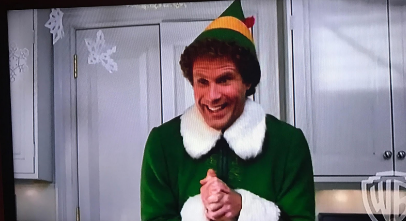 Buddy thought he was just like the other elves. He made toys, sang songs, and loved Christmas more than anything in the world, so it confused him when several differences kept coming up between him and the others around him. Then, the day came that changed Buddy's life forever. He received news that he wasn't an elf at all. He was a human. On top of that, he had a human father who was on the naughty list. Buddy decides to venture out into the big city, ready to find his father. Little does he know, the real world is nothing like the north pole.
2. How the Grinch Stole Christmas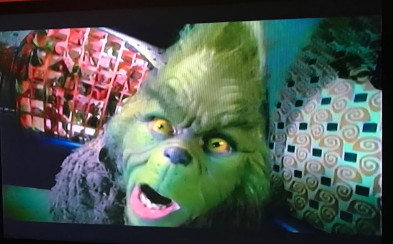 Right outside the quaint town of Whoville lives the revenge seeking Grinch who wants nothing more than to ruin christmas for everyone in town. He hates how happy the Whos get around the holidays, and is excited to crush all of their Christmas dreams. The plan he hatches is more than extreme, and he doesn't think anything could possibly stand in his way, until Cindy Lu Who changes his perspective.
3. Home Alone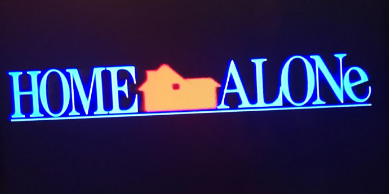 Bratty eight year old Kevin McCallister is mistakenly left behind when his family leaves on their Christmas vacation. At first, Kevin saw this as a blessing, but his dreams were quickly shattered when two experienced burglars targeted his house, and it was his job to protect it. Kevin turns this bad situation into a game, and has a blast running the burglars to the ground, but he can't keep them subdued forever.
4. The Nightmare Before Christmas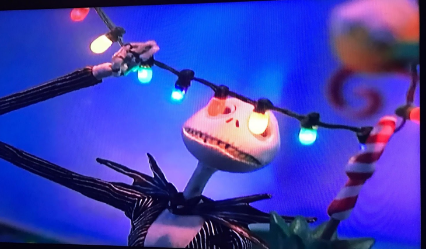 Jack Skellington, the Pumpkin king, has grown tired of his yearly Halloween shenanigans. When he ends up in Christmastown, which is warm and filled with joy, he is instantly intrigued by the events that occur there. Upon arriving back home, he decides he wants a new purpose: to become Santa Claus and deliver his own personal gifts to the little boys and girls. His plan runs smoothly at first, but he soon realizes colliding two different worlds is sure to end in disaster.
5.  It's A Wonderful Life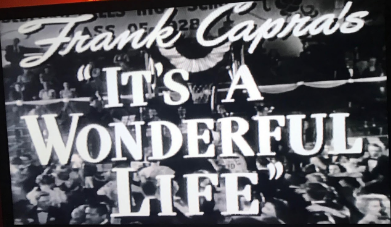 George Bailey's life seems to be falling apart. Just about everything that can possibly go wrong has, and it leaves him wondering if the world would be better off without him. This leads to George wishing that he had never existed, and his wish is granted. An angel shows Bailey what the world would be like if he had never been around, and he starts to realize how many lives he has impacted, and how important he actually is.