"Jersey Shore Family Vacation" is no grenade.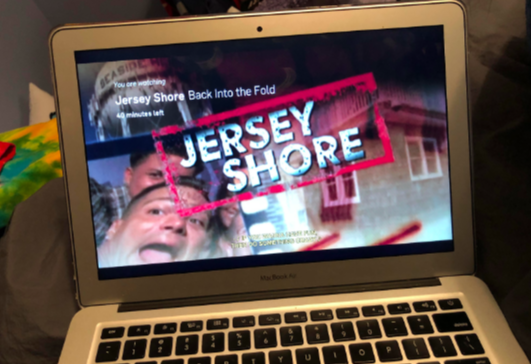 Returning to MTV after six years, it's once again "t-shirt time" for the cast of "Jersey Shore." Nicole 'Snooki' Polizzi, Mike 'The Situation' Sorrentino, Paul 'Pauly D' DelVecchio, Jenni 'Jwoww' Farley, Ronnie Ortiz-Magro, Vinny Guadagnino, and Deena Cortese hit pause on their "grown-up" lives, stole the duck phone from their Seaside rental, and made their way down to Miami, for what will be an unforgettable season of "Jersey Shore Family Vacation."
During the premiere of "Jersey Shore Family Vacation", Oritz-Magro shared, "Things have changed, but they really haven't changed." Half of the original cast now have children and work non-reality television jobs, but this did not stop the guidos and guidettes from beating that beat up while vacationing in Miami.
The family reuniting in Miami for the vacation of a lifetime gives Pascack Hills students a reminder of some of their favorite moments that occured on "Jersey Shore"…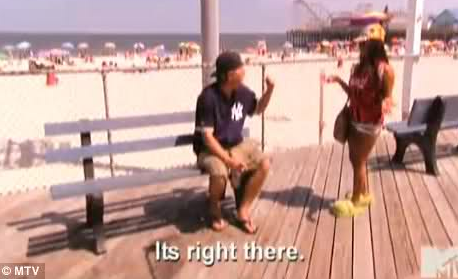 When Snooki couldn't find the beach while she was at the beach (ohnotheydidnt)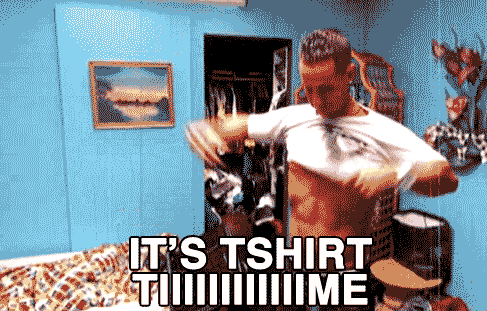 T-shirt time
"The shirt before the shirt" (Giphy)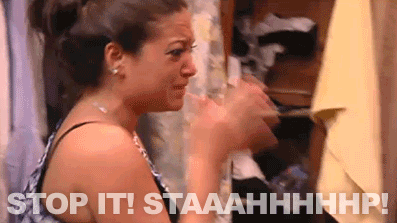 Ron and Sammi's constant fighting
"Rahn, Stahp" (Odyssey)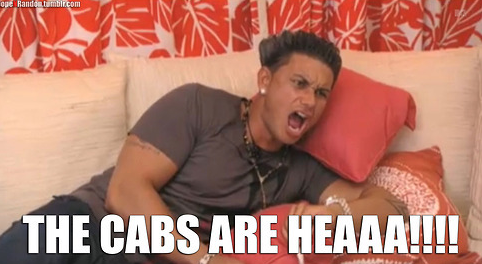 "Cabs are here"
(Pinterest)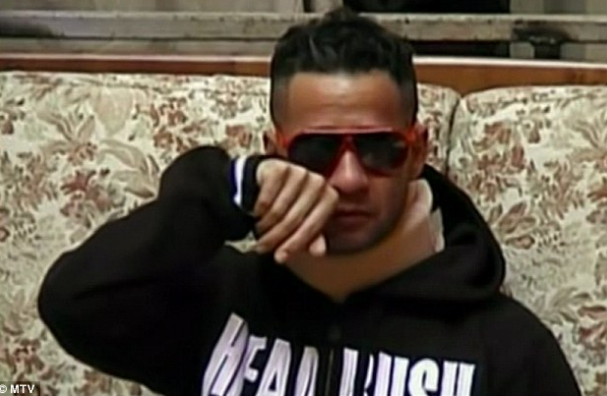 When The Situation ended up in a neck brace in Italy
(Daily Mail)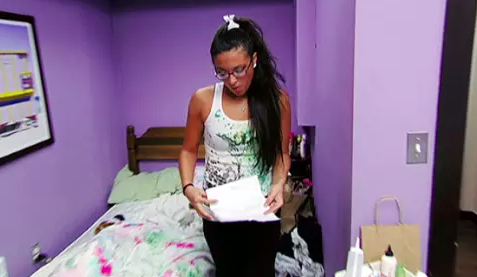 The Note
"MULTIPLE PEOPLE IN THE HOUSE KNOW, THEREFORE YOU SHOULD KNOW THE TRUTH" (tvfanatic.com)
Get crazy and get wild, for "Jersey Shore Family Vacation" "broke cable records for being the most watched unscripted premiere since 2012" (CISON). From Seaside, to Miami, and Italy and back a thousand times, catch "Jersey Shore Family Reunion" in between your GTL schedule Thursdays/Jerzdays at 8pm, leaving just enough time to get ready before t-shirt time.