The Limit of Mean Girls References PHHS Can Make Does Not Exist
This October third, National Mean Girls Day falls on a Wednesday….so clearly we are going to wear pink! In honor of this holiday, here are the most fetch moments from Tina Fey's Mean Girls that commemorate a day in the life at Pascack Hills.
When Mrs. Marootian-Miller and Mr. Bucco make you perform an ancient play your first week as a freshmen…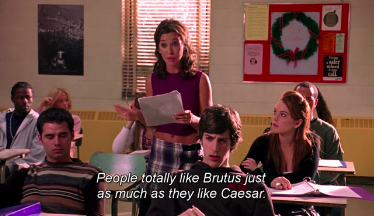 (PC: The Film Experience)
Walking into the caf in November seeing every girl wearing a black vest over a crewneck sweatshirt…
(PC: Giphy)
Think Fast! with Frank Scott…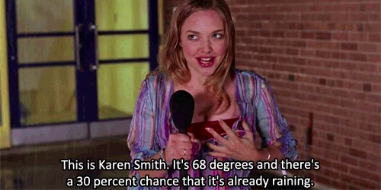 (PC: Odyssey)
Mr. Pascack Hills being crowned on Tuesday, November 20th…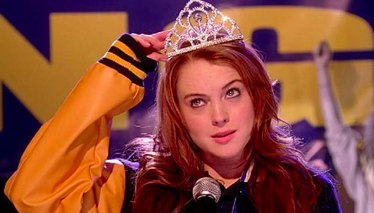 (PC: Zimbio)
Having JAS take awkward single pictures of you and your date when you arrive at prom…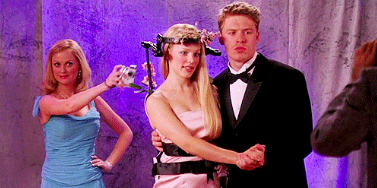 (PC: culturacolectiva.com)
Sitting in the back of your Pre-Calculus class and hearing Mrs. Bucco or Mr. Kirkby say "the limit does not exist," realizing that Mean Girls is real life…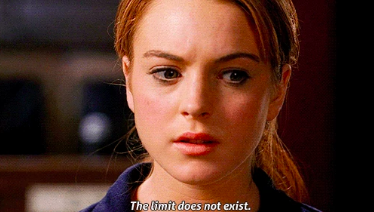 (PC: Her Campus)
Teachers on Monday morning asking about your weekend when you know they're really not interested…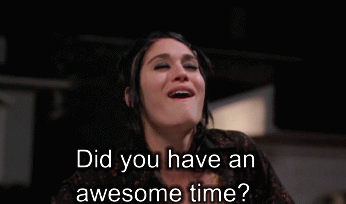 (PC: Odyssey)
Running into your teachers in PUBLIC….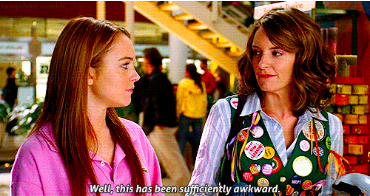 (PC: Teen Vogue)
The Class of 2019 handing out Candy Grams around Halloween and Christmas…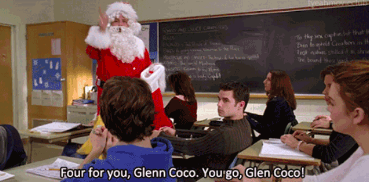 (PC: Digital Spy)
Every underclassman's mood when the frozen yogurt machine runs out…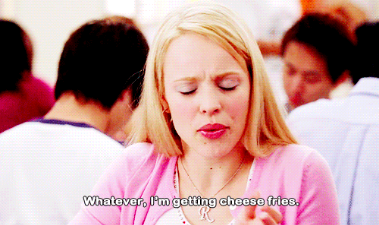 (PC: MySpace)
The guidance department trying to keep all students happy in the craze of college application season…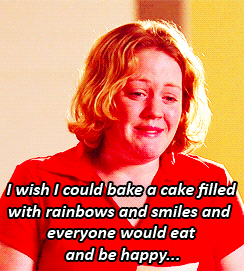 (PC: gifer.com)
Spirit Week at PHHS…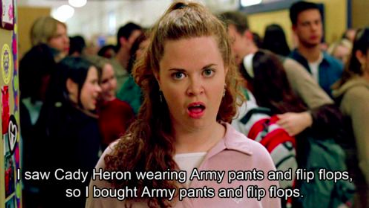 (PC: genevieveknight.blogspot.com)
Having our own celebrity, Officer Ehalt (Bill Gates) roaming around the halls of Hills…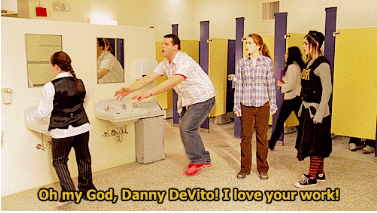 (PC: E! News)
It's time to microwave some popcorn, put on some pink pajamas, and press play to Mean Girls, I mean…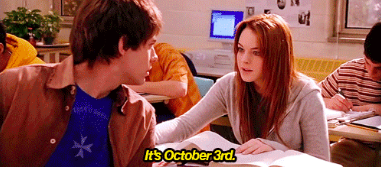 (PC: The Daily Edge)
More from the contributor(s):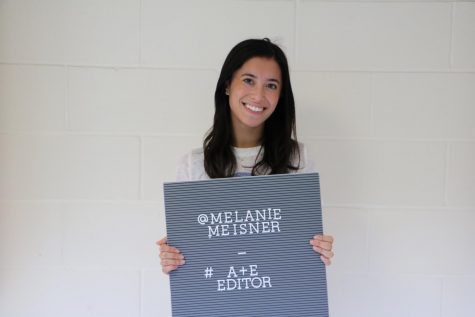 Melanie Meisner, Arts and Entertainment Editor
Senior Melanie was the Life and Style editor last year but upgraded to Arts and Entertainment her fourth year. Melanie loves to help The Trailblazer and is a very proactive journalism student, always offering a helping hand. She's excited for her final year and working on new articles.