The Limit of Mean Girls References PHHS Can Make Does Not Exist
This October third, National Mean Girls Day falls on a Wednesday….so clearly we are going to wear pink! In honor of this holiday, here are the most fetch moments from Tina Fey's Mean Girls that commemorate a day in the life at Pascack Hills.
When Mrs. Marootian-Miller and Mr. Bucco make you perform an ancient play your first week as a freshmen…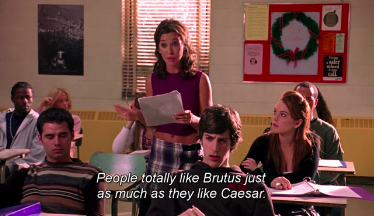 (PC: The Film Experience)
Walking into the caf in November seeing every girl wearing a black vest over a crewneck sweatshirt…
(PC: Giphy)
Think Fast! with Frank Scott…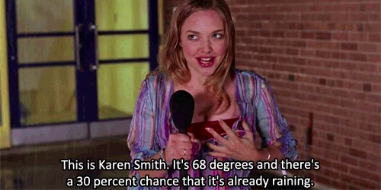 (PC: Odyssey)
Mr. Pascack Hills being crowned on Tuesday, November 20th…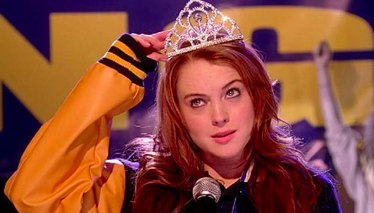 (PC: Zimbio)
Having JAS take awkward single pictures of you and your date when you arrive at prom…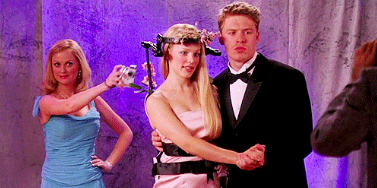 (PC: culturacolectiva.com)
Sitting in the back of your Pre-Calculus class and hearing Mrs. Bucco or Mr. Kirkby say "the limit does not exist," realizing that Mean Girls is real life…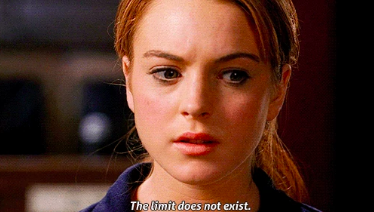 (PC: Her Campus)
Teachers on Monday morning asking about your weekend when you know they're really not interested…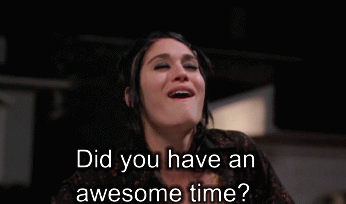 (PC: Odyssey)
Running into your teachers in PUBLIC….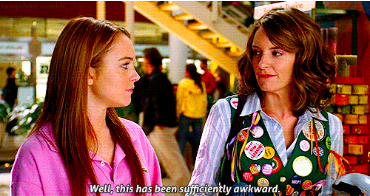 (PC: Teen Vogue)
The Class of 2019 handing out Candy Grams around Halloween and Christmas…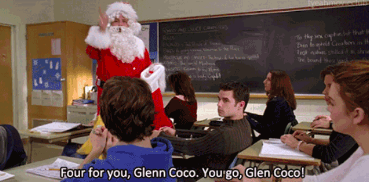 (PC: Digital Spy)
Every underclassman's mood when the frozen yogurt machine runs out…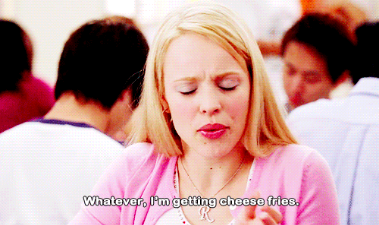 (PC: MySpace)
The guidance department trying to keep all students happy in the craze of college application season…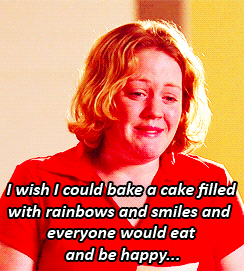 (PC: gifer.com)
Spirit Week at PHHS…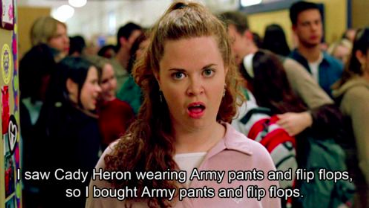 (PC: genevieveknight.blogspot.com)
Having our own celebrity, Officer Ehalt (Bill Gates) roaming around the halls of Hills…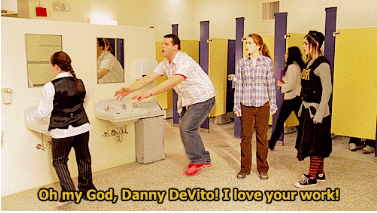 (PC: E! News)
It's time to microwave some popcorn, put on some pink pajamas, and press play to Mean Girls, I mean…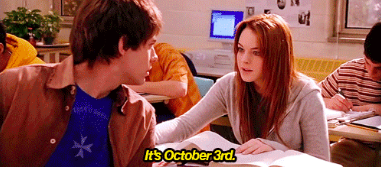 (PC: The Daily Edge)