Reflecting on 72 Years With Steven Spielberg
Steven Spielberg has been a staple of the Hollywood movie industry for almost 5 decades. Now making more money than any other movie director in the world, he is the highest grossing director with $10.120 billion. On Dec. 18, 2018, Spielberg will celebrate his 72nd birthday. To celebrate, here are just five of his most brilliant movies in the past years.
Raiders of the Lost Ark

(1981)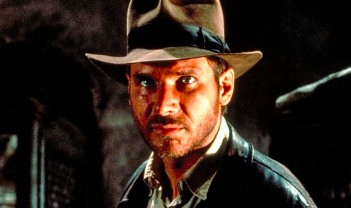 PC: BBC
First in the series of 5 Indiana Jones movies, Raiders of the Lost Ark is filled with action-packed adventure from start to end. Starring Harrison Ford, the 1981 film got immensely high ratings and audience feedback. Common Sense Media describes the picture as "a masterwork of action-adventure." Almost 40 years later, the movie is still a fan favorite and many fans of the franchise consider it to be one of the better movies in the series.
Schindler's List

(1994)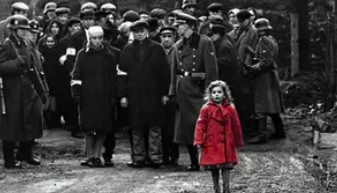 PC: Slashfilm
Although certainly one of Spielberg's darker movies, it is debatably the most important and certainly the most empowering. It tells the story of Oskar Schindler, a German who saved the lives of thousands of Jews during the Holocaust by hiding them in his factories. Critics of this movie gave it record-high ratings and it won 7 Academy Awards in 1994, including Best Picture and Best Direction.
E.T. the Extra-Terrestrial

(1982)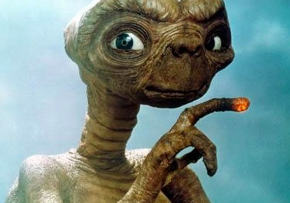 PC: Nottingham Post
For 36 years, E.T. the Extra-Terrestrial has been melting the hearts of millions with the beautiful friendship of a young boy and a very special alien. When released in 1982, E.T. broke the record for the highest-grossing movie in cinematic history, until Jurassic Park beat that record in 1993. Empire says of the film, "E.T. is a moving, perfectly executed gem of a film."
Jurassic Park

(1993)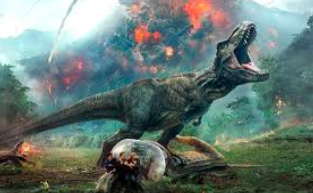 PC: Parade
Since before we can remember, we've all been taught about the extinct species of the dinosaurs, argued about meteors that may or may not have annihilated the planet, and gazed with amazement at colossal replica fossils at museums. Jurassic Park gives viewers the dream of getting to see what dinosaurs actually looked like with its stunningly realistic depictions.
Jaws

(1975)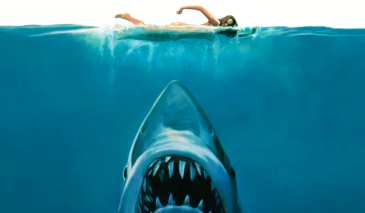 PC: The Telegraph
Possibly one of the most frightening shark attack movies ever made, Jaws, released in 1975, has become a household movie name to many. While the depiction of a woman being eaten by a shark while swimming has kept many viewers terrified, the movie caught the attention of enough to make $470.7 million worldwide and to be made into 4 separate movies.
These five movies are only a few of dozens of award-winning movies directed by Steven Spielberg. Let's hope that in his 72nd year of life, Spielberg gifts us with many more breathtaking films.