The most anticipated TV shows of 2022
With the start of the new year, 2022 is an exciting year for television. Many shows are coming back, quelling fans' patience and anticipation. 
With the start of the new year, 2022 is an exciting year for television. Many shows are coming back, quelling fans' patience and anticipation. 
Stranger Things Season 4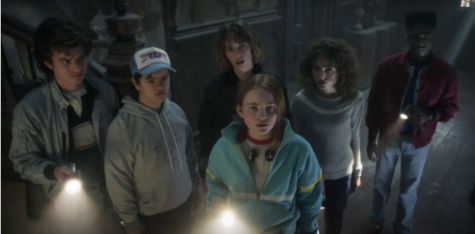 The culturally iconic "Stranger Things" is returning this year for its fourth season. The only news about the release date is the middle of 2022, but dedicated fans will wait forever for this next installment to come out as the story keeps getting juicier.
This season will have one more episode than its predecessor, all nine episodes soon-to-be on Netflix. The show was delayed due to the pandemic, Season 3 being released in mid 2019, but will be back in full swing in a couple months.
Bridgerton Season 2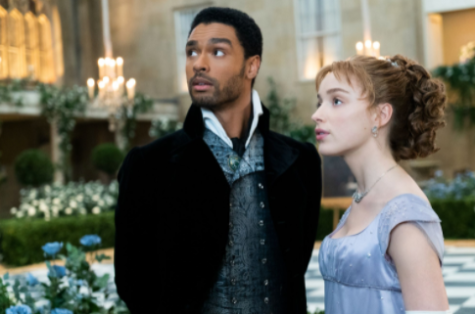 "Bridgerton" became one of Netflix's most popular and most watched series to date when it aired, reaching a staggering 82 million households during its first month streaming. People couldn't get enough of the love story between Daphne and Simon and a new take on historical drama that the show provided. 
"I loved the first season of Bridgerton, so I can't wait until the next season!" exclaimed Hills senior Kathryn Wrynn. "It was such an incredible show, and I usually don't love period dramas."
The crew had started filming in mid 2021, but was delayed due to an outbreak of COVID on set. They resumed a few months later, and now the series is ready to go. The second season will be released on March 25, 2022 on Netflix. 
Better Call Saul Season 6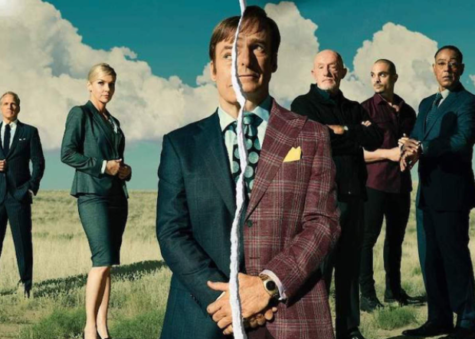 The prequel series to the critically-acclaimed "Breaking Bad" is concluding its story with its sixth and final season. After being delayed due to the pandemic, "Better Call Saul" resumed filming in March 2021.
Despite the setbacks the show had such as star Bob Odenkirk having a heart attack while on set, the crew is trying their best to remain strong and finish the series on a good note.
"I am so excited for Better Call Saul Season 6," said Hills senior Sara Galbraith. "The past five seasons have been absolutely wonderful, and sometimes as good, if not even better, than "Breaking Bad." I trust that Vince Gilligan will write a great series finale just like he did with "Breaking Bad," and I'm interested to see what he makes the fate of Kim Wexler." 
Season 6 will be 13 episodes, longer than its previous seasons, but split into two parts, similarly to the final season of "Breaking Bad." Regardless, fans are ecstatic at finding out what happens to Jimmy, Kim, Nacho, and more as the show comes to a close.
Barry Season 3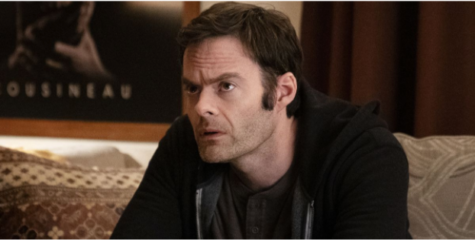 "Barry" was one of HBO's hit new shows when it first aired. Telling the story of a former Marine-turned-assassin who now wants to pursue acting, "Barry" was a melting pot of black comedy and gritty moments, and fans will get to continue that journey this year. There's even news about Season 4 being fully written and ready for filming when it's renewed.
Season 2 aired in 2019, and after Season 3 resumed shooting in August 2021, it's finally ready to hit HBO in spring 2022. 
"Bill Hader's genius blend of dark comedy and dramatic tension were riveting in the first two seasons of "Barry," said Hills junior Ethan Kaufman, "and the S2 finale left the door open for a thoroughly compelling story that I can't wait to follow."
Euphoria Season 2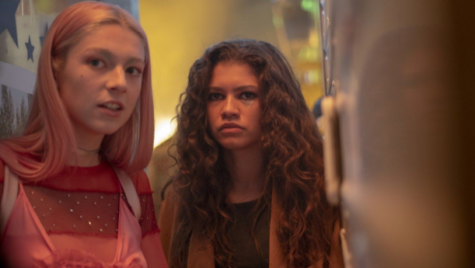 With three episodes already out, "Euphoria" has hit fans hard with its new season. The first season aired in 2019 and blew viewers away with its gritty plot and aesthetic cinematography. 
Season Two will continue to air weekly on HBO until the season consists of eight episodes like its predecessor. This season appears to be even more intense, star Zendaya stating, "This season, maybe even more so than the last, is deeply emotional and deals with subject matter that can be triggering and difficult to watch."
Leave a Comment
More from the contributor(s):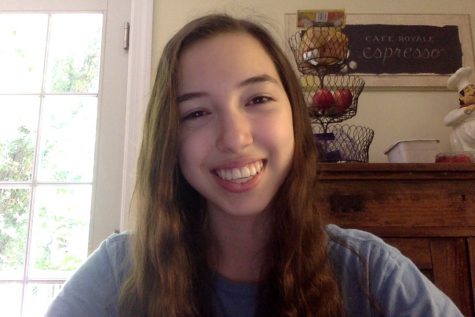 Darcy Bergstein, Arts and Entertainment Editor
Hills senior Darcy Bergstein is looking forward to her second year as a member of the Trailblazer. Before she became an Arts and Entertainment Editor, Bergstein wrote articles for the section as a staff writer. She is excited to edit for Arts and Entertainment alongside Kaitlyn Verde and write more articles in her final year at Hills.

Fun fact: Bergstein's favorite T.V. shows are "Breaking Bad" and "Mad Men."