The Metropolitan Museum of Art's Exhibits of 2023
A quick run-down of the art museum's upcoming exhibits this year.
The Metropolitan Museum of Art, or the Met, located in New York City, N.Y. has always been known for its stunning and innovative exhibits. 2023 will not be complete until planning a visit to the museum. Here are all the must-see exhibits that are on their way!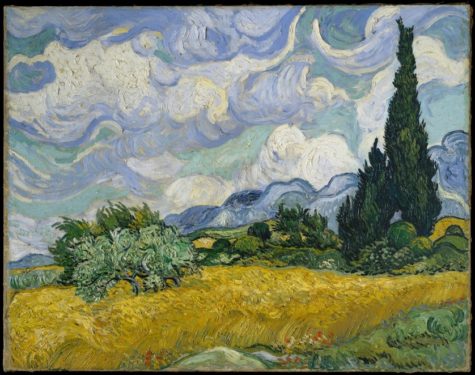 "Van Gogh's Cypress" will be presented in the Met on the 170th anniversary of Vincent Van Gogh's birthday. The exhibit will put an emphasis on the Cypress trees famously pictured in Gogh's work. 
Alongside "Wheat Field with Cypresses," the exhibit will also feature his most famous work "Starry Night," "Country Road in Provence by Night," and drawings, emphasizing his deep focus and representation of the tree. The exhibit will debut on May 22 and will close on Aug. 27.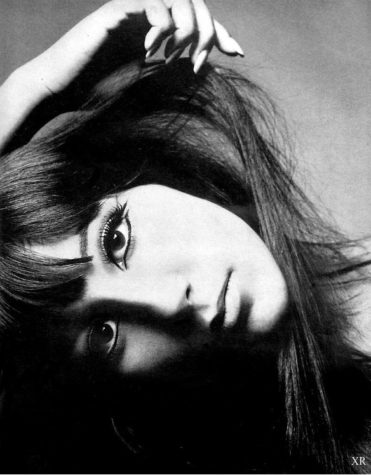 "Richard Avedon: MURALS" will be bringing murals of society portraits featuring influential members of the late 20th century such as members of Andy Warhol's Factory, architects of the Vietnam War, and demonstrators against said war. This exhibit is sure to bring discussion to contemporary viewers.
The display will follow Avedon's ever-growing approach to group portraits. Showing how he transforms and tampers with the defining characteristics of the genre. 
The show will be on display from Jan. 19 until Oct. 1.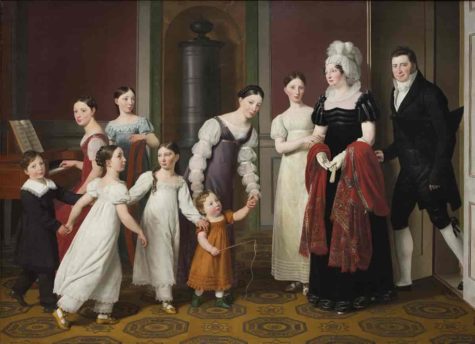 "Beyond the Light: Identity and Place in Nineteenth-Century Danish Art" will feature about 100 works from The Met collection, The National Gallery of Denmark, and several American collections. Artists such as Christoffer Wilhelm Eckersberg, Christen Købke, Constantin Hansen, Martinus Rørbye, and Vilhelm Hammershøi will have paintings displayed. 
The drawings, oil sketches, and paintings will depict what the artists encounter first-hand as they watched the once powerful Denmark fall to an irrelevant country at the edge of Europe after the Napoleonic Wars. These events forced Denmark to become a close tight-knit community. The paintings show what it means to find a place, identity, or who you belong to; as well as what it means to travel and return home. 
This exhibit will be on display from Jan. 26 – April 16.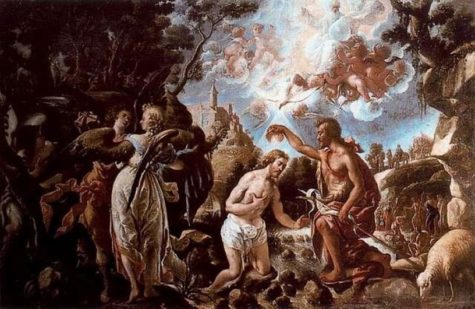 The "Juan de Pareja, Afro-Hispanic Painter" exhibit will display a never seen before look at the life achievements of the 17th century Afro-Hispanic painter. The exhibition will be the first to tell his story of enslavement and observe enslavement overall during Spain's "Golden Age." 
This exhibit will be displayed from April 3 to July 16.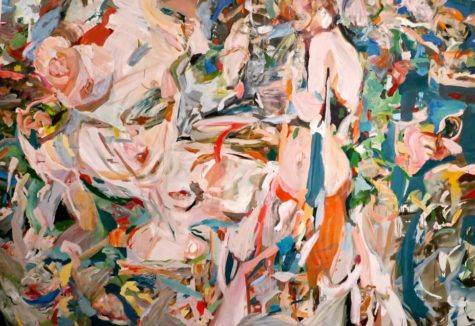 "Cecily Brown: Death and the Maid" will be shown in the Met museum, the first full-fledged museum display of Brown's work since she moved from London to New York and made the city her new home. 
The exhibition will include some fifty paintings, sketches, drawings, and monotypes from all points of her career. All exploring a theme of symbolic depictions of human vanity or life's brevity. 
Cecily Brown's show will be displayed from April 4 until Dec. 3.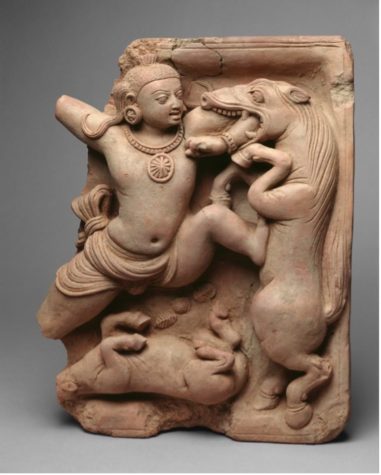 "Tree & Serpent: Early Buddhist Art in India, 200 BCE–400 CE" is an exhibit that will be displaying more than 140 objects dating from 200 BCE to 400 CE in varying mediums such as, limestone sculptures, gold, silver, bronze, rock crystal, and ivory. 
The artwork will explore both pre-Buddhist origins of figurative sculptures and the early central story-telling traditions within India. Specifically including spectacular newly discovered sculptures and never-before-seen masterpieces from southern India. 
"Tree & Serpent: Early Buddhist Art in India, 200 BCE–400 CE" will be open from July 21 – Nov. 13. 
For more information on the Met's 2023 exhibits, go to https://www.metmuseum.org/.  
Leave a Comment
More from the contributor(s):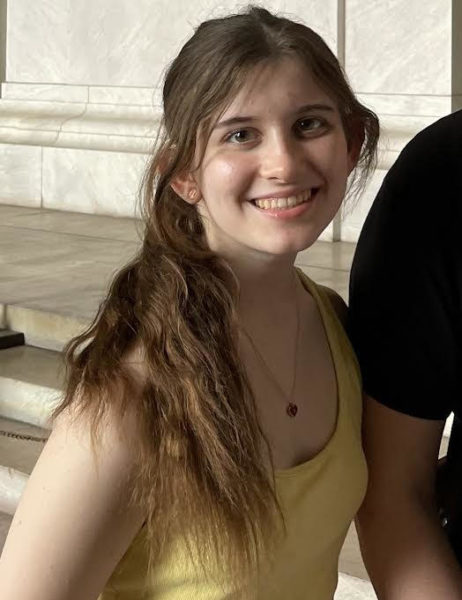 Rily Alexander, Life & Style Editor
Hills junior Rily Alexander is excited to be a part of the Trailblazer for another year. She joined the publication her freshman year as a staff writer and edited for the Arts & Entertainment section her sophomore year. This year, Alexander is looking forward to covering trending topics for the Life & Style section alongside Sammy Lazar.

Fun fact: Alexander enjoys learning new skills and is currently learning American Sign Language.