Purdue University Provided Freshmen "Auxiliary Housing" Leading to Student Outcry
During the week of August 13, Purdue University's student ran publication, Purdue Exponent, posted photos of what the university is calling "Auxiliary Housing" after admitting more freshmen than housing was available for. However, on August 29, the Building Safety and Services of Indiana finally began their "official" investigation of the manner.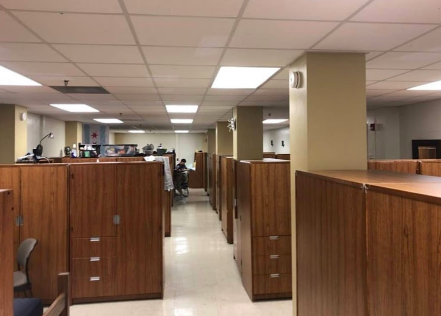 Photo by Purdue Exponent
As shown above, these makeshift dorms are set up in a way people are calling "prison like" and "cubical shaped." After an outcry of complaints made to the university and public publications, such as BuzzFeed News, the IDHS finally began to investigate.
Although the campus claims these set-ups are typical among campuses, Purdue, unlike others, had a large office-like space with typical dorm room furniture setup for 8-10 students. They claim this is due to their influx of students – five times larger freshman class size than anticipated. Purdue also claims that students will be moved into true dorms "within the first few weeks of school," yet most students are still in this housing.
Junior Annika Patel said, "I could never imagine having to move into these dorms when expecting a real room. There isn't any space and absolutely no privacy; I feel that the university simply should have limited enrollment or shouldn't have granted housing to every student."
For now, Purdue is placing freshmen on a housing wait list and can move into true dorms if or when other students drop out and locations are available. However, the ethics and housing conditions of this housing is still in an active search by the IDHS.
More from the contributor(s):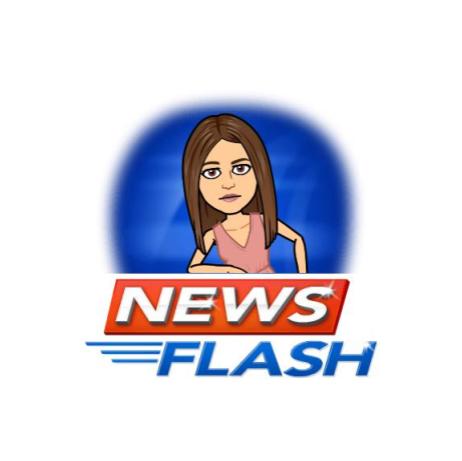 Sofia Papadopoulos, Editor-in-Chief
Sofia Papadopoulos is currently a senior at Hills and the Editor-in-Chief alongside Eric Traub. Before becoming Editor in Chief, she spent her years at the Trailblazer as School News Editor and College Corner Editor while writing away for any section she could. She is very excited to continue writing articles and training underclassmen in her final year with her favorite club (and publication, of course)!