College overview: Stevens Institute of Technology
Students at Pascack Hills interested in technology and science might find that Stevens is a good fit for them.
Stevens Institute of Technology is located less than one hour away from Pascack Hills High School in Hoboken, New Jersey. With the college also near New York City, students can walk or take the PATH to access multiple places to hang out and relax. 
Consisting of 3,113 undergraduates and a total of 6,346 students, around 71% live on campus, although none are required to. Stevens is also considered a small school with a student to teacher ratio of about 11:1 and an average of 27 students per class. Close relationships between students and instructors can be achieved with this small ratio, which can help l achieve their academic goals.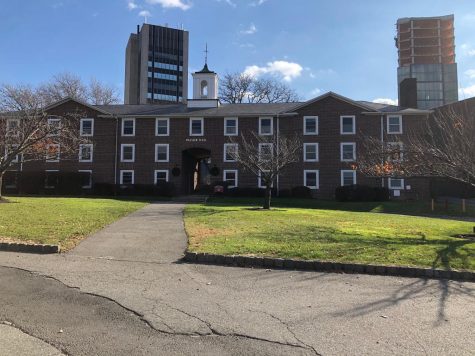 With 35 undergraduate majors, students can choose from a variety of topics to learn. A few popular areas of study include engineering, computer science, science, business, and the arts and music. While Stevens is known for its STEM-related majors and studies, components from the arts and music are incorporated throughout its academic programs. For example, music technology is one major for undergraduates that combines both STEM and music.
Outside of academics, students can choose from a plethora of more than 100 extracurricular organizations. Different athletic options, such as archery, are also available for students to join. The majority of athletics involve joining varsity teams but a few are clubs.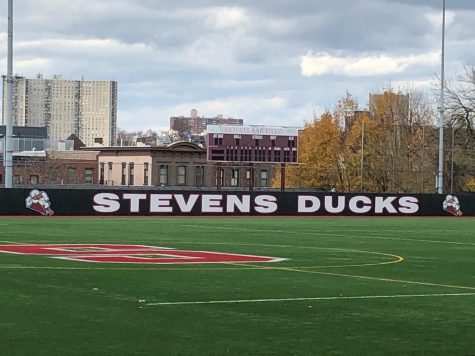 Even though the Early Decision I application date has already passed, students can still apply to either the Early Decision II and Regular Admission deadlines. Both due dates are on Jan. 15, so make sure to be prepared.
With Stevens having an acceptance rate of around 43%, a little less than half of all applicants will get in each year. However, a student can have a better chance if they know and focus on the parts of their application that are being closely considered. A few of these important factors are a student's academic ability (GPA), personality, and extracurriculars.
Students in Pascack Hills interested in technology and science might find that Stevens is a good fit for them. If they enjoyed classes such as engineering, science, or computer science in Pascack Hills, they could be interested in the STEM courses that Stevens' curriculum offers. Stevens might also be a school that participants in Robotics would enjoy. Aside from academics and extracurriculars, the Stevens atmosphere could appeal to students who prefer a smaller school with an average of 27 students in each class.
Stevens Institute of Technology has a place for everyone who applies, so why not apply and see if it is the right fit for you?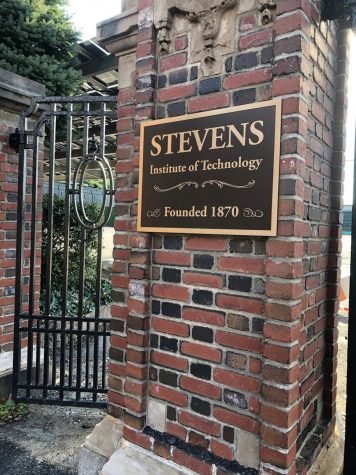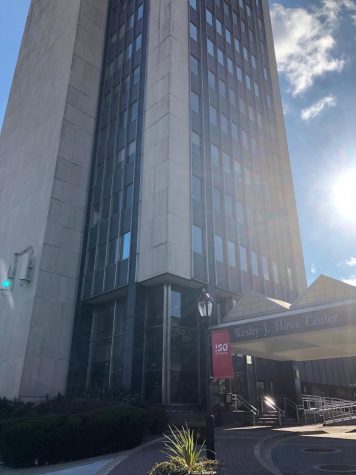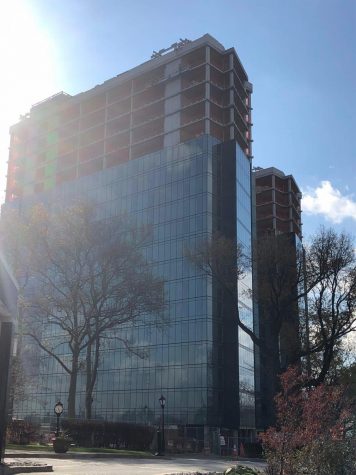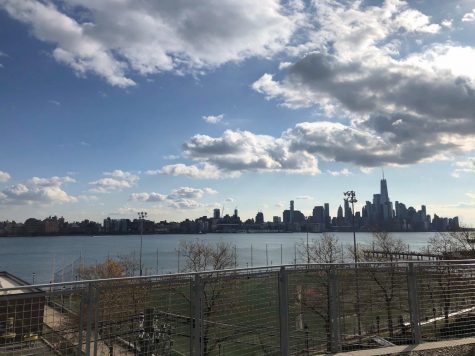 Leave a Comment
More from the contributor(s):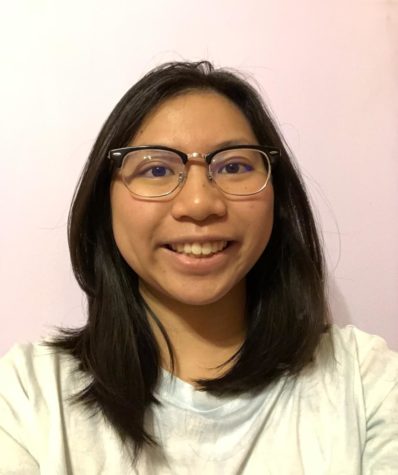 Sabrina Moe, College Corner Editor
Sabrina Moe is a Hills senior. She joined the Trailblazer her sophomore year as a staff writer and edited for the In-Depth section her junior year. This year, Moe is eager to edit for the College Corner section and to manage college news among the Hills community.

Fun fact: Moe enjoys listening to various genres of music, especially music from the early 2010s.