A glimpse into the University of Wisconsin-Madison
Throughout the college town of Madison, there are many unique stores, local and festive restaurants, great museums, and of course, exuberant Bucky the Badger spirit.
The University of Wisconsin-Madison is not only known for its academic excellence, but also for the experience it provides its students. If you are a fan of Bucky the Badger, cheese curds, and the Midwest lifestyle, then the University of Wisconsin is definitely the place for you.
UW-Madison is a public research university with a current acceptance rate of 51.7%. This university also provides students with the opportunity to choose from 232 undergraduate majors and 9,204 courses.
Madison, the capital of Wisconsin, is thought of by many as the perfect college town. Throughout Madison, there are many unique stores, local and festive restaurants, great museums, and of course, exuberant Bucky the Badger spirit.
State Street in Madison is crucial to the UW-Madison experience. At one end of State Street lies the capital building, and at the other end lies Bascom Hill, known to many as the core of the university. Unique to the area, local farmers from all over Wisconsin participate in a farmers market near the capitol building every Saturday –– of course, only when it's warm.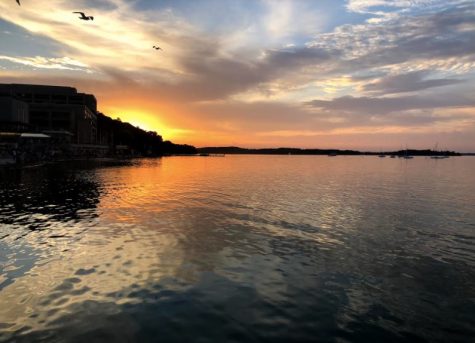 Winter in Wisconsin is harsh, with temperatures frequently plummeting below freezing. However, there is always something to do on Lake Mendota, when it is cold or warm. In the summer, many people rent kayaks, boats, and paddleboards with friends. In the winter, many students play ice hockey on the lake and go ice fishing. More interestingly, every year a blowup of the Statue of Liberty is set up on Lake Mendota for students to view.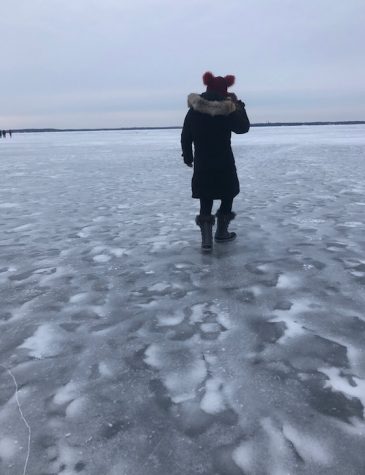 To socialize, there are a variety of activities and clubs to participate in at UW-Madison. One well-known place for students to spend time is the Memorial Union Terrace. Many Pascack Hills students may recognize this campus hotspot due to its colorful chairs and popular outdoor concerts.
Additionally, there are nearly 60 Greek life chapters for students to choose from. At UW-Madison, many students meet some of their closest friends through sororities and fraternities. Of course, there are other ways to meet Wisconsin's diverse student body for anyone not interested in joining one of these chapters.
Former Hills student and current UW-Madison junior Perri Cochin said, "At Wisconsin, what is really unique about sorority life is that it doesn't define your friendships. Although I have developed special bonds with the girls in my own sorority, I still remain equally as close to girls who are in different chapters."
Avid sports fans will not be disappointed at UW-Madison. On game days, it is common to see spirited students and local residents everywhere, especially on State Street. For Wisconsin fans, one of the best traditions is dancing to "Jump Around," which is played after the third quarter of Badger football games.
Overall, UW-Madison truly demonstrates the phrase "work hard, play hard." If you are interested in this unique and academically rigorous college, visit or apply to UW-Madison in order to fully experience the local color of the area. Rest assured, this university will provide anyone with the ultimate college experience.
Leave a Comment
More from the contributor(s):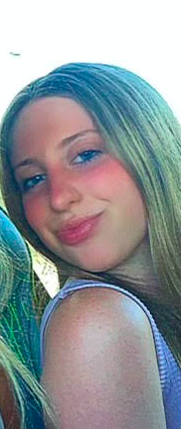 Dylan Cochin, Sports Editor
Dylan Cochin is a Hills senior and Sports Editor for the Trailblazer. She joined the publication her sophomore year as a staff member and edited for the College Corner section her junior year. This year, Cochin is looking forward to continue editing and writing the Trailblazer, reporting on sports news at Hills.

Fun fact: Cochin has a dessert business outside of school.