College overview: Smith College
Smith College is a historically women's college located in the quaint but exciting New England town of Northampton, MA.
Smith College is a liberal arts college located in the quaint but exciting New England town of Northampton, Massachusetts. Smith is a historically women's college, established in 1871 by founder Sophia Smith. 
It is a small university, with under 3,000 undergraduates, and an acceptance rate of around 37%. Notable alumni include Bell Jar author Sylvia Plath, television personality Julia Child, and activist Gloria Steinem. 
Pascack Hills senior Riley Solomon has committed to Smith, and plans on beginning her academic career at the college in the fall of 2022. Solomon was drawn to Smith in particular for numerous reasons. 
"The curriculum is really unique- it is an open curriculum. The only required class is a freshman year writing class", explained Solomon. 
Another distinct aspect of the Smith education is its participation in the Five College, Inc. consortium. Students that attend Smith have the opportunity to take classes at any of the other four schools in the consortium, which include Amherst College, Hampshire College, Mount Holyoke, and the University of Massachusetts Amherst. 
Residence housing at Smith is organized by "Neighborhoods", with "Houses" within these neighborhoods (think Harry Potter). There are 41 different houses, all with the objective of building a tightknit community.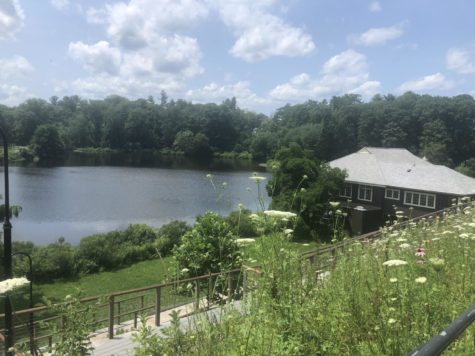 "I picked Smith because of the unique community that it offers. It is going to give me a good opportunity to build my confidence and leadership skills", said Solomon when asked why Smith was the perfect fit for her. 
Smith College offers the opportunity for an alternative college experience alongside a top-tier education.
Leave a Comment
More from the contributor(s):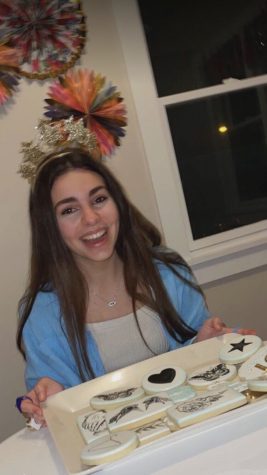 Saya Ross, College Corner Editor
Hills junior Saya Ross is excited to be a College Corner Editor for the Trailblazer  this year. Before she became an editor, Ross wrote articles for In-Depth, Sports, and Arts and Entertainment her sophomore year. She is looking forward to writing more articles and editing for College Corner along with Dylan Cochin.

Fun fact: Ross is a fan of One Direction, and her favorite album is Midnight Memories.