Interact and Gay-Straight Alliance holds Valentine's Day Sales at Hills
Proceeds from Interact's donut sale will go to a sponsor child through Save the Children and proceeds from the G.S.A. bake sale will go directly to the club.
Leave a Comment
More from the contributor(s):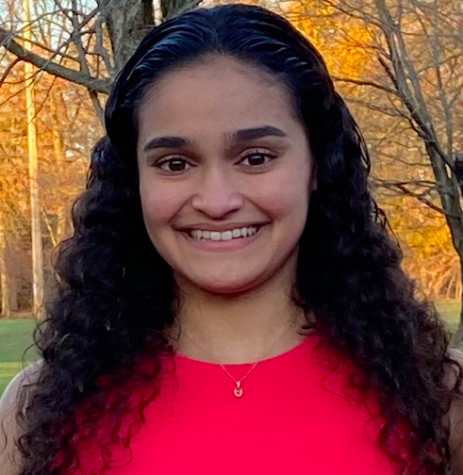 Briana Keenan, Assistant Editor-in-Chief
Briana Keenan is a junior at Hills. She joined the Trailblazer her freshman year as a staff writer and edited for the In-Depth section her sophomore year. This year, Keenan is looking forward to being an Assistant Editor-in-Chief and covering breaking news stories at Hills.

Fun fact: Keenan dances competitively outside of school.