Members of DECA qualify to compete at States in Atlantic City
The top 15 scores in individual events and top nine scores in team events will be moving on to States.
On Jan. 3, the Pascack Hills DECA club went to the Northeast District Conference competition at the Hilton Secaucus. There, members of the club participated in the role play aspect of the competition.
In early November, members had to choose a role play to compete in. There are over 30 different business related categories.
Hills senior Hannah Baskin commented on the preparation process for this competition.
"My partner and I studied the performance indicators beforehand and discussed speaking strategies for our roleplay to make sure we performed well as a pair," she said. 
The top 15 scores in individual events and top nine scores in team events will be moving on to States. The scores are based on each competitor's role play scores and test scores. There were about 115 competitors in the 1st round of competition.  
DECA advisor Corin Gamgort said, "It was wonderful to be back in person. The participants, judges and advisors all felt the same way. Problem solving on your feet and presenting to a judge in person is the best." 
The following members qualified for States. Listed are the categories and the team or individual that qualified.
Automotive Services Marketing:
Business Law and Ethic Team Decision Making:
Justin Diamond and Ari Hirshfield 
Business Service Marketing:
Buying and Merchandising Management Team Decision Making:
Hannah Baskin and Sophie Edelshain

Alice Gradzki and Lydia Edelshain   

Jillian Fleishman and Adriane Heit
Financial Consulting Event:
Juliana Ciaudelli

Kiran Dhawan

Michael Weishar 

Natalie Krass
Hospitality and Tourism Professional Selling:
Fares Daraghmeh 

Gabe Crandall 
Hospitality Services Management Decision Making:
Jake Agranovich and Jonathan Matthew

Reece Benisatto and Madison Saks
Human Resource Management:
Marketing Communications:
Personal Financial Literacy:
Principles of Hospitality and Tourism:
Principles of Marketing:  
Retail Merchandising:
Sports and Entertainment Marketing Team Decision Making:
Amresh Balakrishnan and Stephen Huang
Sports and Entertainment Marketing Series:
Gamgort ended with her personal feelings following the competition. 
"I am so proud of our amazing Hills DECA Chapter," she said.
Leave a Comment
More from the contributor(s):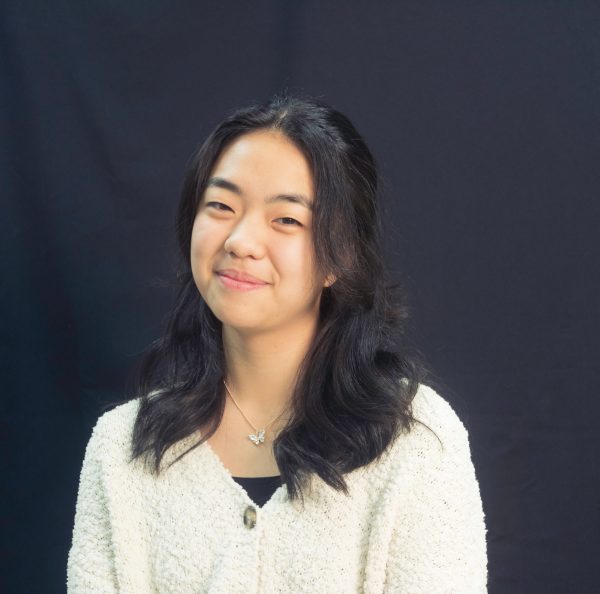 Bethany Chen, Hills Life Editor
Bethany Chen is a senior at Hills. She joined the Trailblazer her sophomore year as a staff writer and edited for the Hills Life section her junior year. This year, Chen is excited to continue reporting on the clubs and student life at Hills.

Fun fact: Chen was born in Los Angeles, Calif.