Photo gallery: Tri-M Honor Society Induction
Sixteen students were inducted and re-inducted into the Tri-M Honor Society at Hills on Feb. 16.
Leave a Comment
More from the contributor(s):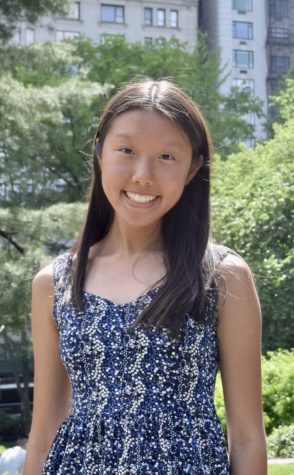 Olivia Ge, Sports Editor / Assistant School News Editor
Hills junior Olivia Ge is looking forward to being a part of the Trailblazer for another year. She joined the publication her freshman year as a staff member and has written for In-Depth, School News, and Sports. This year, Ge is excited to be a Sports Editor and Assistant School News Editor for the publication, covering events and BOE meetings.

Fun fact: Out of the different food categories, Ge's favorite is fruit, with the exception of bananas and pineapples.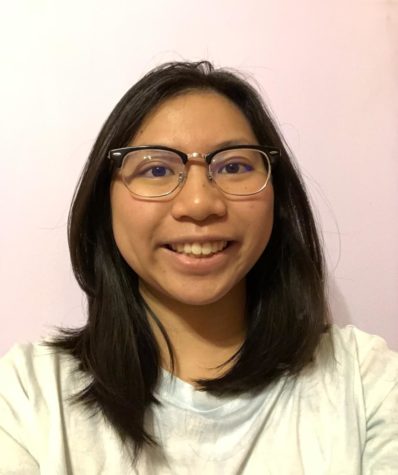 Sabrina Moe, College Corner Editor
Sabrina Moe is a Hills senior. She joined the Trailblazer her sophomore year as a staff writer and edited for the In-Depth section her junior year. This year, Moe is eager to edit for the College Corner section and to manage college news among the Hills community.

Fun fact: Moe enjoys listening to various genres of music, especially music from the early 2010s.