'Deeds not words': Remembering Ms. Harmon
Ms. Harmon leaves behind a permanent impact on Pascack Hills and all the teachers, students, and parents who knew her. 
Nancy Harmon was a teacher. 
For 37 years, Ms. Harmon came to work at Pascack Hills, teaching hundreds of students in English, guiding them in their career paths, and helping them grow as human beings. She was an active presence outside of the classroom, too, helping with yearbooks, the school newspaper, literary magazines, college essays, and recommendations.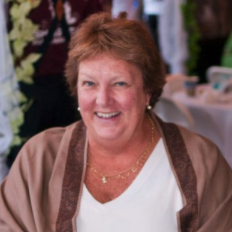 During the 2005-06 school year, Ms. Harmon was named Hills teacher of the year –– just one recognition of her tireless dedication to her students' success. 
After retiring several years ago, Ms. Harmon continued to make a mark on her community. She was an active participant in her local library's book group in Midland Park, and she was described as a "pure force of nature" for whoever needed her help or support. 
On Feb. 2, Ms. Harmon passed away at the age of 72 after being diagnosed with pneumonia caused by Covid-19. She leaves behind her husband, Jeb, of 44 years; her daughters Caitlin and Kara; her sister Anne and Anne's husband Stash Augustyn; Anne and Stash's children: Heather and her husband Jerry Soovagian and Sean Augustyn and his wife Lisa, and their daughter Madison. 
She will be remembered by her husband's two brothers and five sisters and their spouses; her nieces and nephews Ben, Rachel, Brian, Natalie, Samantha, Carly, and James; and her dear friends and neighbors.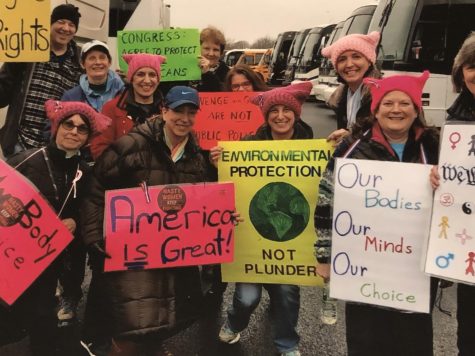 Ms. Harmon also leaves behind a permanent impact on Pascack Hills and all the teachers, students, and parents who knew her. 
"Nancy Harmon was an amazing teacher who mentored many Hills teachers," said Deb Horn, a history teacher who co-advised the Project Paterson community service club with Ms. Harmon. "She taught that if we held students to high standards, they would rise to the occasion. She reminded us to see the person beyond the student."
To honor Ms. Harmon's memory, the Female Empowerment Club at Hills is selling tote bags that will help raise money for a new scholarship created in her name. The scholarship will be awarded to a deserving Hills senior. 
Sarah Chun, a senior at Hills, created the design that is featured on the tote bags.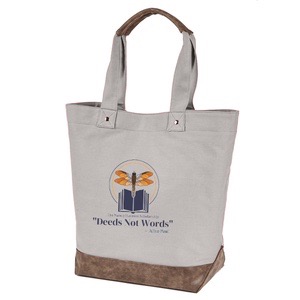 "Since this scholarship is in memory of Nancy Harmon, the artwork is themed around dragonflies, which she loved," Chun explained. "Dragonflies are symbols of change and character growth, and I think it's a great representation of the meaning of this scholarship while also remembering Ms. Harmon and the impact she had." 
With this new scholarship, the Female Empowerment Club hopes to continue the legacy left behind by Ms. Harmon, a teacher who taught students not only how to write, but how to make a difference in the world like she did. 
[Those interested in purchasing a tote bag in Ms. Harmon's memory can do so here. The order deadline is Tuesday, June 8. Excerpts from Ms. Harmon's obituary were included in this article.]
View Comments (1)
More from the contributor(s):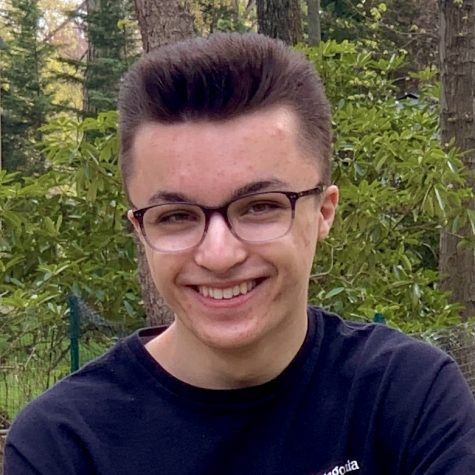 Jared Mitovich, Editor-in-Chief
Jared Mitovich joined the Trailblazer his freshman year as a staff writer. He has helped manage the Trailblazer's social media since his sophomore year, and in his junior year he edited the Opinion section. Now in his final year of high school, Mitovich is looking forward to working with Mackenzie Blowers as Editor-in-Chief along with the entire Trailblazer staff. You can follow him on Twitter at @jmitovich!

Fun fact: Mitovich once met a presidential candidate.