Former Pascack Hills Students Are Playing Sold Out Shows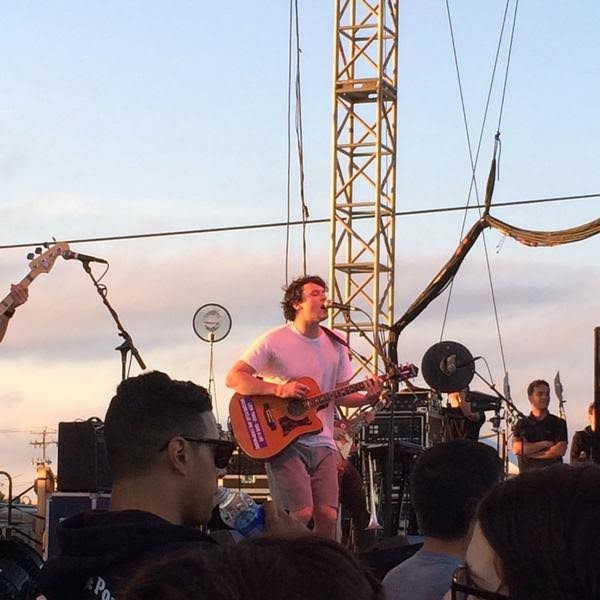 Over the past few years, The Front Bottoms have gone from playing local house parties to headlining shows and performing at sold out festivals. What a lot of you don't know is that many of those house parties may have been thrown by your older siblings. Brian Sella, lead singer of The Front Bottoms, and his childhood friend, Mat Uychich, the drummer, both grew up in Woodcliff Lake and attended Pascack Hills. They got their start playing school talent shows. In fact, it was our own Mr. Sandt who got them their first gig at Battle of the Bands.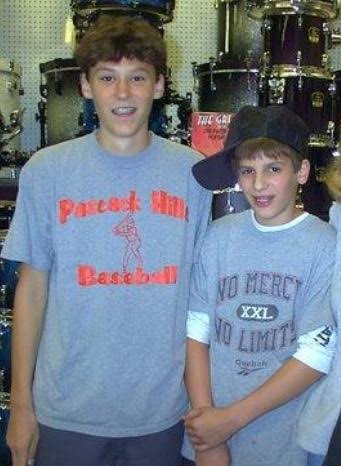 On September 18th, The Front Bottoms released their newest album, Back on Top. It's a far cry from their older material but it's just as good. The day after their album was released, they played Shadow Of The City, a festival created by Jack Antonoff, another Woodcliff Lake native. Even though the album had only come out a day before, fans still seemed to know all the words to the new songs and screamed along with Brian. Their sets generate so much energy; you can't get near the front without dodging crowd-surfers and fans throwing themselves at the stage. Everybody gets really passionate about it. The rowdiness of the crowd is not just a function of that genre of music which lends itself to mosh pits and that sort of thing, but because everybody feels so strongly about the music. Everyone in the audience knows all the words and connects with them. Look into the crowd at any one of their shows and you'll see a plethora of Front Bottoms symbols and lyrics tattooed onto teenagers. Kids show up with "TFB" painted on their faces and cry when they see the band hanging around the venue.
Because they just put out their new album, The Front Bottoms are going Back On Tour. Their New York City shows have already sold out but if you're up for a little road trip, go to their show in Connecticut or Albany. Tickets are really cheap and the performances are unforgettable. On top of making amazing, relatable music, each member of the band is incredibly sweet. They always make time to take pictures and talk to their fans, and they always remember you if you've met more than once, or at least they act like they do, which is just as nice. Make sure to check out some of their songs; fan favorites tend to be "Twin Size Mattress," "The Beers" and "Flashlight." Also listen to "Molly" and "Jim Bogart," both songs are written about people from Woodcliff Lake and next time you're in the school library, flip open an old yearbook to find Brian and Mat's pictures!