Signing away to college with the help of robots
On Wed. May 17 Pascack Valley Regional District's robotics team, FRC Team 1676, participated in the FRC National Letter of Intent Signing Day. At this event, 12 Hills students shared the moment of commitment to colleges of choice to their club community.
At the event, students introduced their future plans to peers and parents while proudly wearing attire of their future schools. They introduced themselves, their school, intended major, and any scholarships won.
For these seniors, the moment was very important and emotional. All have spent hundreds of hours throughout their two to four years in the club. This time has been spent between volunteer work, outreach programs, robotic design, and so many more divisions.
Senior Kayla Vincent said, "FIRST Signing Day gives the Pi-oneers a great opportunity to recognize the hard work and dedication of all of the graduating seniors as well as their accomplishments on the team. It demonstrates that all of our team members truly can go pro!"
More from the contributor(s):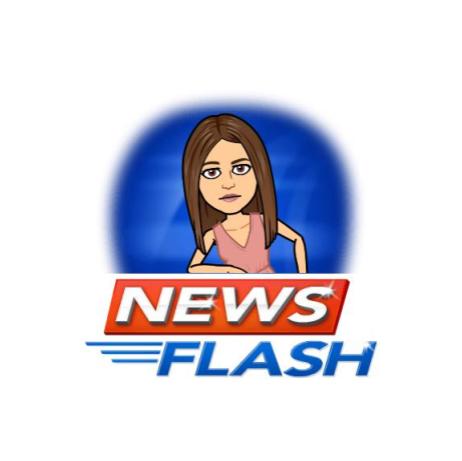 Sofia Papadopoulos, Editor-in-Chief
Sofia Papadopoulos is currently a senior at Hills and the Editor-in-Chief alongside Eric Traub. Before becoming Editor in Chief, she spent her years at the Trailblazer as School News Editor and College Corner Editor while writing away for any section she could. She is very excited to continue writing articles and training underclassmen in her final year with her favorite club (and publication, of course)!