Hills Pride Saving Lives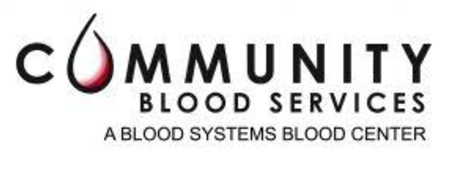 Pascack Hills is hosting its annual blood drive on May 31, but the support for this event is very lackluster so far.
According to Rose Welyczko, the school nurse at Pascack Hills, Pascack Valley already has over one hundred students signed up for the event, while Hills only has 12 donors registered so far.
"It's a big deal.  It's a whole day in the gym," Welyczko said about the blood drive at Valley.  "Instead we have to do it in a bus [at Hills] because we don't get many kids."
Welyczko said that she met her goal of 40 students with many donors signing up last minute on the day of the event and is disappointed so far with the turnout this year.  She hopes that more students sign up in advance in order to give the faculty an idea of how many students are donating.  In addition, she stated that "we could have used two buses" but kids were turned away because not enough people signed up in advance.
Junior Aiden Lee, who donated blood earlier this year and is one of the students signed up for the blood drive.  He claimed that he felt "really good giving his blood away knowing it might help someone in need" and recommends it to other students.
Lee  also said, " I think it's a really great opportunity to give back. It's only a few moments of discomfort to help someone who could really use your blood and I think it's important for people to do it if they can."
Another donor, sophomore Natalia Miniatis, said that she tried to donate blood during the fall but was turned down due to high blood pressure but is ready to donate this time.
"I think whether you donate a milliliter or a whole pint of blood, it will still make a world of a difference," Miniatis said.  She also added that "it is great for scientists who use it for research purposes" since the blood donations are separated into different parts such as white blood cells and plasma for medical and scientific use.
The blood drive, hosted by Community Blood Services, will be held all day and sign up forms are still available in the nurse's office.
For information on blood donation, eligibility, what the process is like, click here. 
For a video about the company hosting the blood drive and their philosophy click here.