Dr. Whitfield Wants You to Know That These Kittens Make "Purr-fect" Pets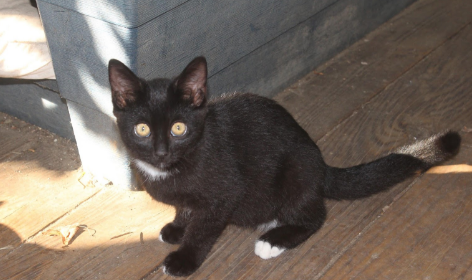 Two adult female cats are already tough work, but two pregnant female cats are even tougher. When James Whitfield, a science teacher here at Hills, found two abandoned pregnant female cats, he didn't think twice before bringing them to his barn.
While three kittens have already been adopted, there are still eight who need to be rescued. All eight kittens are either all black or black and white.
"There are about 8 more, both sexes and weaned. They have been handled since birth." Whitfield says.
All of these beautiful kittens are of two age groups, as they are coming from two different mothers. The younger group is about 12 weeks old while the older litter is about 15 weeks. Both litters are weaned, however, none of them are fixed. Although this may alarm some, getting your cat fixed is not too difficult or expensive.
As Whitfield says, all the kittens have been handled since birth and are at an age where it won't be scarring for them to be taken from their mother. These kittens are loveable and ready for a new "fur-ever home." Stop by Whitfield's room, room 152, or email him at [email protected] for more information about the kittens.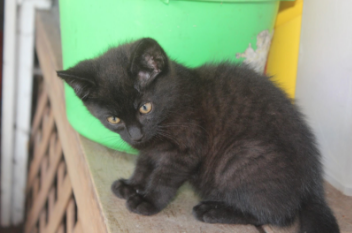 Leave a Comment