Attempted Luring in the River Vale Community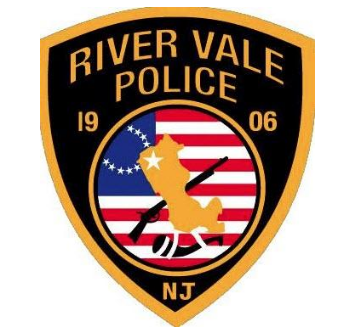 On February 5 at around 3:15 an 11 year old male reported an attempted luring on Montview Place. The silver colored, four door sedan occupied by a white/tan middle aged male wearing glasses and a bandana is still out in the Pascack Valley community.
The targeted young male claims that the driver yelled, "Yo, need a ride?" as he was walking on the street. The car then traveled east on Montview Place and turned southbound on Rivervale Road. No other information has been collected by the River Vale Police Department.
All students must now be aware to not allow strangers to hand them any items and do not go into a car with someone you do not know. If one is to be approached by a stranger, they must seek help immediately for appropriate investigation to occur.
As the Superintendent of Pascack Valley Regional High School, Erik Gunderson advises, "If a stranger grabs you, do everything you can to stop him or her from pulling you away. Drop to the ground, kick, hit, bite and scream. Do whatever it takes to attract the attention of others who can help you. If someone is dragging you away, scream, 'this is not my dad,' or 'this is not my mom.'"
More from the contributor(s):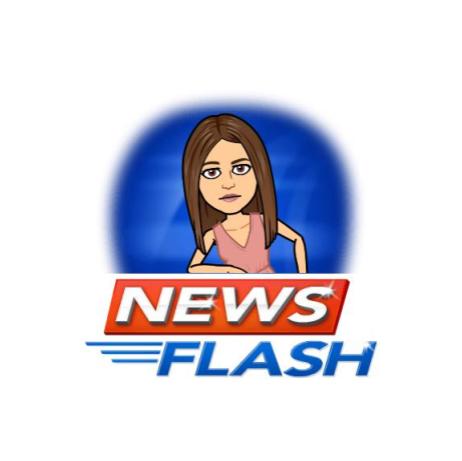 Sofia Papadopoulos, Editor-in-Chief
Sofia Papadopoulos is currently a senior at Hills and the Editor-in-Chief alongside Eric Traub. Before becoming Editor in Chief, she spent her years at the Trailblazer as School News Editor and College Corner Editor while writing away for any section she could. She is very excited to continue writing articles and training underclassmen in her final year with her favorite club (and publication, of course)!