Woodcliff Lake Seeks Indefinite Delay of PVRHSD Withdrawal Vote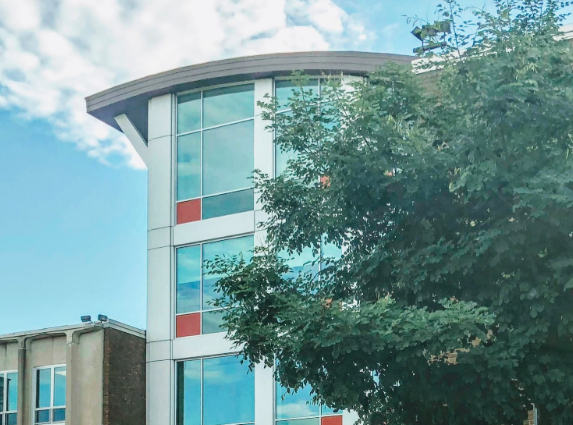 As Pascack Valley Regional High School District students head back to school, the town of Woodcliff Lake is seeking to delay a referendum which would determine its status within the district. The vote, which was scheduled for October 2nd, is now indefinitely stalled.
If the referendum went ahead as planned, the larger sum of Woodcliff Lake, Montvale, Hillsdale, and River Vale voters would have to approve it before being passed. If passed, Woodcliff Lake would withdraw from the district and instead enter a send-receive agreement with the Pascack Valley district.
This pact is defined by Wikipedia as a relationship where a public school district, in this case that of Woodcliff Lake, sends some or all of its students to attend the schools of another district –– that of the Pascack Valley region –– at a pay-per-pupil rate. Since many Woodcliff Middle School students decide to attend other high schools in the area instead of Pascack Hills, a send-receive agreement would reduce Woodcliff Lake residents' taxes by over $3 million.
According to Hillsdale mayor John Ruocco, it is still possible that "such a referendum could be held in December, which seems unlikely, or next year." If passed, Ruocco previously warned, the new agreement would increase his residents' taxes and impact students' education. As a result, Woodcliff Lake's interest in exiting the district has been strongly opposed by Hillsdale and River Vale –– so much so that both towns unsuccessfully appealed to the New Jersey Supreme Court.
In the meantime, however, Woodcliff Lake is pursuing a "new course of action" with its neighbor, Montvale.
Since the referendum was given a go-ahead last December, Montvale has been looking into performing a study on the potential impacts of a joint exit of both boroughs from the regional district. This likely resulted in Woodcliff Lake's indefinite delay of the originally-scheduled vote. As stated by their local governments, Woodcliff Lake and Montvale are now mutually seeking an appropriate tax levy for their residents.
Even if the referendum did take place and the majority of voters in all Pascack Valley Regional High School District towns approved Woodcliff Lake's withdrawal –– which its mayor Carlos Rendo believes is unlikely –– Woodcliff Lake students will still be able to attend Pascack Hills High School.
What's more, this is not the first time Woodcliff Lake has tried to break from its high school district. The borough has attempted numerous times to do just that, most notably in 2010 when voters overwhelmingly rejected the town's attempt to change the district funding formula.
Because of these previously unsuccessful attempts, Pascack Valley Regional High School District students and residents are unlikely to be affected by any referendum any time soon, including any tax increases or deductions related to such a vote.