Broncos logo design for Hills announced
The first logo was selected by Hills students and staff, which won 64.1% of the votes on the Google Form sent out on Monday.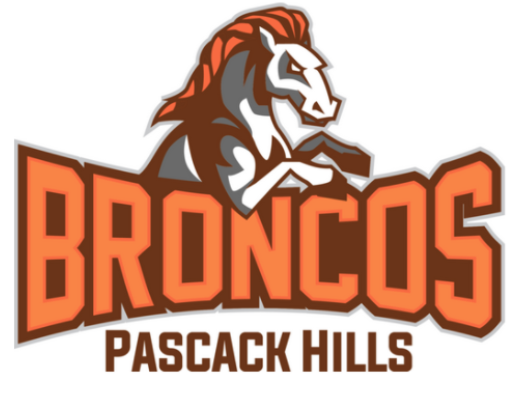 On Oct. 11, the Pascack Valley Regional High School District Board of Education approved two mascot logo designs for Pascack Hills and Pascack Valley to be voted upon by students and staff. They were able to vote using a Google Form sent out by Principal Timothy Wieland until 2 p.m. on Thursday. 
During morning announcements on Friday, Wieland said that the first mascot design won the students' and staff's votes. Shortly after, he sent an email with the statistic that 64.1% of the votes were for this logo choice. 
At the conclusion of his email, Wieland thanked those involved in the process of selecting the new mascot and logo. 
"Thank you to all who gave their input this past spring and to all who voted these last few days. And a special thank you to the students, teachers, and coaches who served on the committee to gather our school community input and who worked to develop our new logo," he said. 
Leave a Comment
More from the contributor(s):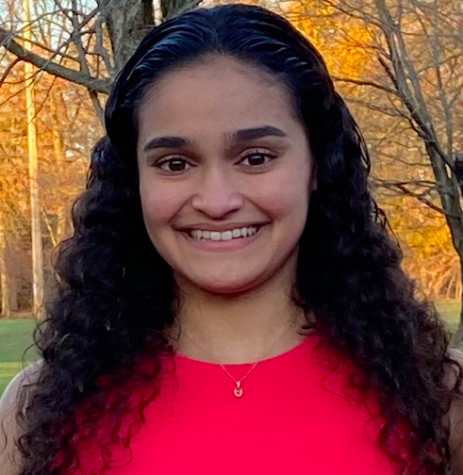 Briana Keenan, School News Editor
Briana Keenan is a junior at Hills. She joined the Trailblazer her freshman year as a staff writer and edited for the In-Depth section her sophomore year. This year, Keenan is looking forward to being a School News Editor and covering breaking news stories at Hills.

Fun fact: Keenan dances competitively outside of school.