BOE inaugurates elected members, selects president and vice president
BOE secretary Yas Usami gave the oath of office to members who were voted for in the 2021 election. They also selected Joseph Blundo and Gini Varghese to be BOE president and vice president, respectively.
Candidates that were voted for in the 2021 election were officially inaugurated during the reorganization of the Pascack Valley Regional High School District's Board of Education meeting on Monday night. 
According to BOE secretary Yas Usami, Joseph Blundo won 1,907 votes in River Vale; Pat Luisi won 1,760 votes in Hillsdale, and Debra Stephans won 1,393 votes in Montvale. Their terms that they were elected for will last three years.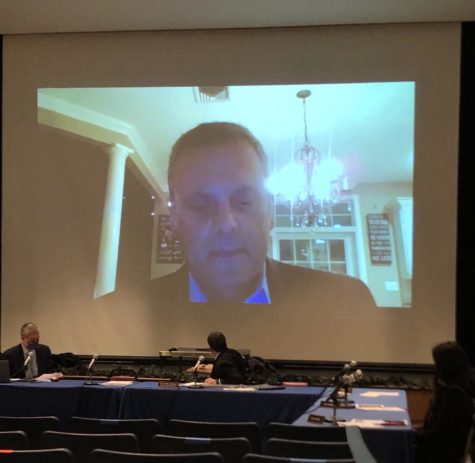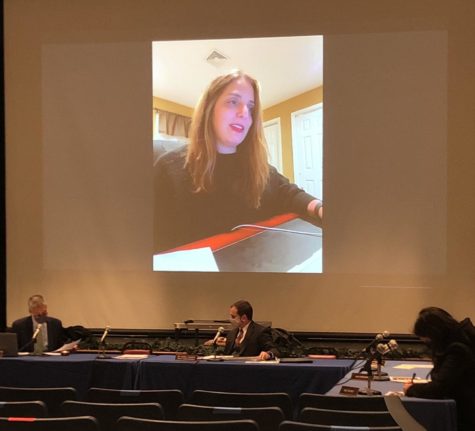 After Usami gave the oath of office to the elected members, the BOE nominated members for the positions of president and vice president. Former president Tammy Molinelli elected Blundo for her previous position, and BOE member Kristin Martin elected member Gini Varghese as vice president. They both won unanimously, but abstained from their own votes. 
As Blundo took the president's seat, he recognized Molinelli and thanked her for her work as the former BOE president. 
"I don't know of a more difficult period of time for a person to run the BOE…I want to thank Tammy for those years [and] for keeping the BOE together," he said. 
Interim superintendent Daniel Fishbein sent an email to the district on Dec. 31 about schools reopening in regards to the Covid-19 pandmeic. Students and staff returned to a fully in-person day on Jan. 3 except for those who had to quarantine. He gave an update on the day to the BOE.
"Today went very well. We did have a significant number of students and staff that were out, but we allowed teachers who had a Covid-19 related absence to teach from home," he said.
Fishbein reported that 35 staff members and around 300 students were absent from the district on Monday. They either tested positive for Covid-19 or are quarantining due to a close contact. Only those who have symptoms or are unvaccinated need to quarantine if they were in close contact with someone who tested positive for the virus. 
Hills athletic director Steven Papa also sent an email to students and parents on Monday about winter athletics. Two new guidelines that he mentioned were that only two spectators are allowed per player for games and that student-viewing sections are not permitted for games. 
"We'll look at spectator numbers every week and decide if we will [change the guideline] or not," Fishbein said. 
BOE member Kelly Blundy expressed her thoughts on possible future decisions for schools and the pandemic.
"I think that what a lot of people are frustrated with is that there's different sets of rules with all different walks of life…I hope that when you make those decisions [about schools being open, hybrid, or remote], you look at what the state is doing," she said.
The BOE also listened to a presentation about the demographic study completed for the district–which highlighted enrollment rates for each school, student yields per household, and median income for each town–and approved the resignation of Hills biology teacher Martin Shields. It will be effective June 30 of this year.
Leave a Comment
More from the contributor(s):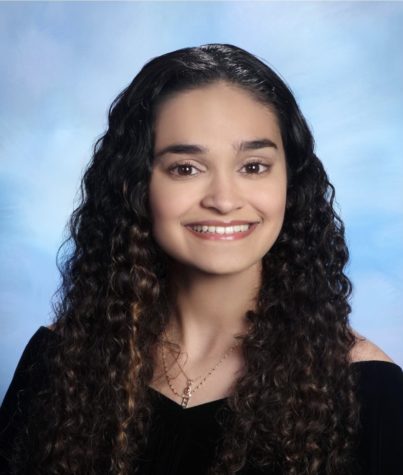 Briana Keenan, Editor-in-Chief
Briana Keenan is a senior at Hills. She joined the Trailblazer her freshman year as a staff writer and edited for the In-Depth and School News sections her sophomore and junior years, respectively. This year, Keenan is looking forward to being the publication's Editor-in-Chief and continuing to write, edit, and manage stories for the Hills community.

Fun fact: Over the summer, Keenan went to the School of the New York Times for two weeks.