Career Day Photo Gallery
On March 28, students at Hills listened to three thirty-minute presentations of career day speakers. They were able to choose which sessions they wanted to attend through a form sent out by principal Tim Wieland the week before.
Leave a Comment
More from the contributor(s):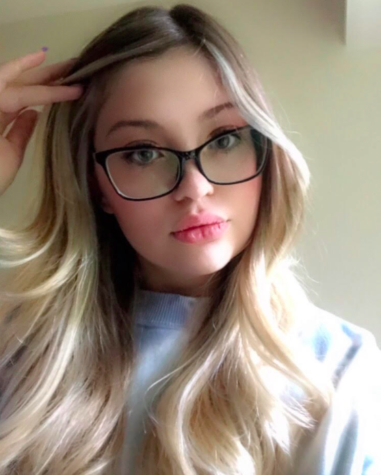 Kaitlyn Verde, School News Editor
Hills junior Kaitlyn Verde is eager to be a part of the Trailblazer for another year. She joined the publication her freshman year as a staff writer and edited for the Arts & Entertainment section her sophomore year. This year, Verde is looking forward to being the School News Editor alongside assistant editor Olivia Ge and to continue covering breaking news stories among the Hills community.
Fun fact: Verde owns over 800 books and enjoys being a library volunteer in her free time.