Digging for a Cause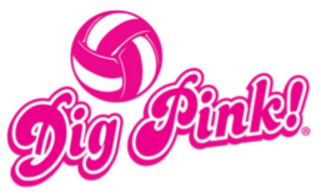 On October 27, the volleyball team will host and play one of its most important games of the year, for the second leading cause of cancer death in women, against Pascack Valley.
They will be playing in the annual Dig Pink Event against Pascack Valley. All the money raised from the game will go to the Side-Out Foundation, a national organization seeking a cure for breast cancer through volleyball games all across the country.
Lindsay Runge, Coach of the Pascack Hills volleyball team, said, "Side-Out in volleyball means regaining control over the ball and its purpose is to regain control over breast cancer. So that's kind of how Dig Pink is from that foundation and any school can run it if they'd like."
Teens Against Cancer (TAC), also supports the team by doing a bake sale and working the table at the event so that parents of the players can go watch the game.
Runge includes that in order to raise money for this event, the volleyball team will be selling "dig Pink t-shirts, tickets like last year, raffle prizes, and there are also ribbons for sale this year so we have it's like a ribbon and you can write your loved one's name on it or whoever you know that has been somehow touched by breast cancer."
Varsity player on the Pascack Hills Volleyball Team, Lexi Belnick said, "It gives me a good feeling knowing that I'm taking a step in helping find a cure for breast cancer and that I'm doing a good thing."   
Captain Hannah Sarakin said, " Dig Pink has a big impact on my life because cancer has taken away members of my family. But, I also have other family members who were diagnosed with breast cancer who have survived."
Sarakin said, "I think the Dig Pink movement majorly helps in finding a cure for breast cancer and encourage everyone to come out on October 27 not only to see a great game of volleyball, but also to honor those affected by breast cancer."
Leave a Comment
More from the contributor(s):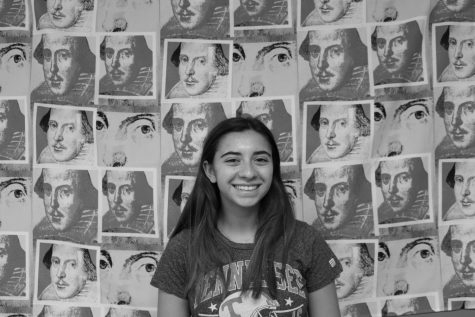 Olivia Uribe, College Corner Editor
Olivia Uribe is a senior who is entering her third year on The Trailblazer. Olivia is editor of the College Corner section and she hopes to research and inform students about all different types of universities and other college related information.