From Fantasy Football to Super Bowl Predictions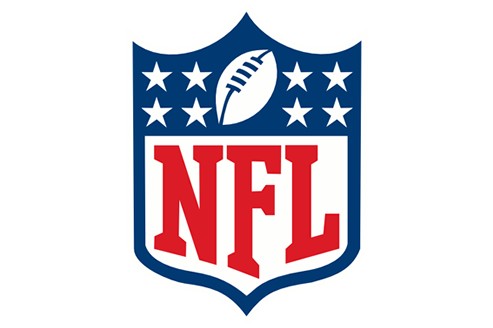 The NFL is halfway through its 100th season. With the Cowboys, Patriots, and 49ers leading their division, and teams like the Dolphins who haven't won a game yet, there are major fluctuations in performance. 
The Super Bowl is on February 2nd, and football fans are already taking their picks on who is going to win the big game. Unlike before the season, people pick their Super Bowl contenders realistically, and not based on who their favorite team is. 
"Texans are the dark horse Super Bowl contender," Sophomore Aidan Berson, said. "Deshaun Watson is cold-blooded."
The Texans are currently 4-3, second in the AFC South, but battling with the Colts to take charge of first place. 
Other people think a certain AFC East team will win it all this year.
"It's gonna be the Patriots. They have the best defense in the league," sophomore Andrew Baskin said.
"Patriots. Absolutely," Junior Daniel Albert, said.
The New England Patriots top the AFC East division with a record of 7-0 under quarterback Tom Brady. 
The Patriots seem like the easy pick this year, outscoring their opponents by 175 points so far, but some people also like an NFC team.
"The New Orleans Saints are gonna win it this year," Sophomore Zach Ginsberg, said. 
"Their defense and offense are strong enough to win it all. They have a ton of different threats that can all be used differently," Ginsberg continued.
The New Orleans Saints sit atop their division at 6-1, even with backup quarterback Teddy Bridgewater in. Starter Drew Brees is set to return soon, and should give a big boost to a team already in a good spot. The Panthers are creeping behind them in the NFC South though, winning 4 games in a row.
 The race to the Super Bowl is a crazy one, and all 32 teams work for it every year. However, only 2 can actually make it there, and only one can emerge victorious in the most watched sporting event in the world. Everybody has their own pick for the big game on February 2nd, but it is impossible to know until the day comes.