The complicated legacy of Kobe Bryant
On January 26, 2020, the sports world, and the world in general, was devastated by the sudden loss of Kobe Bryant and his young daughter, Gianna. Fans and celebrities alike took to social media to honor the basketball legend, with sports teams taking moments of silence and shot-clock violations to commemorate the loss. 
But with the entire world celebrating a so-called "hero," some were expressing their anger that Bryant was being revered as a saint when some of his past actions were quite the opposite. In 2003, right after Bryant's first daughter, Natalia, was born, he was accused of the sexual assault and rape of a 19-year old woman who worked at the hotel he was staying at while traveling for a game. At the time, he was 24. Eventually, the charges were dropped, but remembering Bryant is still complicated for some. 
Despite remarks from Kobe's friends, such as WNBA star Lisa Leslie, that say that he "would never do that," for survivors of sexual assault, it can be harder to process.
"When we allow people to shut survivors down or intimidate them from not sharing how they are feeling we are once again taking their power away," Leila Ostad, leader of the Powerback Sexual Abuse program at Pascack Hills, commented. 
Ostad also emphasized that we as humans must work to help the people in these situations to share their stories and that "the mere mention of an allegation about a person whose life is in the public eye already" should not "cause such hatred towards the person bringing up the allegation."
"When an accuser is unknown, except by her friends and coworkers, to go against a celebrity who is adored by millions — fans will often defend the celebrity," said discrimination attorney, Gloria Allred. 
After the accuser came forward with her story, her identity was leaked, and she received death threats. Some believe that the charges were dropped because Bryant used his hefty NBA salary to get her to back off. 
But despite the complexity of this situation, it should be said that Kobe Bryant should not be considered a bad person. He was certainly not a saint, but he used his fame and position to help others. He was an advocate for women's sports, often attending WNBA and USWNT games with his four daughters, especially his second oldest, Gianna (GiGi). 
Family was always the most important for him, and many Pascack Hills students said that the most important thing they learned from Bryant was the importance of family. 
"I know that he loved and valued his family a lot. Even in a house full of women and young girls–sometimes it can be hard for men–but he loved and cherished all of them as his princesses. I can tell that he was a very caring father and was always there for his wife and daughters," said freshman Stephanie Ye.
Many sources have said that Bryant was–without a doubt–a girl dad. He admired his family and cared for all of his children, especially GiGi. Their bond was like no other. Bryant coached his daughter's basketball team, and he truly believed (and would brag about it wherever he went) that GiGi was a better baller than he was at her age. After retiring in 2016, Bryant was looking forward to spending more time with his family, all while advocating for women's sports, and improving the world of sports in general. 
As Ostad said, "For many when hearing about Byrant's death, it is a time of reflection about their own experiences." Any celebrity's death can bring out confusing emotions among everyone, but when a celebrity comes with such a complicated history, it can be hard to decide where to stand. The important thing to do in this situation is to remember all sides of a person without ignoring all of the good and the bad things that they did. 
Leave a Comment
More from the contributor(s):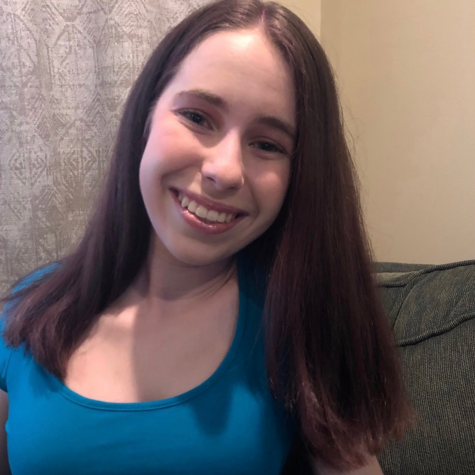 Riley Solomon, Editor-in-Chief
Riley is a senior and is so excited to be in her fourth year on the Trailblazer Staff! Riley has served as both the In-Depth Editor and College Corner editor, and is now thrilled to lead the Trailblazer Team as Co-Editor-In-Chief!

Fun Fact: Riley has memorized every episode of Glee.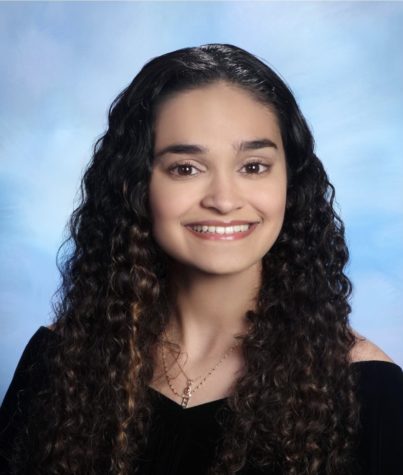 Briana Keenan, Editor-in-Chief
Briana Keenan is a senior at Hills. She joined the Trailblazer her freshman year as a staff writer and edited for the In-Depth and School News sections her sophomore and junior years, respectively. This year, Keenan is looking forward to being the publication's Editor-in-Chief and continuing to write, edit, and manage stories for the Hills community.

Fun fact: Over the summer, Keenan went to the School of the New York Times for two weeks.