Pascack Hills Baseball preview: 2020 season
Baseball season is almost here once again, and like always, students and faculty at Hills are very excited to see what the team can accomplish.
Over the last few years, the Pascack Hills baseball program has become well known throughout New Jersey. The team has won back-to-back Group 2 state championships and sent multiple players to play baseball at the next level in college.
"I have friends from all over New Jersey that has been asking me about baseball," sophomore Andrew Baskin said. "It really shows how much they have accomplished as a program."
As it is almost time to bring in a new season, there are lots of questions about how the team will be after such a successful last few years.
"I think that we will be just as successful, if not even better. I have been watching not only the seniors but every player working extremely hard during the off-season to ensure that we have the best season possible," sophomore Aidan Berson said.
Going into this year, fans have a lot to look forward to, such as a whole new group of leaders in this year's seniors.
"From the time we had our first freshman practice last year, players like Alex Couto and Spencer Berson have been really good leaders to our team, and this year they will be able to really show what they can do," sophomore Zach Ginsberg said. "I think it's just really exciting."
Overall, it is safe to say that fans are extremely excited to see what the baseball program can do this year, and there are really no limitations to what they can accomplish.
Leave a Comment
More from the contributor(s):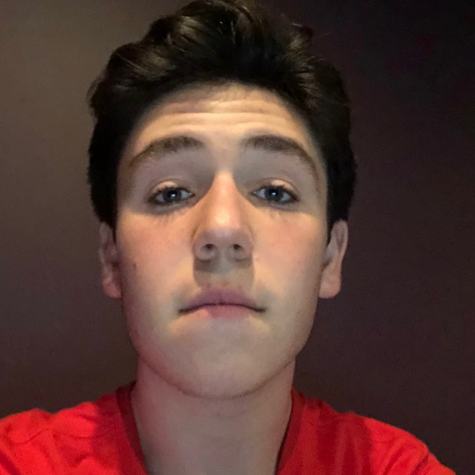 Jacob Charnow, Sports Editor
Jacob Charnow is a junior at Hills and is excited to take on the role of Sports Editor of the Trailblazer along with Izzy Frangiosa. He is passionate about covering the latest in athletics at Hills and is looking forward to the 2020-21 school year!

Fun fact: Charnow is a New York Jets fan.