What comes next for spring sports at Hills?
All over the world, many athletes look forward to what is considered one of, if not the, most important sports season: the spring. However, due to the coronavirus pandemic and the cancellation of school for the rest of the year, players of spring sports won't be able to have their season. 
One season that was canceled was the baseball and softball season. Especially at Pascack Hills, people had been looking forward to the baseball season this year, considering the Varsity team has won back-to-back state championships and was looking for a three-peat.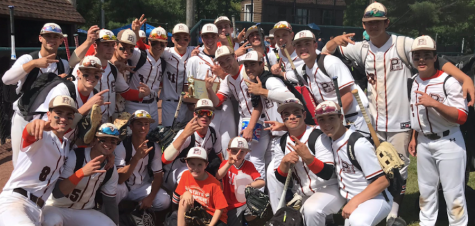 "It feels terrible," sophomore Angelo Celli said. "We put in hard work all throughout the fall and the winter only to have it taken away from us right when we were about to start."
Since there is a quarantine order in effect, which means that everybody needs to stay at home, it is easy for people to develop bad habits with their eating, sleeping, or exercise schedules.
"Yes, sometimes it is difficult to find a place to work out, since all the gyms are closed, and it is definitely difficult to be on a good sleep schedule," sophomore Zach Ginsberg said. "But, at the end of the day, we are still athletes, and we have to continue to keep our body in shape no matter what."
Another season that was cut short before it even started was the lacrosse season. Lacrosse is an extremely popular sport at Pascack Hills, and players were looking forward to an exciting season as well.
"
…when they announced our whole season is off, I just couldn't believe it."
— Jessica Diamond
"I thought the only thing that would get canceled is our trip to play in Disney, and when they announced our whole season is off, I just couldn't believe it." sophomore Jessica Diamond said.
Not only was the girls' lacrosse trip to Orlando canceled, but so was the Myrtle Beach trip for baseball and softball players, and every other trip planned for the rest of the school year.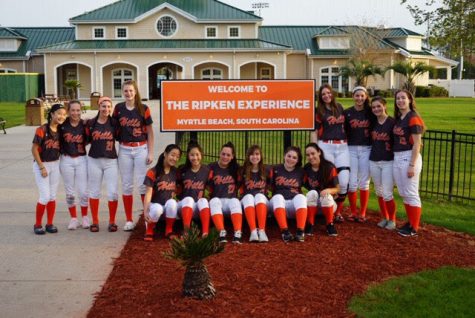 "It was really just disappointing, to say the least," sophomore Ryan Giammanco said. "It's impossible to explain how excited all athletes were for their seasons and trips, and now the Seniors won't even get to play their last season."
The way the pandemic has affected spring sports is unfortunate. Spring sports are such an exciting time for athletes because of the weather and how it starts to get warm. Athletes can only hope to get to play again soon, but it is still unknown what direction this is going to go.
Leave a Comment
More from the contributor(s):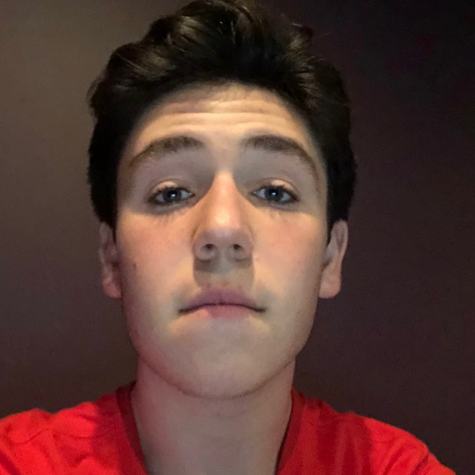 Jacob Charnow, Sports Editor
Jacob Charnow is a junior at Hills and is excited to take on the role of Sports Editor of the Trailblazer along with Izzy Frangiosa. He is passionate about covering the latest in athletics at Hills and is looking forward to the 2020-21 school year!

Fun fact: Charnow is a New York Jets fan.