April Athletes of the Week
Learn about Hills' most recent athletes of the week and their accomplishments!
Alexis Mayer is a senior at Hills, in her fourth season on the Broncos team . This season she has been off to a great start, hitting four homeruns in the first three games, including one grand slam, though she credits this success to her entire team. Mayer has been playing softball since kindergarten (even though it was T-ball then!) and will continue her athletic career at Hamilton College. She gives some inspirational advice for other softball players, and says "Softball is a game of failure…it is a very mentally challenging game, so every player must find a way to be mentally tough…we have to be okay with failure and understand that with failure comes a lesson learned and an opportunity to to be better on the next play or at-bat."
Emily Sailer is a junior at Hills, making her mark on the lacrosse team. She has been playing lacrosse for 8 years. This season she has already scored 16 goals for the Broncos, leading her team to a starting record of 4-1, including beating the undefeated Cranford. To any young lacrosse players, she says, "While this sport may be difficult at times, it is important to never give up because in order to get better, you must experience a challenge."
Joe Giordano is a sophomore at Hills and recently made Pascack Hills history on the baseball team. On Saturday April 9, in only his second start with the Broncos, Giordano threw a no-hitter and struck out 10 batters in their game against Ramsey. He did not answer our request for comment.
John Stewart is a junior on the boys lacrosse team. He did not answer our request for comment.
Leave a Comment
More from the contributor(s):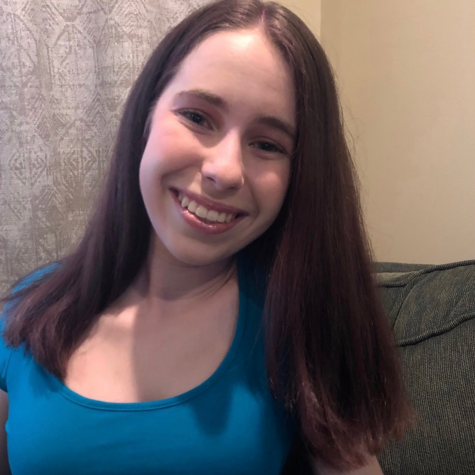 Riley Solomon, Editor-in-Chief
Riley is a senior and is so excited to be in her fourth year on the Trailblazer Staff! Riley has served as both the In-Depth Editor and College Corner editor, and is now thrilled to lead the Trailblazer Team as Co-Editor-In-Chief!

Fun Fact: Riley has memorized every episode of Glee.