Sean Cosgrove wins Big North Coach of the Year
He was recognized for this achievement at the regular district Board of Education meeting on April 25. 
In March, the Pascack Valley Regional High School District's ice hockey coach, Sean Cosgrove, was chosen as Big North Coach of the Year at the Big North conference, a high school athletic conference in New Jersey. He was recognized for this achievement at the regular district Board of Education meeting on April 25. 
Cosgrove had an immense impact on the district's hockey program. This past year, the team won the league cup at the end of the season, an accomplishment that has not been achieved since 2004. 
Although the season didn't start off as planned, Cosgrove encouraged his players to continue trying their best. No matter the situation, Cosgrove kept a positive attitude and never stopped believing in his team.
Pascack Valley sophomore and hockey player Kevin McNamara explained, "After our home opener ended in a loss against Paramus, Coach used this as a motivator and lesson to never give up. That lesson carried all the way through our cup run and states. There were games that we won with seconds on the clock, this would not be possible without his perseverance."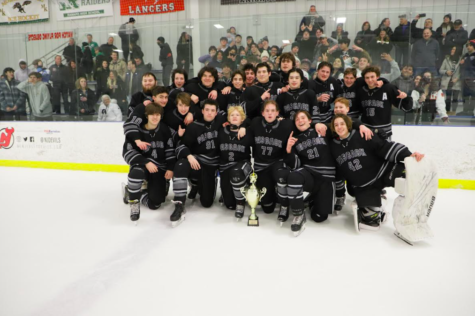 Still, Cosgrove did not expect to win this coaching award. He said, "It's obviously a big honor but it's more reflective of the coaching staff and the players I have in the program. Our season doesn't happen without their commitment."
Cosgrove puts a lot of time and effort into preparing his athletes for games, whether it be by watching film or putting together a game plan with coaches after practice. 
Valley junior and hockey player Aidan Rybacki said, "Before each game, you could always expect an in-depth scouting report about the opposing team. He watched hours and hours of film over the course of the season to the point where he knew every team in the league better than they knew themselves."
Cosgrove also always puts his team first. To him, their development as people and players is his main priority.
Rybacki also shared that he's "had many coaches over the years and none of them have player/coach bonds this strong."
In the end, Cosgrove's constant hard work brought the team to a new level. Not only did he contribute to their success as athletes, but he also contributed to their success as people. He shaped the way they view the game, along with the way they view obstacles in life.
Leave a Comment
More from the contributor(s):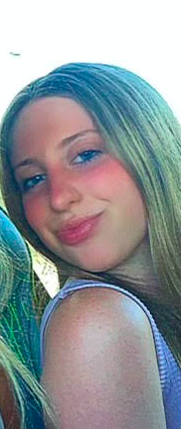 Dylan Cochin, Sports Editor
Dylan Cochin is a Hills senior and Sports Editor for the Trailblazer. She joined the publication her sophomore year as a staff member and edited for the College Corner section her junior year. This year, Cochin is looking forward to continue editing and writing the Trailblazer, reporting on sports news at Hills.

Fun fact: Cochin has a dessert business outside of school.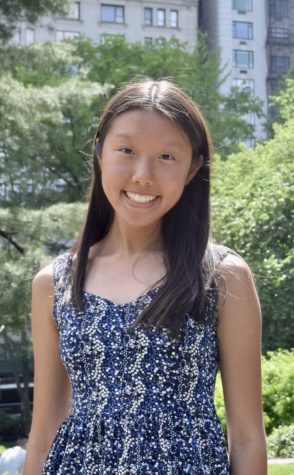 Olivia Ge, Sports Editor / Assistant School News Editor
Hills junior Olivia Ge is looking forward to being a part of the Trailblazer for another year. She joined the publication her freshman year as a staff member and has written for In-Depth, School News, and Sports. This year, Ge is excited to be a Sports Editor and Assistant School News Editor for the publication, covering events and BOE meetings.

Fun fact: Out of the different food categories, Ge's favorite is fruit, with the exception of bananas and pineapples.